CS:GO
April 08, 2017 15:22
HellRaisers will play against FaZe Clan in Semifinals of StarSeries S3
HellRaisers prevailed over North in the second Quarterfinals' match and moved onto the Semifinals of SL i-League CS:GO StarSeries S3. The European team will be facing FaZe Clan.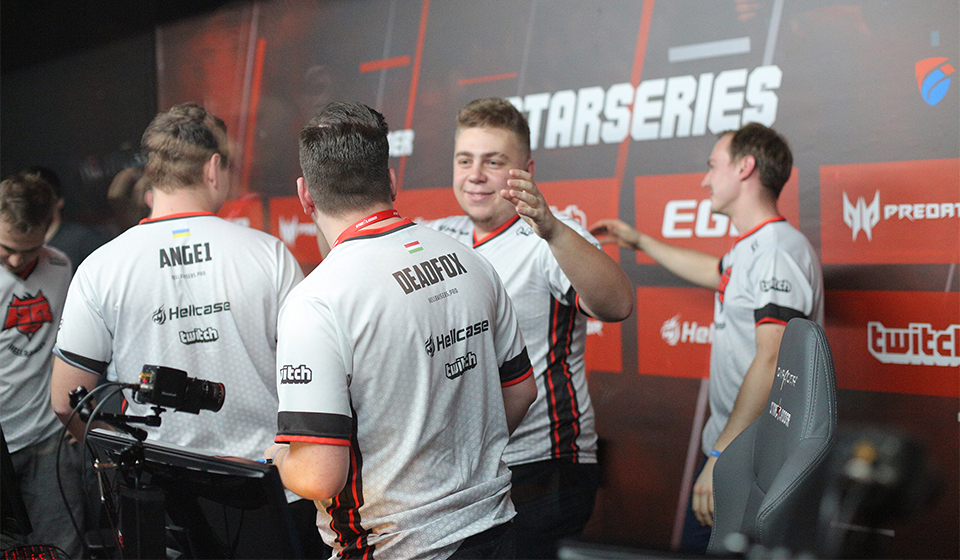 HellRaisers are in the Semifinals of SL i-League StarSeries S3
Past Best of 3-series started on Cobblestone — the choice of North. A rocky start didn't display on the further game from the Danes because they quickly recouped and took away the leadership, that was being kept by them until the very end of this map 16-9.
The match continued on Cache, which was chosen by HellRaisers. Despite some problems during the last part of the game, HR handled an increased pressure from North and gained a victory with a minimal gap at the final score 16-14.
Overpass was determined to be final and decider map. During an intensive fight, HellRaisers have overpowered the Danes from North with 16-11 score, winning this match with a final result 2-1 in terms of played maps.
North leaves the tournament on the 5-8th place, earning $10,000 out of the prize-pool. HellRaisers will continue their performing in the Semifinals of SL i-League CS:GO StarSeries S3.