CS:GO
September 08, 2017 20:28
HellCase Cup Season 6 prize pool tracker
The prize fund of HellCase Cup Season 6 is constantly growing due to the crowdfunding system. Each user increases the prize pool buying special cases on the Hellcase.com. At the moment total prize pool is $68,908.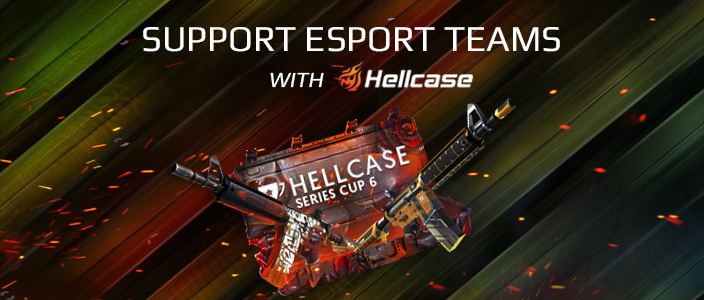 Base prize pool at the beginning of tournament was $10,000. In just a few weeks, users increased the amount of the prize fund by 6 times and it continues to grow every day.
Crowdfunding system for the prize pool contribution used in esports not for the first time, but it's the first time in the CS:GO.