CS:GO
June 17, 2017 20:39
HellCase Cup: eXtatus and Binary Dragons reached the Playoffs
All matches in group А within the 5th season of HellCase Cup reached the end. The teams eXtatus and Binary Dragons became clear leaders, so the both teams received tickets to the second tournament's stage.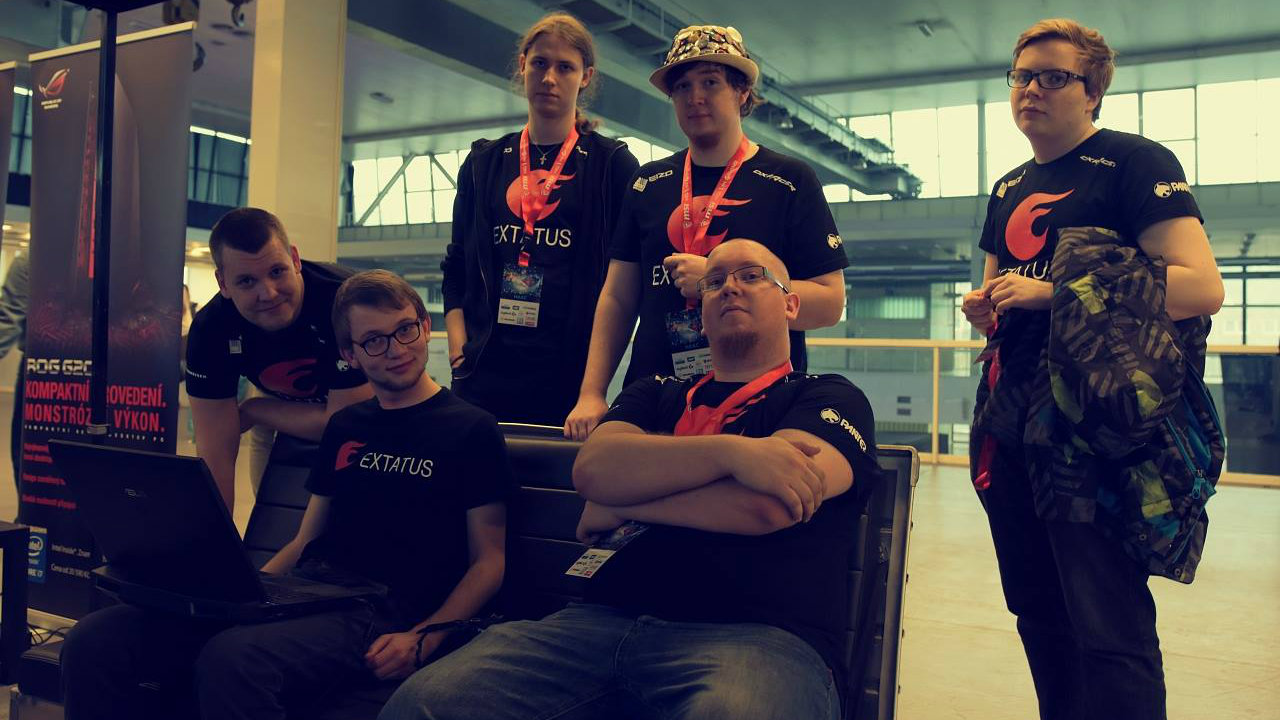 The teams Team123 and Pride, unfortunately, are knocked out of the tournament.
The final results within group А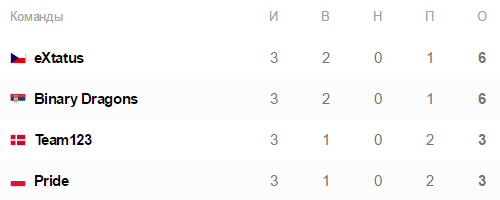 You can follow the tide of the 5th season within Hellcase Cup on our site, while the records of matches are available on the StarLadder YouTube-channel.