CS:GO
October 06, 2017 18:00
Hellcase Cup: all teams ready for the Playoffs
HellCase Cup Season 6 has reached the final stage, where the winners of the group stage and four invited teams will compete in the Playoff series.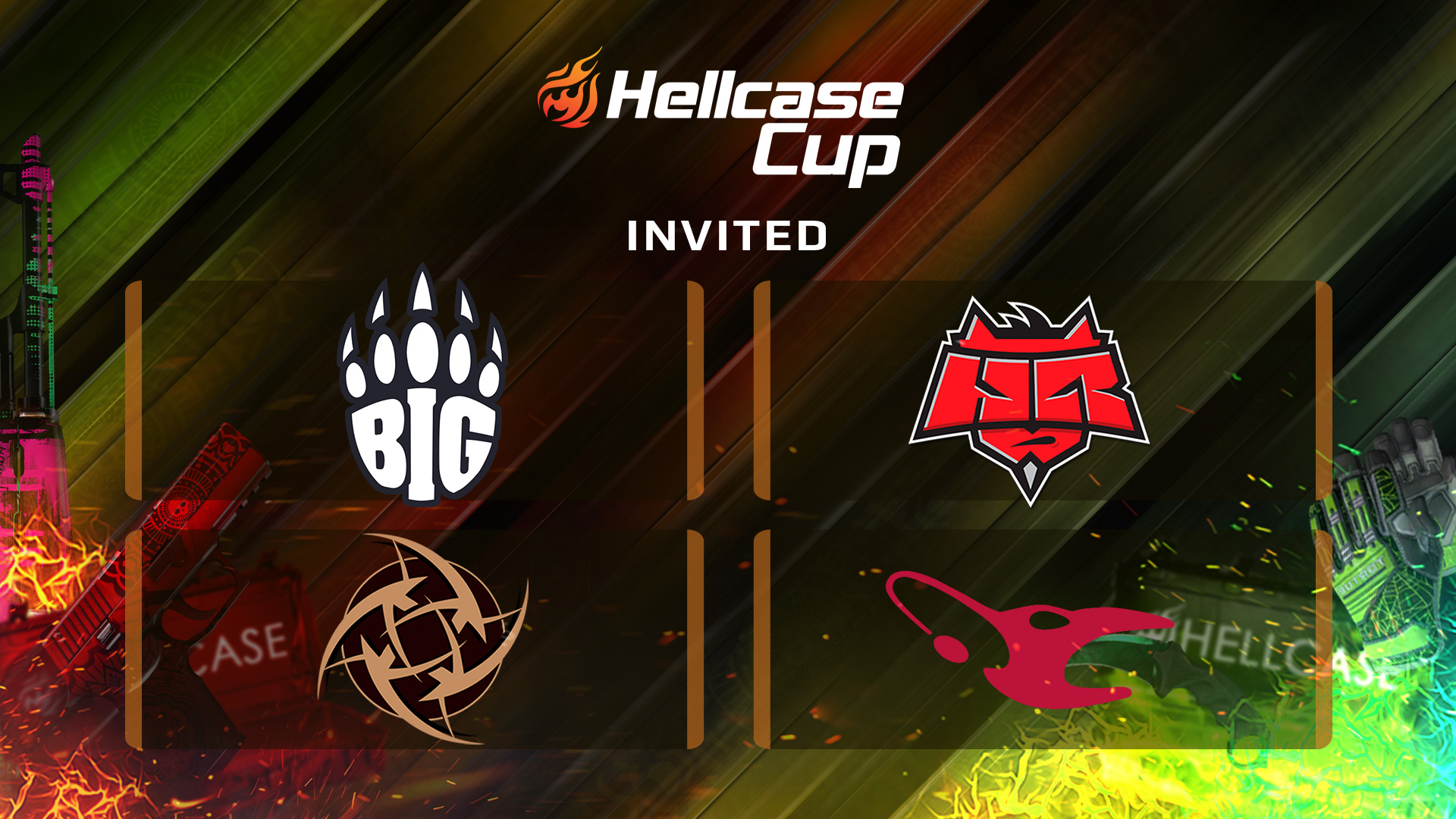 The final race of the tournament will start from 1/16, in which the teams that took from 3 to 6 line in the group stage will face against each other. The winners of this round advance to 1/8 and will compete with the winners and silver prize-takers of the groups. Already in the quarterfinal 4 invited teams will join the fight. All matches of the Playoffs will be held in the Best-of-3 format (Bo3).
Invited teams:
• HellRaisers
• Ninjas in Pajamas
• Mousesports
• BIG

Schedule of the HellCase Cup Season 6:
• October 9-10 - Quarterfinals
• October 11 - Semifinals
• October 12 - Grand Final
Participants of the HellCase Cup Season 6 are fighting for the prize pool collected by the audience. Buying special cases on the site, users automatically increase the size of the prize pool and for this moment it is already 6 times bigger and is amounted to more than $64,000!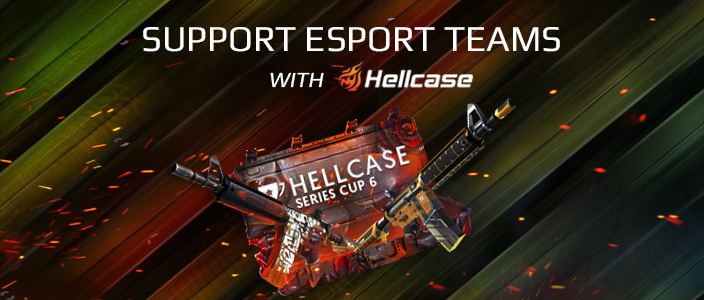 Everyone can support the teams by buying the special cases at Hellcase.com.
HellCase Cup Season 6 prize pool distribution with crowdfunding:
• 1 place - $24,800
• 2 place - $12,400
• 3-4 places - $6,200
• 5-8 places - $3,100