Hearthstone
December 16, 2017 14:01
Heidilisk and toastthebadger win WESG qualifier in Canada
Heidilisk and toastthebadger have reached the final of the Canadian qualifier and won tickets to the WESG Hearthstone Women Americas Finals.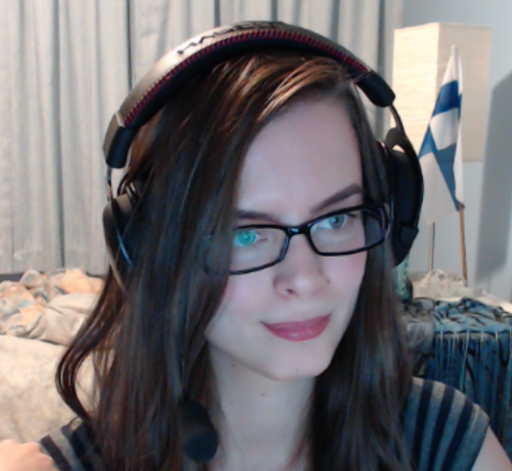 Four players took part in the regional online-qualifier in Canada. In the semifinals Heidilisk defeated Alira, while toastthebadger prevailed over messwife. In the final clash, Heidilisk overwhelmed oastthebadger with a score of 3:1 and gained the seeding-advantage at the upcoming LAN-finals in California.
As a result, Heidilisk and toastthebadger joined the participant-list of WESG Women Americas Finals in Hearthstone, where seven players will fight for a prize-pool of $4,800 and two tickets to the WESG Global Grand Finals.