Hearthstone
May 13, 2017 11:00
Hearthstone StarSeries: schedule for the second day
The second day of the SL i-League Hearthstone StarSeries will continue with games in Group A. Participants will play five more matches and that will decide the fate of leadership in the group for the next few rounds.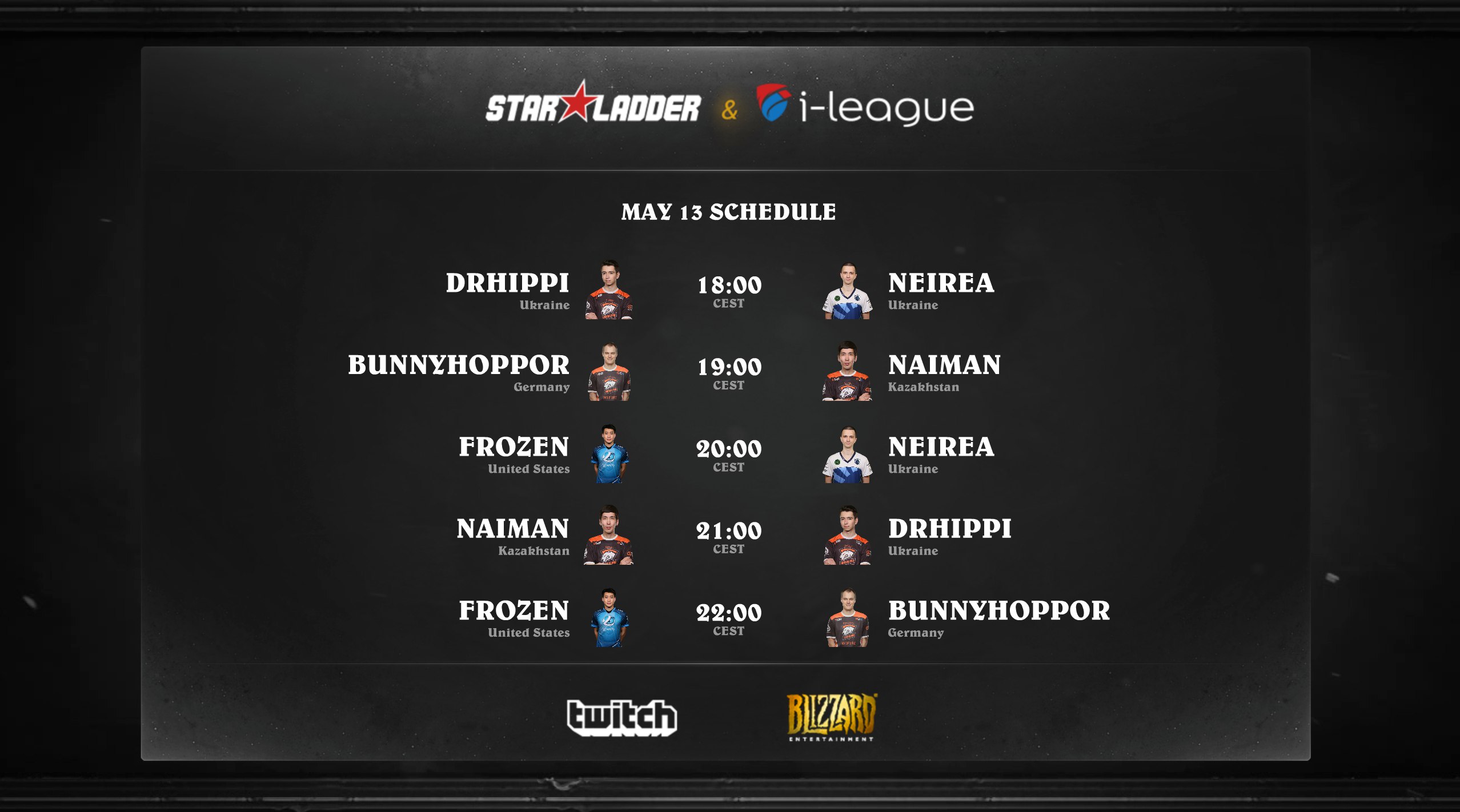 Schedule of matches for May 13, CEST (+1 for Kiev / Moscow time):
• 18:00 Neirea vs. Frozen
• 19:00 Bunnyhoppor vs. Naiman
• 20:00 Frozen vs. Neirea
• 21:00 Naiman vs. DrHippi
• 22:00 Frozen vs. Bunnyhoppor
You can follow the progress of the championship on the official page of SL i-League Hearthstone StarSeries S3. Do not forget to subscribe to our
YouTube channel
.