Hearthstone
May 15, 2017 10:12
Hearthstone StarSeries: Chinese division went to final stage
The qualifying stage of the Chinese division of the SL i-League StarSeries went to the playoffs - the final stage of the tournament, after which 3 best players will be determined to went to the LAN final in Kiev, Ukraine.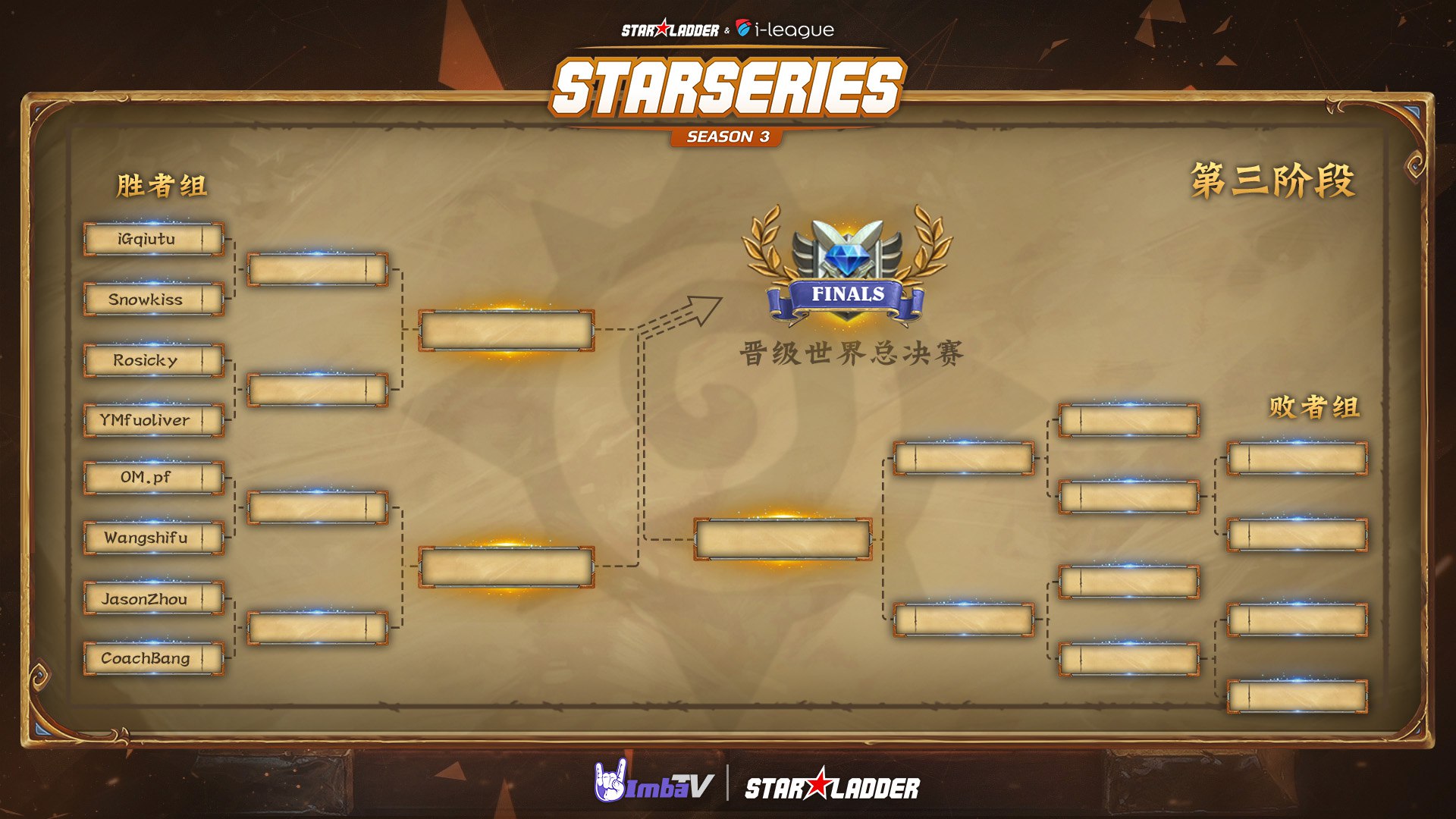 The stage of the playoffs will be held in the Double Elimination format with Best-of-Seven (Bo7) matches. In total, 8 players will participate in the playoffs.
Broadcast channel (RU): twitch.tv/starladder_hs_ru
Recordings of matches can be found on our
YouTube-channel
.