Hearthstone
June 04, 2017 09:56
HCT Spring: lineup of the Playoffs within the Asian qualifier
The group stage within the qualifiers for Hearthstone Championship Tour Spring 2017 in the Asia and the Pacific region is finished. Eight of the best players advanced to the Playoffs, where they will fight for 4 invitations to the season's LAN-finals.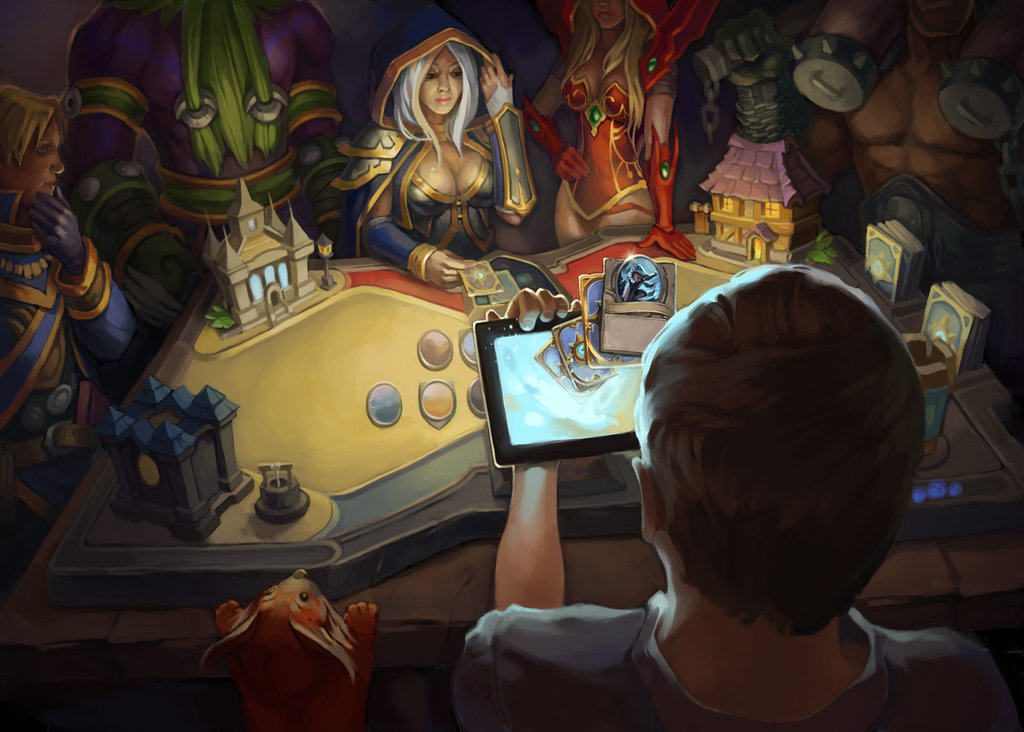 The Playoffs will be held in the Standard mode up to three wins (Bo5) with one ban, in the Single-Elimination bracket. Thus in the first round of the Playoffs will be decided 4 finalists.
Lineup of the Playoffs' participants:
• Tredsred
• GundamFlame
• Virtual
• CitizenNappa
• hone
• Kranich
• matuko
• Mage
Broadcast: twitch.tv/starladder_hs_ru
You can follow the latest news and announcements from HCT Spring 2017 on our website. The records of matches of the Asian qualifier will be available on our YouTube-channel.