Hampus: "We can create a nice lineup even if shuffle happens"
GODSENT just advanced to the fifth round of the group stage of StarSeries i-League S5, winning over TyLoo and saving their chances to make it to the Playoffs in Palace Ukraine. Right away, we had a short chat with GODSENT's IGL, Hampus "hampus" Poser.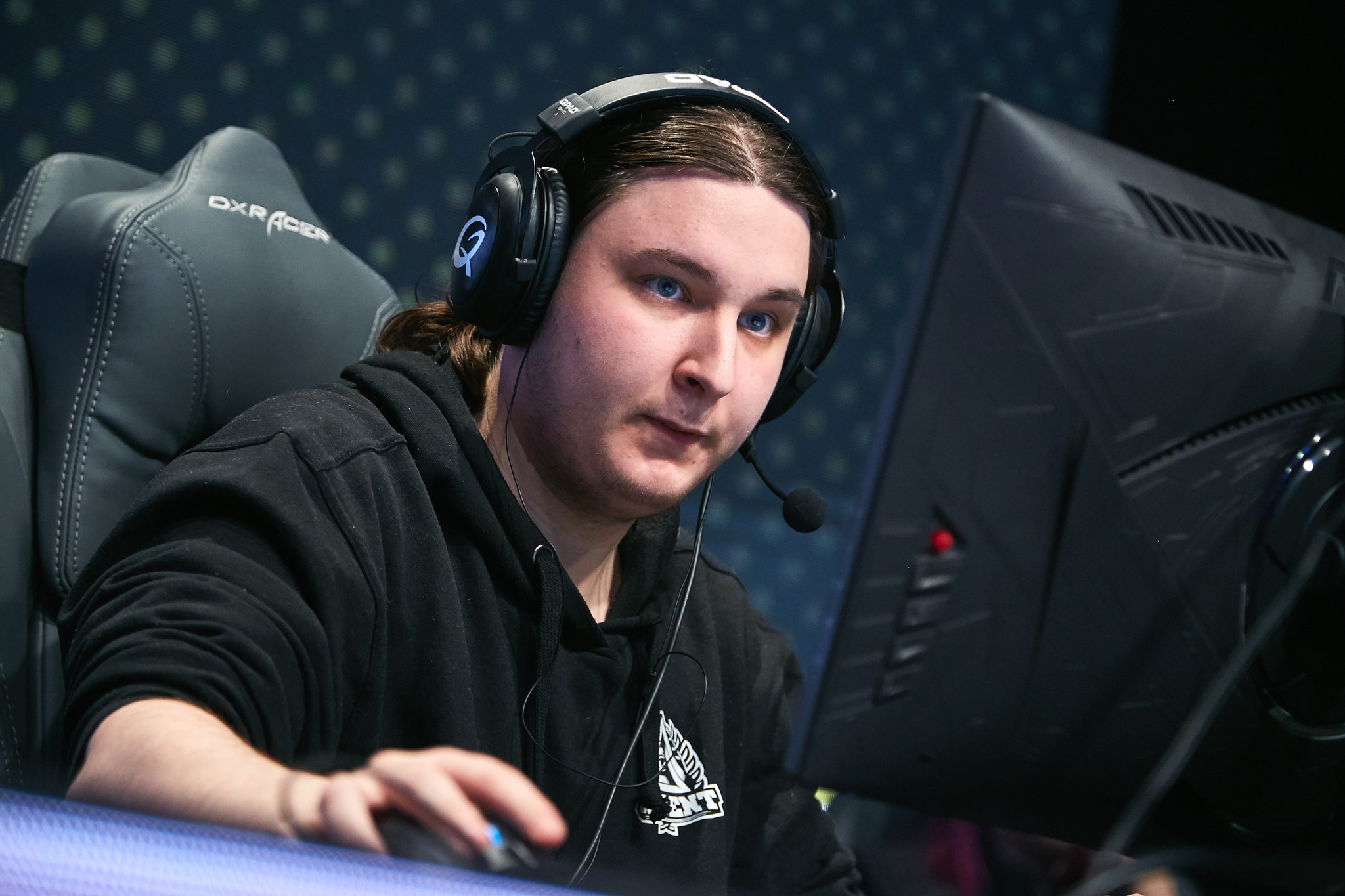 He told us about team's confidence as of now, possibility of having a match-up against NiP at this event. The highest rated player of GODSENT at this event also shared his thoughts about the chance that their best players would go to bigger teams in next shuffle, saying what they would do if it will be the case.
First of all, congratulations with the win against TyLoo. Are you satisfied with today's performance? Was it better that it was before?
It was better that it was before, but I think we should have won the first map. We kind of threw it. They stole it away when we were tilting, I guess.
Right now, you are one of the highest rated players at this event. Can you tell me how did you improve your performance? Does IGLing make it any harder for you?
I just play my game and try to do my best. And speaking in-game leading, sometimes it's hard, but other times it's easy as well. It's different [in certain situations].
Can you tell me how do you call? Are you doing it in easy way or it's about structured plays?
It's kind of an easy way, I think, sometimes, in specific rounds, I do some structured things. Most of the time it's about easy calls, mid-calls and stuff like that.
You removed Dust II in all four matches that you've played here so far. Is it because you hate this map or you just didn't practice it before?
We have actually practiced it, but we don't feel on it as confident as on the other maps. That's why we did it.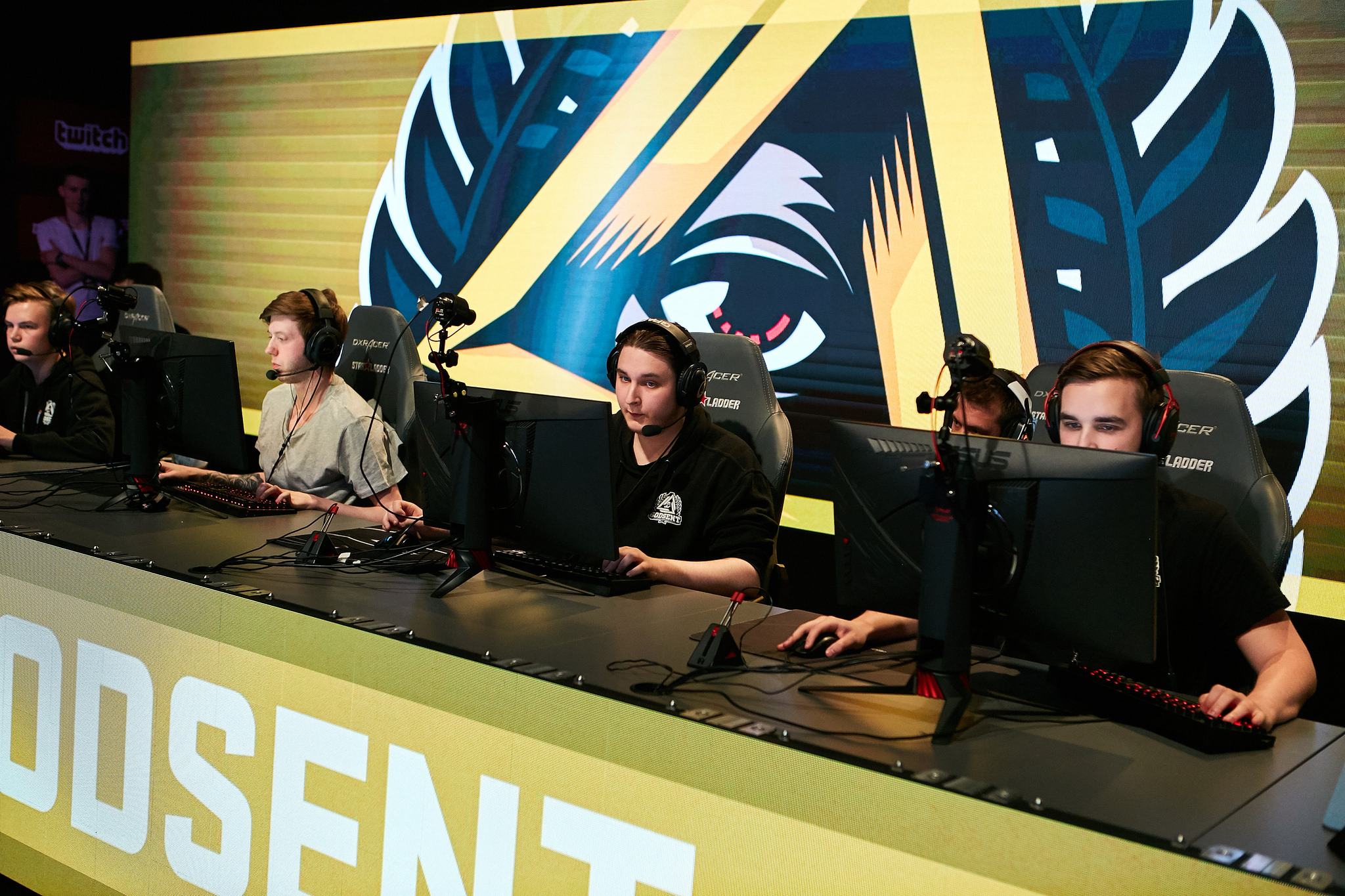 Do your previous losses make your confidence any shaky? Do you have any problems with that, before going to Round 5 where you will have a chance to make it to the Playoffs.
I think that the loss against Liquid boosted our confidence, because they are a really high team. And we were really close to win that match. We lost all six pistol-rounds, and that was kind of lucky that we went to three maps.
That game boosted our confidence. Speaking about the AVANGAR match, we did it to the third map as well. We were 5v3, had more money, but we just lost in the end. It was our bad.
Would you like to face NiP here? All Swedish derbies are kind of special. Historically, when such matches happen, there are no favorites.
Yes, I would like to face them. We played them in some online matches but never on LAN. It would be really nice. Everybody would be confident and motivated to win the game.
Speaking about NiP, do you have any special information about them that might help you in defeating them?
I think that Twist, Freddieb and Doplan played with Dennis, Doplan [was in a team] with Draken and REZ, so they know how they play. I think that would help if we face them.
At Best.net Masters, Twist said in a short interview that this lineup that you have is the best that GODSENT organization has ever had. Do you agree with that point?
I don't really know. The other lineups have played in the Majors and such, but I think we are getting there, step by step.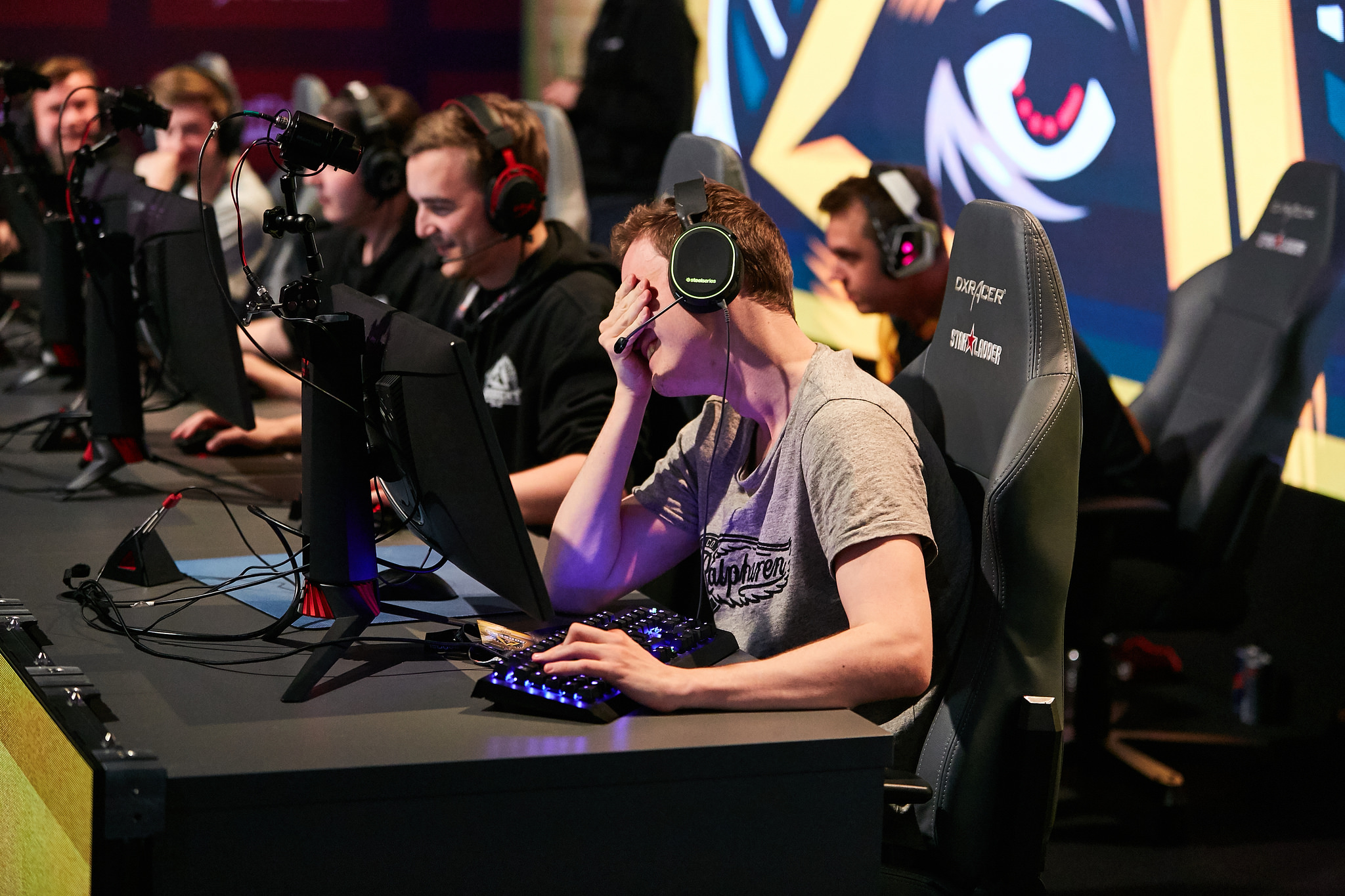 You've been showing success lately, becoming better and better. Are you not afraid that your players, and maybe you will be one of them, will split up in next big shuffle and go to bigger teams?
Right now, I don't think there will be any shuffles in our team, but if it happens [we will just build another roster]. There are a lot of talented players in Sweden that don't have a team or play in some low-tier lineups. We can create a nice team even if shuffle happens.
EU Minor is coming, which should be your No.1 priority. Is this really the most important thing for you?
For the team, I think that it's the most important, but for me, personally, it's about DreamHack Stockholm. It's much more important because it's in my home-town. It will be nice to qualify for this event.
Speaking about Minors. What do you think about the decision that FACEIT made to hold all Minor in one place?
I have actually no idea, to be honest. I haven't thought about that. [All I can say is] CIS Minor should be held in CIS countries, because it's about problems with visas and stuff like that. Same goes to Asia.
Interview was given to StarLadder's @EllanarkJesus