Hearthstone
October 19, 2017 21:19
Greensheep — champion of WESG HS Britain + Iceland
Greensheep has prevailed over all his opponents within the WESG HS Britain + Iceland qualifier, thus secured a spot at the European LAN-finals.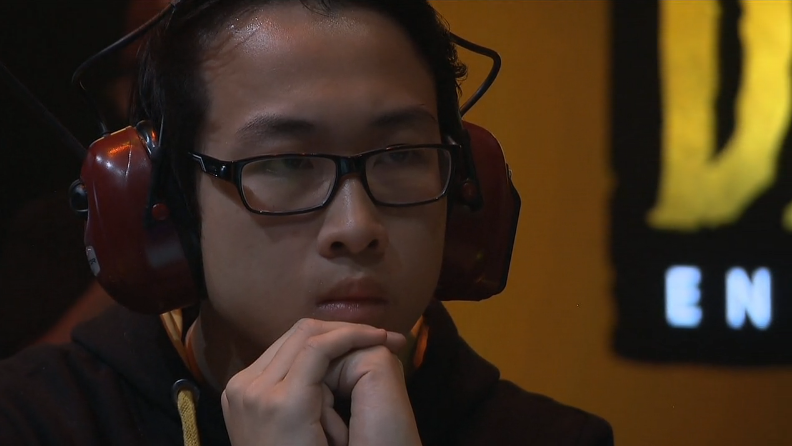 Twenty three players competed for the right to represent their region at the WESG Europe Finals, but only James "Greensheep" Luo and Duncan managed to reach the final match. Greensheep with a slight advantage 3:2 beat his opponent and won a ticket to the WESG Hearthstone Europe Finals.
The final stage of the European qualifier will be held from 22 - 26 November in Barcelona. Twenty players will fight for 12 tickets to WESG Grand Final, which prize-pool amounts to $300,000.