CS:GO
June 02, 2019 18:13
Grayhound advance to Asia Minor Championship - Berlin 2019
Grayhound Gaming have become the fifth team to earn a spot at the LAN-finals of the next Asia Minor. They reigned victorious in the upper bracket of the closed qualifier in Oceania, as they took down AVANT in the decisive match.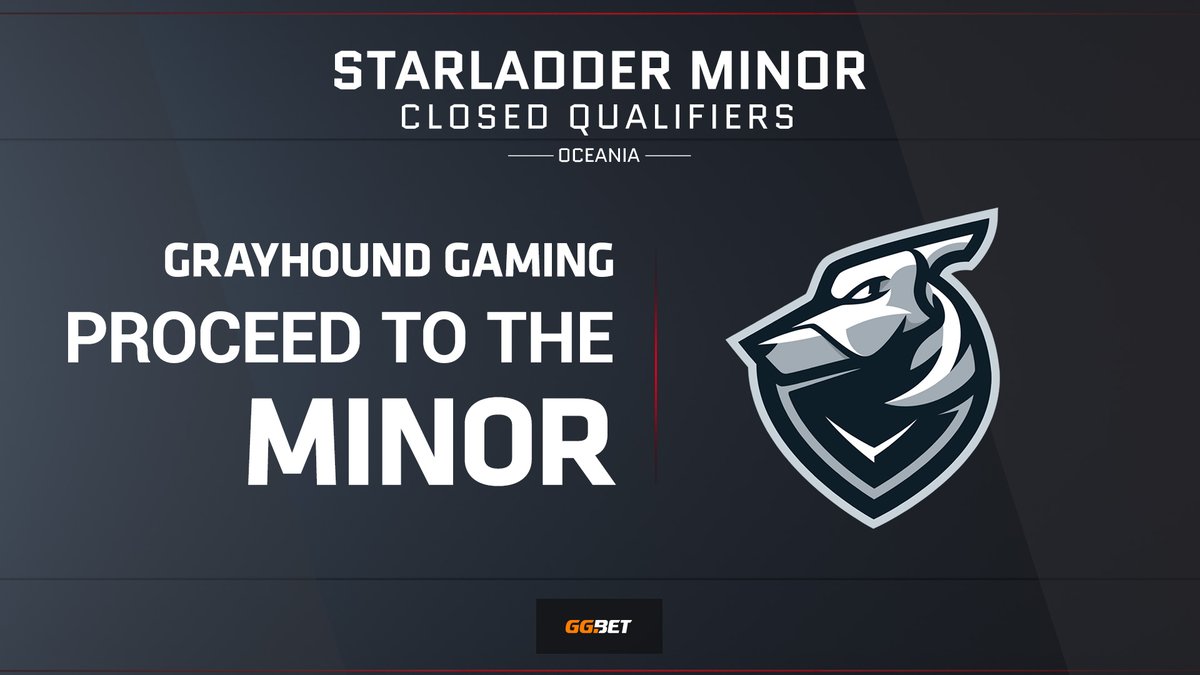 Overall, Grayhound have played three Best of 3-series in this qualifier. In the first two matches, they defeated PC419 and Genuine with a 2-0 score, losing no more than 9 rounds per map. AVANT, who came from the first open qualifier, were their final opponents. On the opening map, Nuke, Grayhound were defeated 10-16, but later on, they bounced back by winning Mirage and Inferno (16-14, 16-9), closing out the game at 2-1.
As a result, Grayhound join the list of participants for Asia Minor Championship, following in the footsteps of Alpha Red, FFAmix, eNergy, and MVP.PK, who managed to qualify earlier. The other three tickets to the tournament in Berlin will be given to one more team from Oceania and two from China.

Read also: Results of Open Qualifiers for StarLadder Major 2019
Subscribe to StarLadder CS:GO on Facebook and Twitter to follow the news on StarLadder Major 2019!