CS:GO
January 11, 2017 10:35
GODSENT will miss WESG Grand Final presented by Alipay
One of the best Swedish CS:GO-teams — GODSENT's roster — won't participate in the Grand Final of WESG 2016 presented by Alipay, which will be held in city Changzhou, China, from 12 to 15 of January.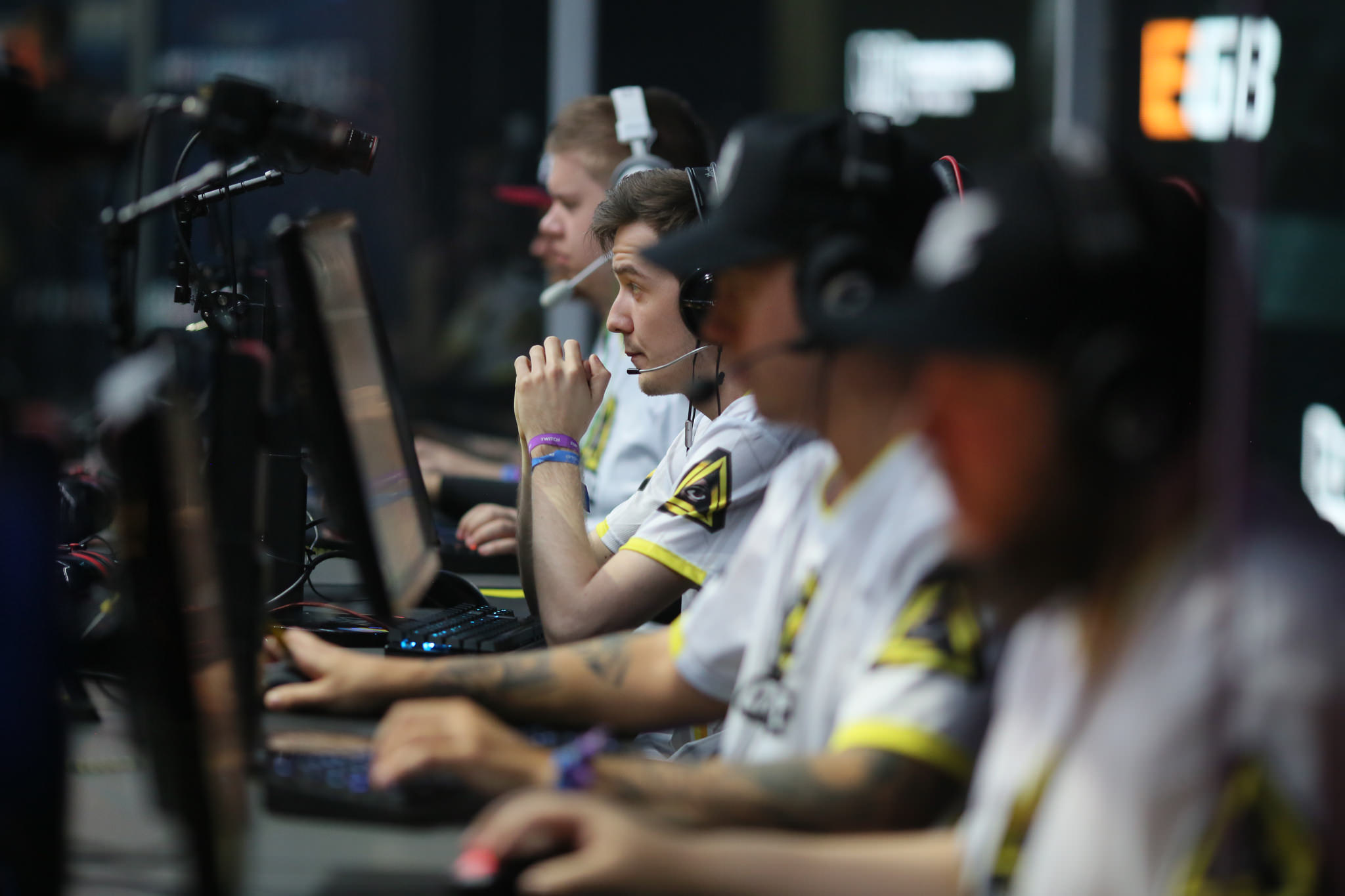 GODSENT won't play in WESG 2016 Grand Final
The reasons of that decision are unknown. Also, there was no official comment from the directorship of organization. Following the seeding, GODSENT were up to play in Group «С», where also we have such teams as Space Soldiers, Signature, Team Kinguin, FIVE eSports Club and Bravado Gaming.
GODSENT's roster consist of the following players:
— Jesper «JW» Wecksell
— Robin «flusha» Rönnquist
— Markus «pronax» Wallsten
— Jonas «Lekr0» Olofsson
— Andreas «znajder» Lindberg
— Alexander «rdl» Redl (coach)
We'd like to remind you that the main stage of WESG 2016 Grand Final presented by Alipay in four eSports disciplines — CS:GO, Dota 2, StarCraft II и HearthStone — will be running from January 12-15. The overall prize pool of the championship is amounted to ¥24 650 000 (~$3 700 000).