CS:GO
October 18, 2017 22:42
GODSENT to attend LAN-finals of WESG Europe
GODSENT have secured the first for the Swedish region spot at the LAN-finals of WESG EU Finals in CS:GO and advanced to the grand-final of the qualifier.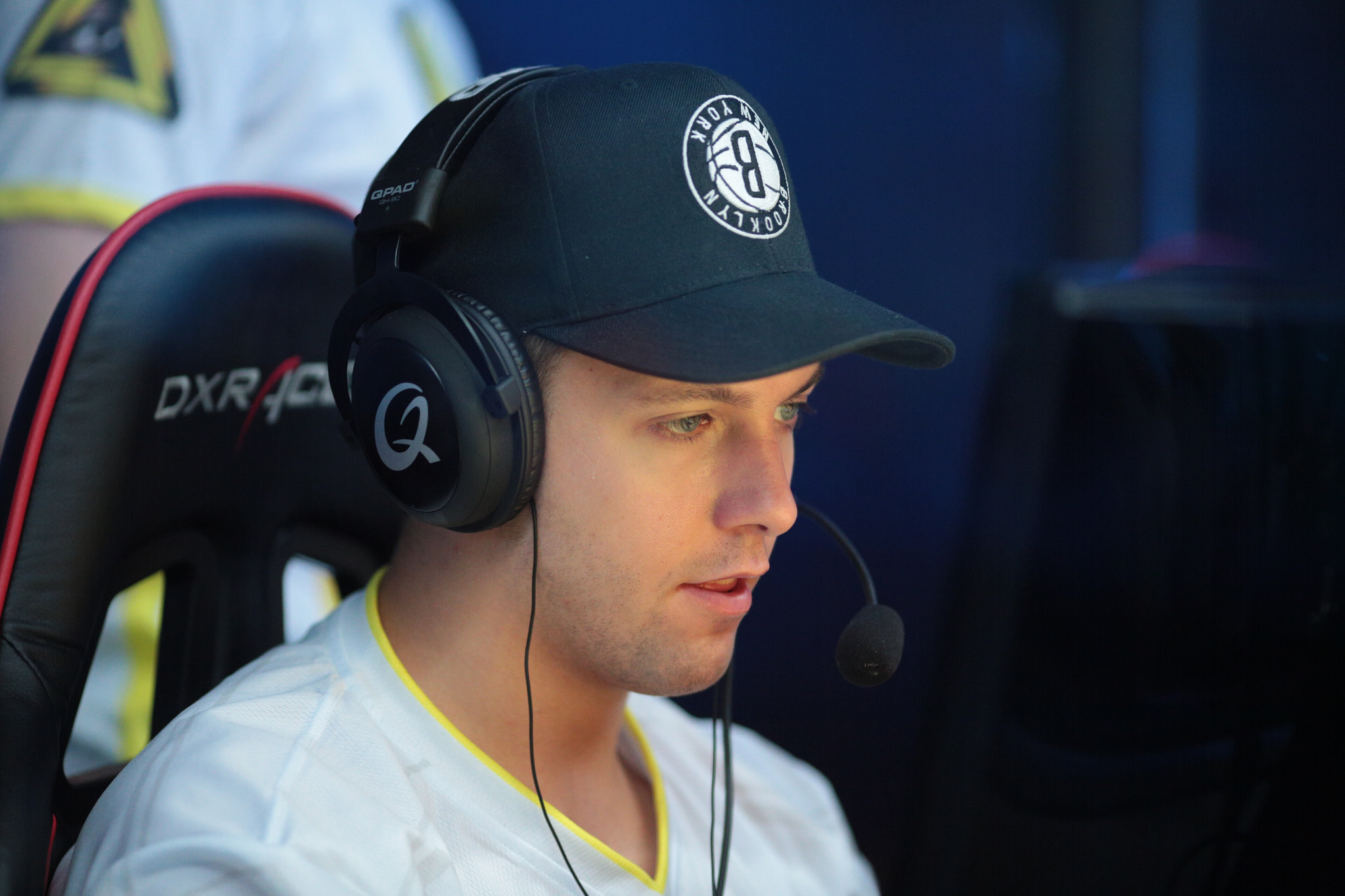 From the very first game, GODSENT showed that they signed up for WESG with serious intentions by defeating Mathias "pauf" Köhler's mix, hASSeLsNOk, with a 16-0 score. The next match was against TEAM5, and it was ended in the overtime with a 19-16 result in favor of GODSENT. The game for a ticket to Barcelona against Passions was as tough as the previous one, but, eventually, the victory was gained by GODSENT: 16-9 Cobblestone, 3-16 Mirage and 16-9 Overpass.
GODSENT advance to the grand-final of the WESG CS:GO Sweden qualifier, where they will be facing the winner of Fnatic and Japaleno match-up. A victory in this match will guarantee high seeding at the LAN-finals
Thus, GODSENT will play at WESG EU Finals in Barcelona and fight for a ticket to WESG CS:GO Global Finals, the prize-pool of which amounts to $1,5 million. The LAN-finals of the European qualifier of WESG will be held from 22-26 November.