Hearthstone
October 10, 2017 19:14
Glaser — the champion of WESG HS: SEE qualifier
Glaser has proved to be the strongest among the players iin South-Eastern Europe and will represent his region at the LAN-finals in Barcelona.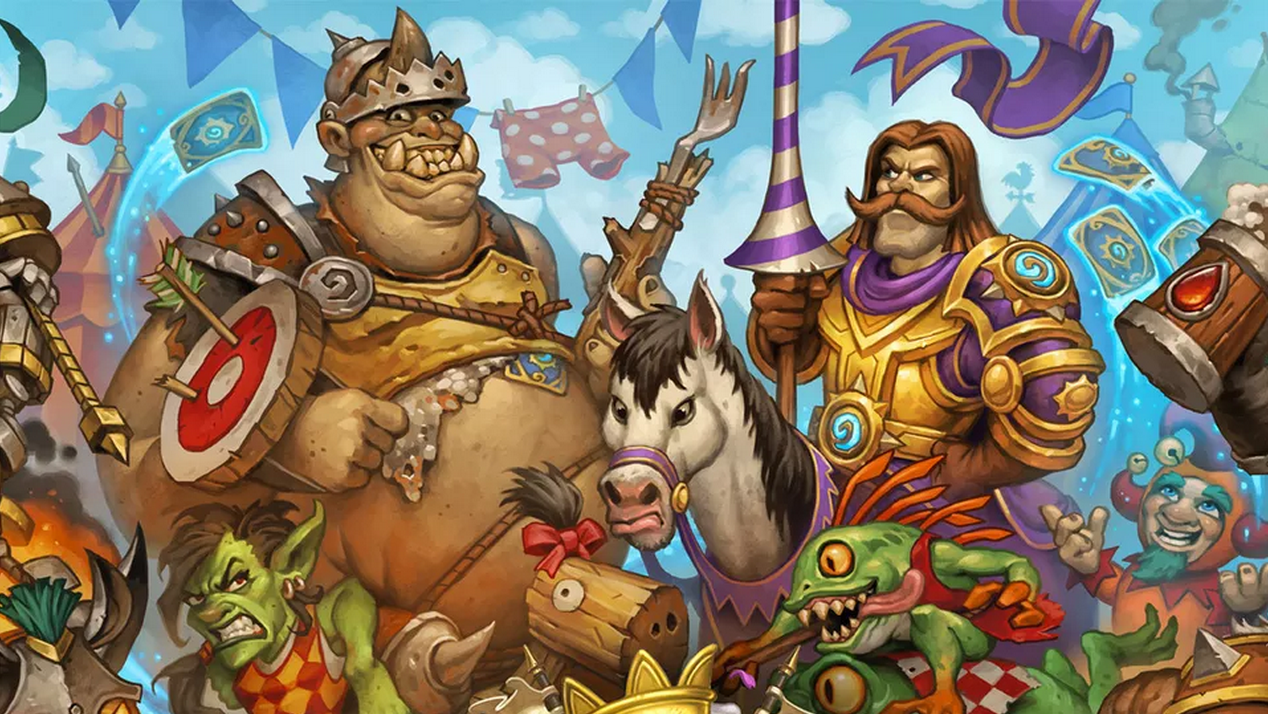 In the final match, the Israeli player Glaser played against the Greek Hawkeye and triumphed with a score of 3:1, thus secured a ticket to the WESG Europe Finals in the Hearthstone discipline.
We'd like to remind you, that final stage of the European qualifier will be held from 22 - 26 November in Barcelona. There, twenty players will fight for 12 tickets to WESG Grand Final, which prize-pool amounts to $300,000.