CS:GO
March 23, 2019 13:30
GG.BET Sydney Invitational: $5,000 and a slot to IEM Sydney
GG.BET will host GG.BET Sydney Invitational - an online tournament with a slot to IEM Sydney as the main prize and an additional prize pool of $5,000. Ten teams will be invited by GG.BET to participate in the tournament that starts on March 25.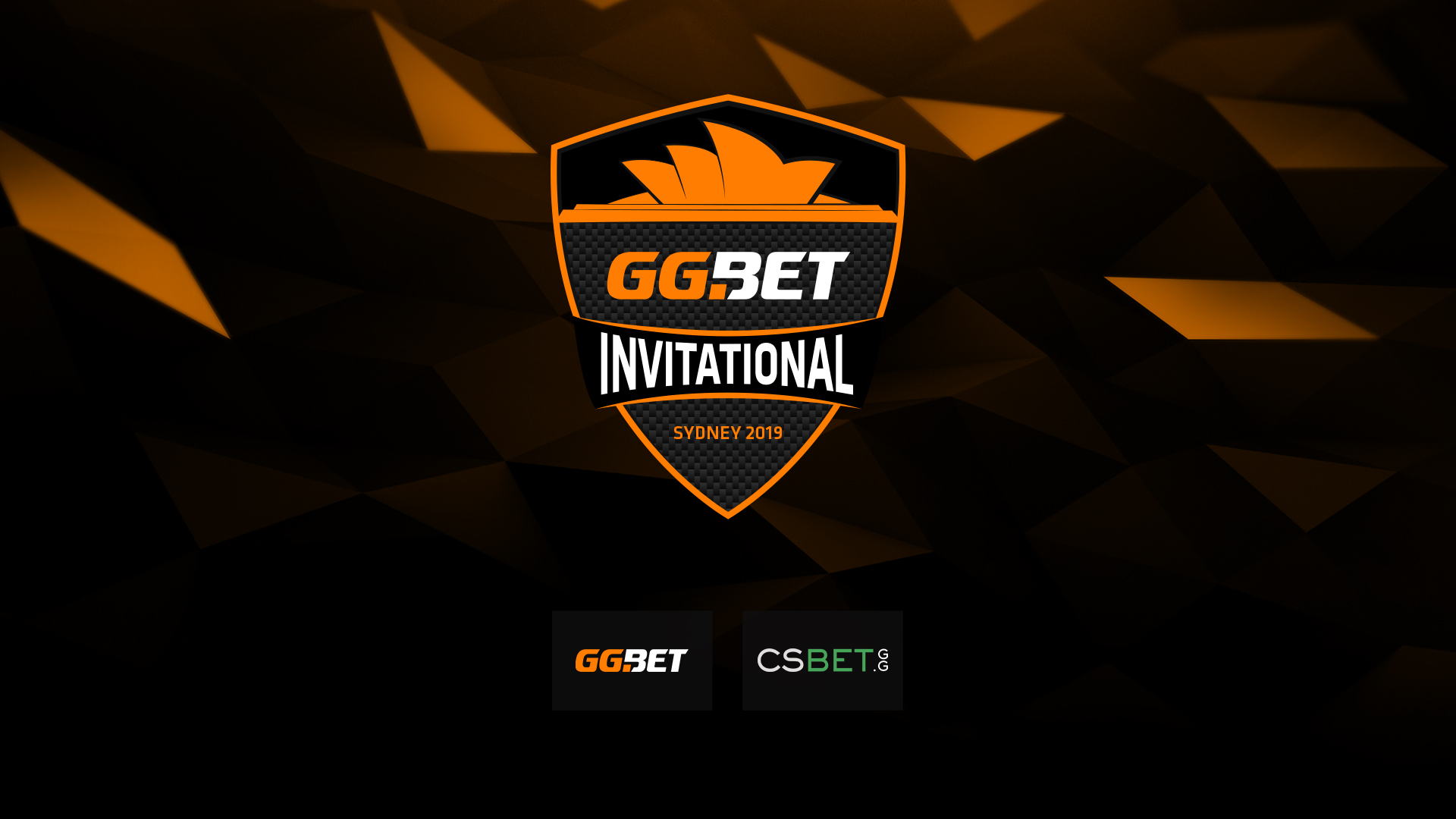 GG.BET Sydney Invitational will be held online and will consist of two stages. Eight teams will start from the group stage, which will be held in GSL format with Bo1 matches and Bo3 Group Final. The winner of each group will be joined by two more teams invited to play Single-Elimination Bo3 playoffs for the slot on IEM Sydney.
In total, ten teams will receive direct invites from GG.BET to participate in GG.BET Sydney Invitational. The list of participants will be made public soon.
The tournament will end on March 31, when we will find out the name of the winner.
You can watch all GG.BET Sydney Invitational's matches on Twitch: