PUBG
August 27, 2018 18:38
Gen.G esports reached the second place at the StarSeries i-League PUBG S2
After the third day of the group stage of the StarSeries i-League PUBG Season 2 Gen.G esports reached the top3 in the standings.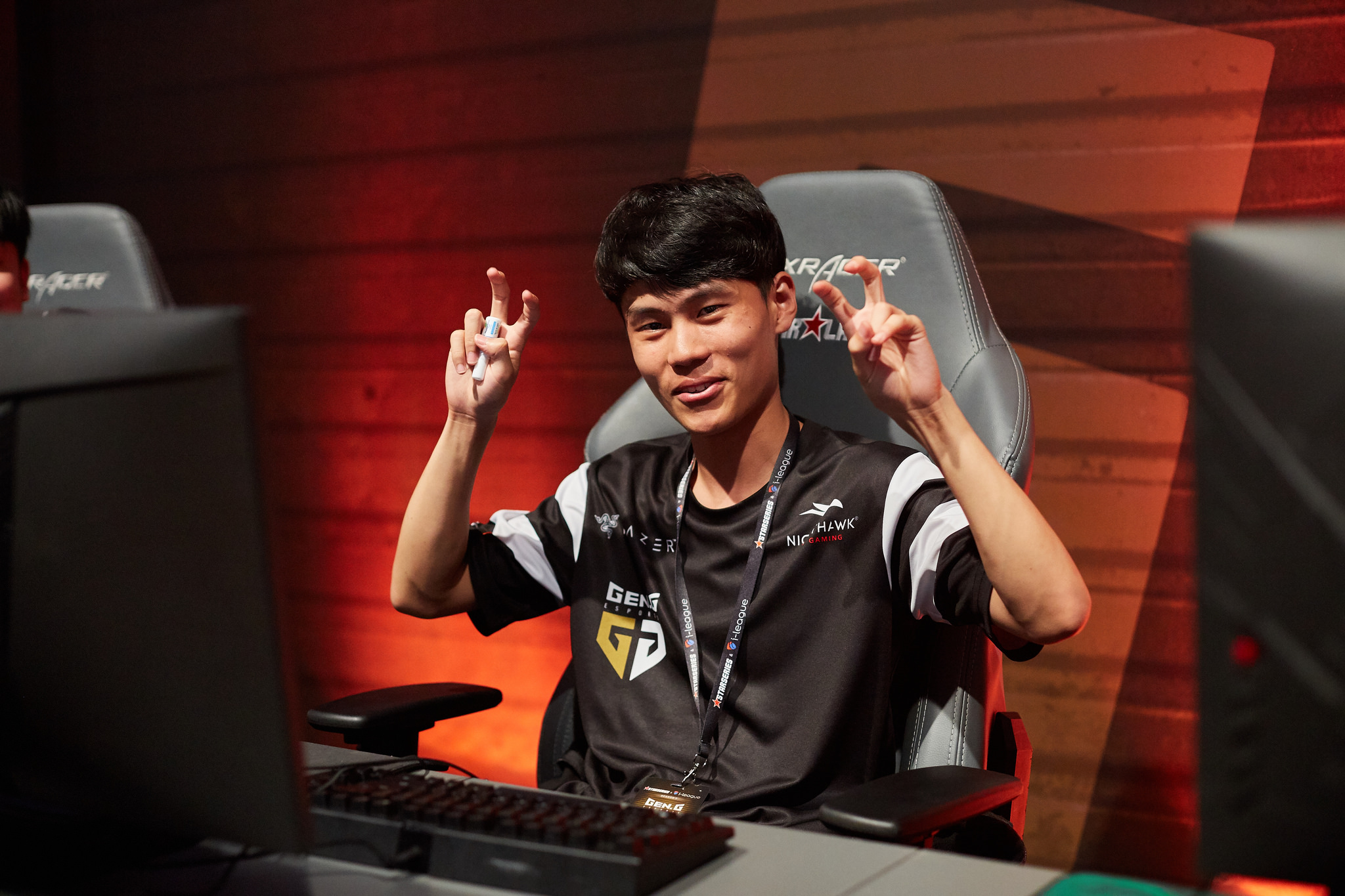 The champions of TPP-mode at the PUBG Global Invitational 2018 managed to reach the top3 on the third day of the tournament in Kiev. They earned a big amount of points thanks to their victory in the 12th round. The first match of the third game day finished with the victory of Natus Vincere. On the third round Ghost Gaming gained the upper hand and two other matches in a row were secured by Welcome to South Georgo.
Here are the standings up close of the third day: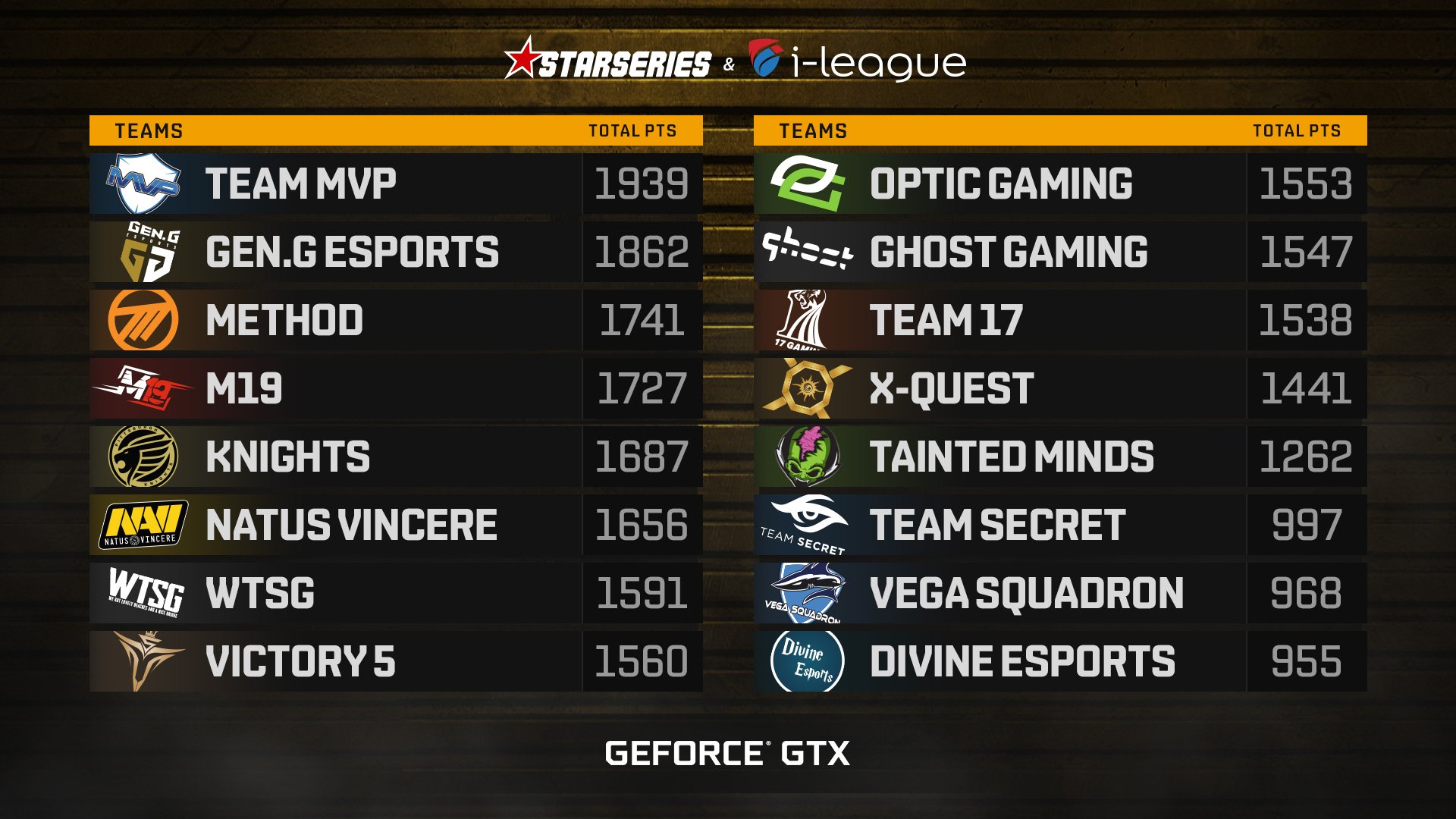 Subscribe to our Twitter and Instagram to always be up-to-date about the latest events at StarSeries i-League PUBG S2. The records of by-past matches may be found on our YouTube-channel.