CS:GO
October 07, 2017 22:10
GameAgents earned a spot at the WESG CS:GO EU Finals
GameAgents placed first at CS:GO EU Qualifiers: Central Europe and will represent their region at the LAN-finals in Barcelona.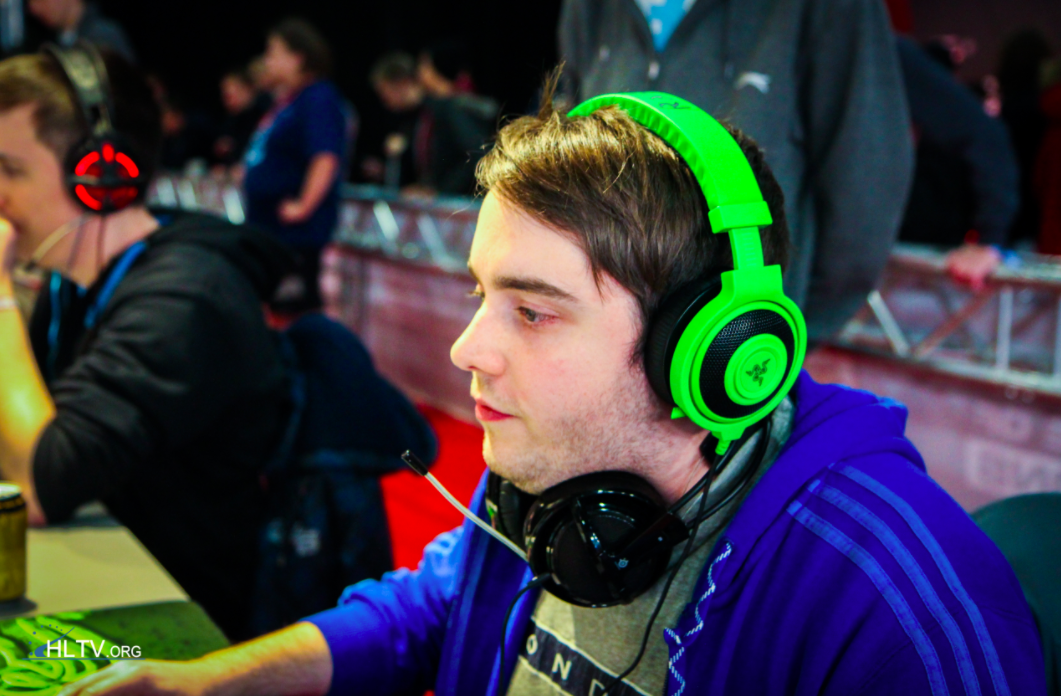 In the decider match of the online-qualifier Central Europe were fighting Slovakia and GameAgents. On the Mirage squads were going head-to-head, but with the three points advantage victory was gained by the Hungarian team. On the opponent's pick GameAgents felt more confident and gained the upper hand with a score of 16: 9.
As a result, the team from Hungary proved to be the strongest in the qualifier of WESG: Central Europe and earned the right to represent their region at the WESG EU Finals. The European LAN-final will be held in Barcelona from November 22 -26. Participants will compete for a prize-pool of $92,500 and 12 spots to the main stage of the championship.