CS:GO
July 16, 2017 11:15
Gambit Esports wins the first match at PGL Major Krakow
The CIS team Gambit Esports has prevailed over mousesports in the opening match of the group stage within PGL Major Krakow, earning itself the first victory in this tournament.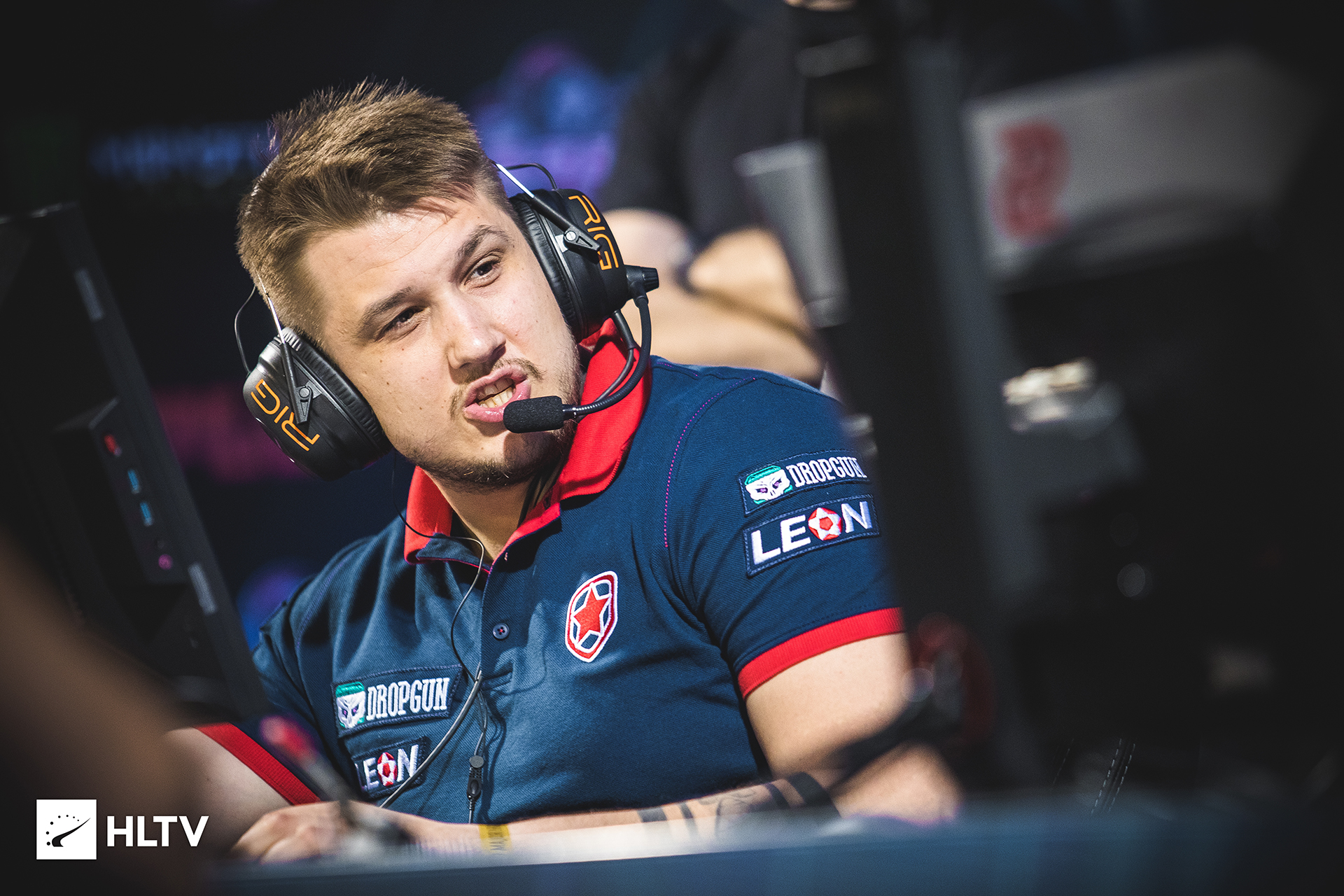 photo credit: HLTV.org
The first game at the Major passed on Inferno. Despite of having a decent buy in every single round, Gambit couldn't break mousesports' defense for a while 5-0. Then Gambit finally got their first point and eventually broke mouz's economy, that helped them to even the score 5-5. Single-handedly winning a few rounds for their team, denis and oskar saved mousesports from losing in the first half 8-7.
The beginning of the second half was noted by an equal fight, because teams' were consistently winning rounds with a limited resourses. When a 9-9 point was reached, Gambit ended series of force-buys and took the lead, taking away five rounds in a row 9-14. Using Gambit's aggression for their own good, mouz won the 10th round, but then lost two following ones. As a result, mousesports have been defeated with a final score 10-16.
In the next match of PGL Major Krakow we will see fnatic and FlipSid3 playing against each other. You can watch this game on PGL's twitch-channel.