Gambit and VG.Flash leave StarSeries i-League CS:GO S5
The third day of the fifth season of StarSeries i-League CS:GO has kicked off with elimination-matches. The first to leave the championship were VG.Flash and Gambit.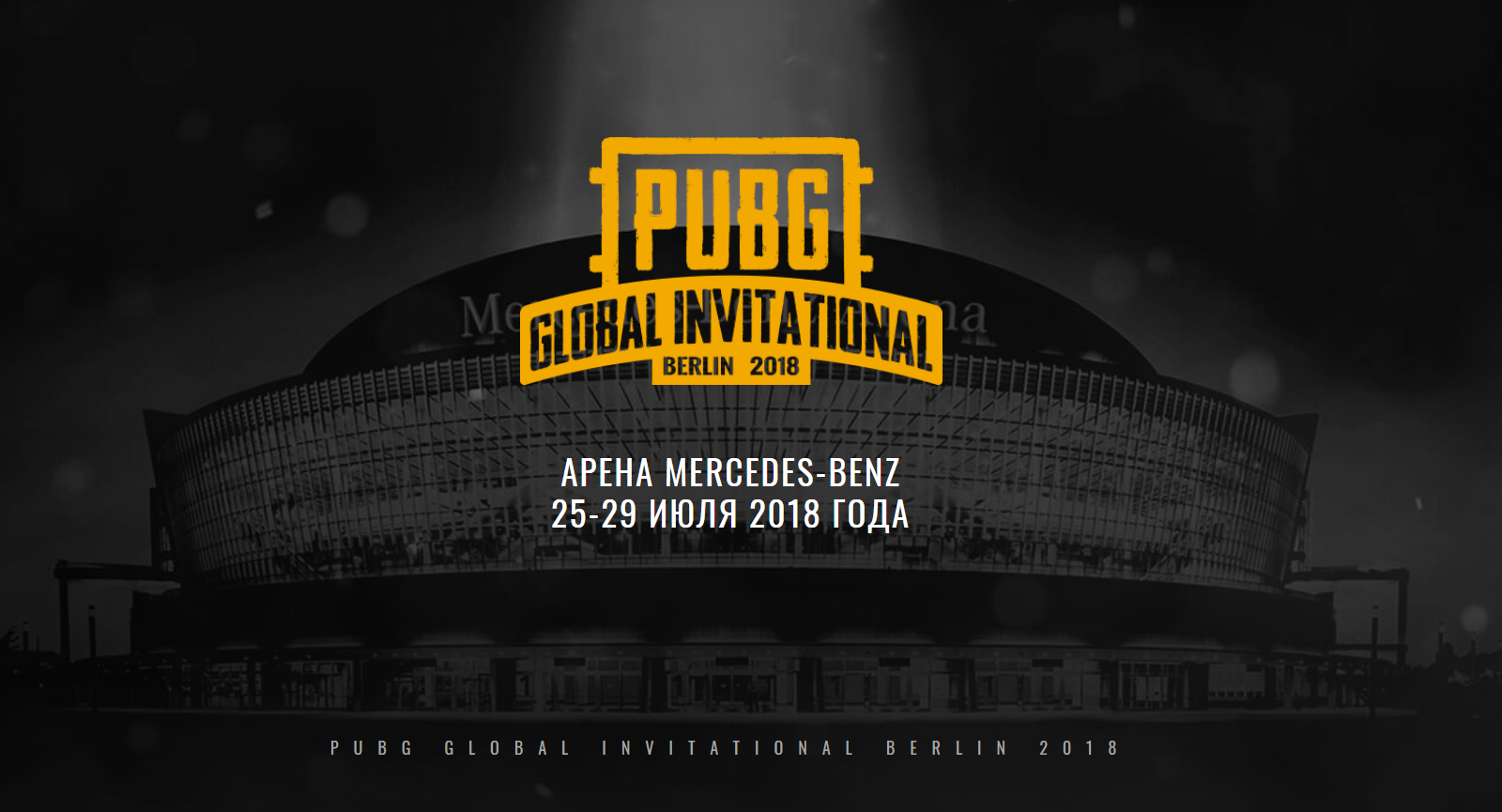 The Chinese team was playing against NRG. On the first map VG.Flash were a step aside from an ultimate victory, but the NA-squad proved to be stronger, prevailing over the opponents with a minimal advantage of 16:14. On their pick, Overpass, NRG have easily won the first half 12:3. Chinese guys failed to come back after the changeover, so the match was finished in favor of daps and company.
In the parallel match Gambit have faced off against Renegades. On the first map, Cache, the teams were fighting to the last breath, being unable to decide the strongest a long while. The teams played 53 rounds and the map was eventually finished with 28:25 in favor of the Australians. Overpass was taken by Gambit 16:10 and, eventually, everything was decided on Mirage. The Australian squad won 16:14, thus going further at StarSeries i-League CS:GO S5, while Gambit are knocked out of the tournament.
You can discover the schedule of matches here. Follow the news and announcements from StarSeries i-League on our site, as well as in Twitter.