CS:GO
April 24, 2018 17:00
Gambit and QB.Fire invited to final stage of CIS-qualifier
Gambit Esports, QB.Fire, AVANGAR and Team Spirit will participate in the second stage of the CIS-qualifier for StarSeries i-League S5. In the fight for the ticket to the LAN-finals, they will be up against the winners of the group stage: forZe, FlipSid3, GoodJob and winner of the Space Jam vs EPG match-up.
Just like in North America, the CIS qualifier will provide only one spot to the final stage of the event for the winner. Eight teams will be fighting within Single-Elimination bracket for it. All matches will be held in Best-of-3 format.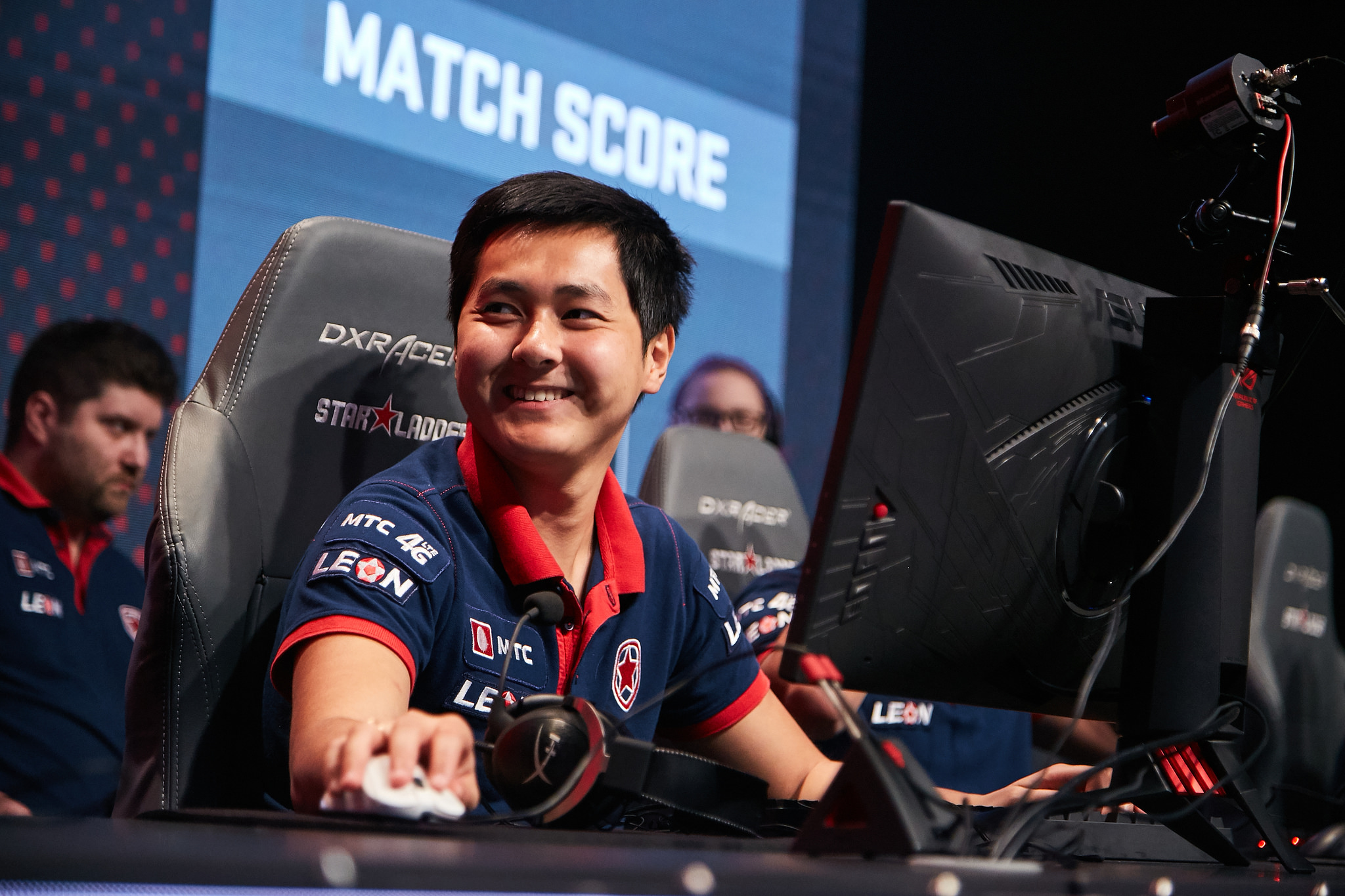 Gambit Esports stand out for the most among the invited teams. The Kazakh-Russian squad had a great showing at DreamHack Masters in Marseille, taking the 3-4th place after the victory against Space Soldiers, Team Liquid and Cloud9. Now Gambit are about to compete for the place in the participant-list of StarSeries i-League.
QB.Fire will also try to qualify for a premier LAN-event once again. After finishing in the legends' list at EL Major 2018, the Russian team failed six online-qualifier in a row. Similarly to them, AVANGAR will attempt to end their trail of failures. They were staying out of our radar after their participation in IEM Katowice 2018.
Team Spirit are almost in the same situation. After taking the 2nd place in StarLadder & ImbaTV Invitational Chongqing 2018, Spirit failed to qualify for Bets.net Masters, DH Open Tours and ESL One: Belo Horizonte. Now the Russian-Ukrainian squad got another chance to earn a spot in a premier championship.
Tickets for the final days are available at concert.ua.
Schedule of matches and teams' seeding in the Playoffs stage of the CIS-qualifier for StarSeries i-League CS:GO S5 will be revealed later. All important information about the tournament can be found on our website.