CS:GO
March 18, 2017 16:40
G2 Esports will perform at the LAN-finals of SL i-League StarSeries S3
The French team G2 Esports became the first winner of the EU-quals for SL i-League CS:GO StarSeries S3, getting a slot in the championship's LAN-finals.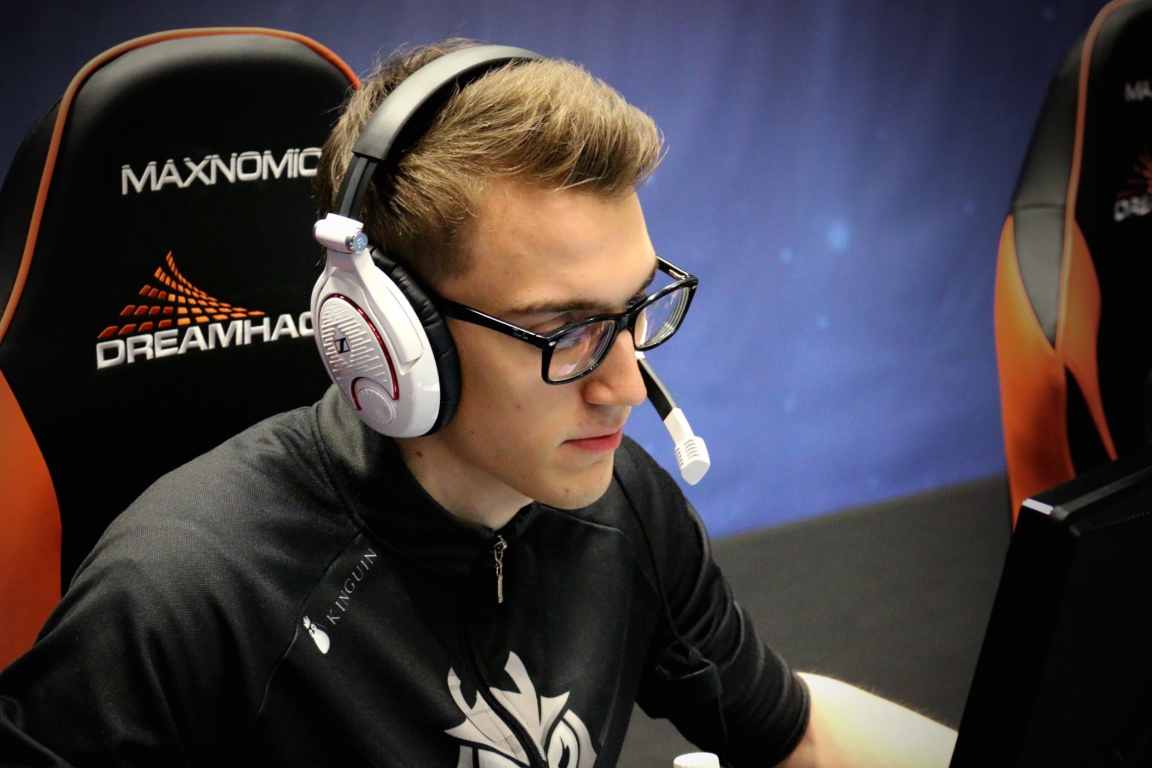 G2 Esports will visit Kiev again
Ways of the teams within the tournament bracket were crossed ob the stage of semifinals. In the by-past tours of the qualifiers, G2 Esports overpowered PRIDE and Space Soldiers, while EnVyUs knocked BIG and GODSENT out of the contest.
On the first map de_train, which was picked by Team EnVyUs, we were witnessing a clear domination of G2. nV failed their performance for the T-side and didn't manage to get back on track on the other side, letting the opponents draw a victorious line under the game [16:3].
The following map was de_nuke — a pick of G2 Esports. This time Team EnVyUs offered a decent game for their compatriots and even were leading the game for a while. Nevertheless, reaching the mark of [9:12] the players from G2 used a tactical pause and kicked off a winning streak. EnVyUs failed to get the initiative back and were defeated on Nuke [16:13], as well as in the whole BO3-series.
Thus, G2 become the first EU-team to advance to the LAN-finals of the third season of SL i-League StarSeries. In turn, EnVyUs have the second chance to pick up the ticket to the tournament in Kiev. To do that, nV will have to deal with the loser of a match fnatic/HellRaisers in the decider-clash.
We'd like to remind you that tickets to the SL i-League CS:GO StarSeries S3 are already on sale! You can discover the other details of this LAN-event here.