CS:GO
July 01, 2017 19:08
G2 Esports will go to Krakow
The French team from G2 Esports overpowered FlipSid3, thus securing a slot in PGL Major Krakow 2017 after a winning run of matches on qualifier.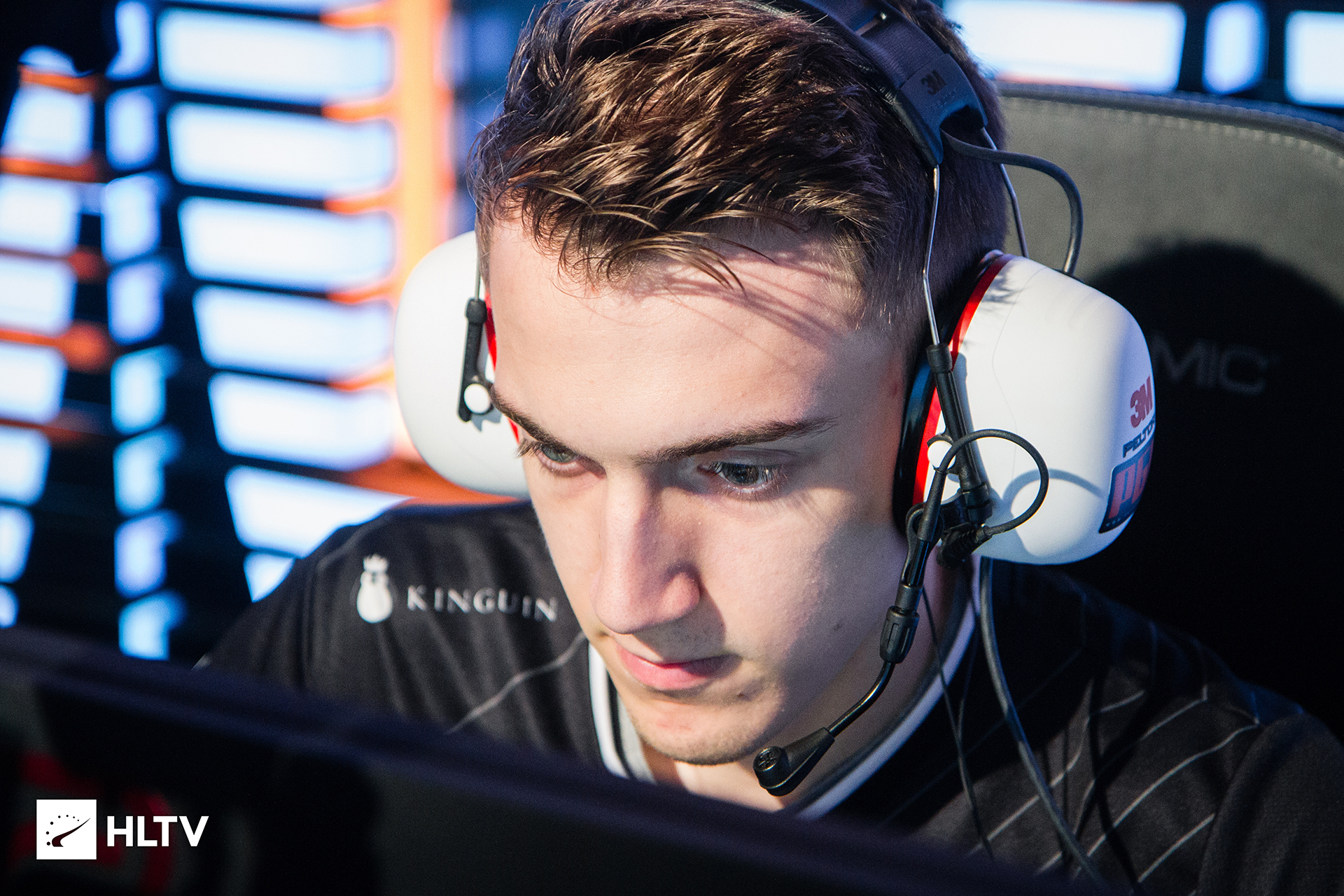 photo credit: HLTV.org
A game for the ticket was held on Nuke. The match started with a «-4» by bodyy in the pistol-round while defending А-plant, after which G2 took the lead and won 6 following rounds 7-0. Opening the score by a successful force-buy, F3 started playing back. Following this pace, the CIS-squad cut down the backlog to 9-6 in the end of the first half.
After a switch-over, WorldEdit followed the bodyy's example and won a pistol-round for his team. However, there was no room for a comeback from FlipSid3. G2 secured the first device round, thanks to NBK, and re-seized the initiative. With a 14th round on their board, the Frenchmen slightly reduced the pace but still, eventually, finished the started at 16-13.
G2 Esports became the second team after mousesports, who qualified for PGL Major Krakow 2017. The remaining six winners of the LAN-qualifier in Bucharest will be decided within the last match-day.
You can discover the schedule of matchs and pairs of teams for the following tournament-day on our site. Subscribe to our YouTube-channel, where may be found records of the by-past games.