CS:GO
February 17, 2018 17:49
G2 Esports and Na'Vi earn first points
G2 Esports and Natus Vincere have won their starting matches at StarSeries i-League CS:GO S4, advancing to the upper part of tournament bracket.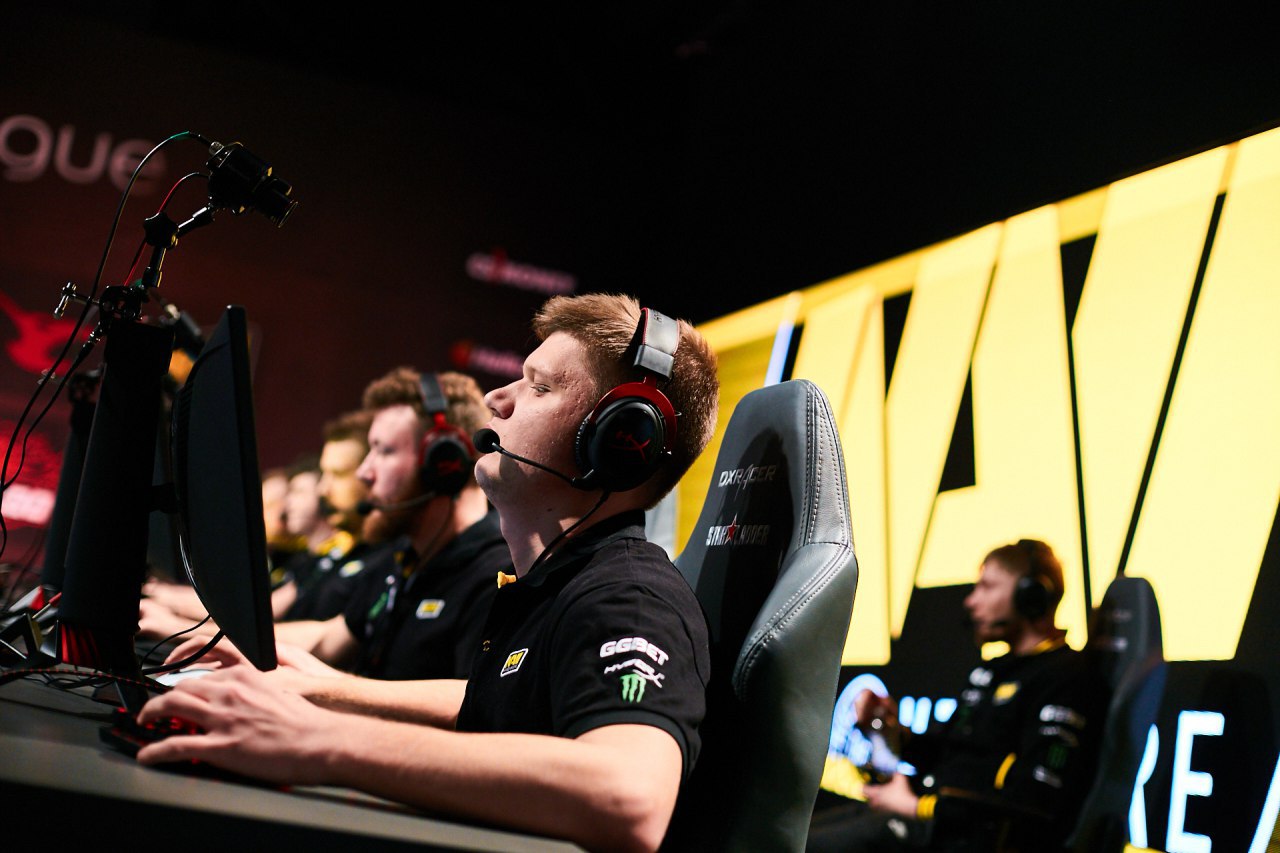 Two maps, Cobblestone and Mirage, were enough for the French squad in order to deal with Renegades. G2 prevailed on their map-pick, finishing the game with double-advantage, 16-8, and after that they crushed the opponent on its choice, 16-2, where Kenny "kennyS" Schrub showed fantastic performance: 2.29 KDR (28-5 K-D), 100% KAST, 121.2 ADR.
In the parallel match viewers were spectating the CIS-derby, Natus Vincere versus HellRaisers. On starting Cobblestone Na'Vi made a comeback on the T-side, closing the gap from 6-9 to 16-13, and took away enemy's map-pick. Later, Natus Vincere followed the same pace and defeated HR on Inferno, 16-6, reaching the final victory in the series.
The last match-ups of the first day are coming: Team Liquid vs. Astralis and mousesports vs. Virtus.pro. The English broadcast: