Heroes of the Storm
July 18, 2017 12:47
Free Admission to the Western Clash in Kiev
In just under a months' time, the top Heroes of the Storm teams in HGC Europe, HGC North America, Latin America and Australia/New Zealand will descend upon Ukraine to wage war in the Nexus for the Western Clash. Beginning August 4, a double elimination bracket will be played out live on stage at the Cybersport Arena in the capital city of Kiev. Admission will be totally free for any Heroes esports fans looking to cheer on their favorite team.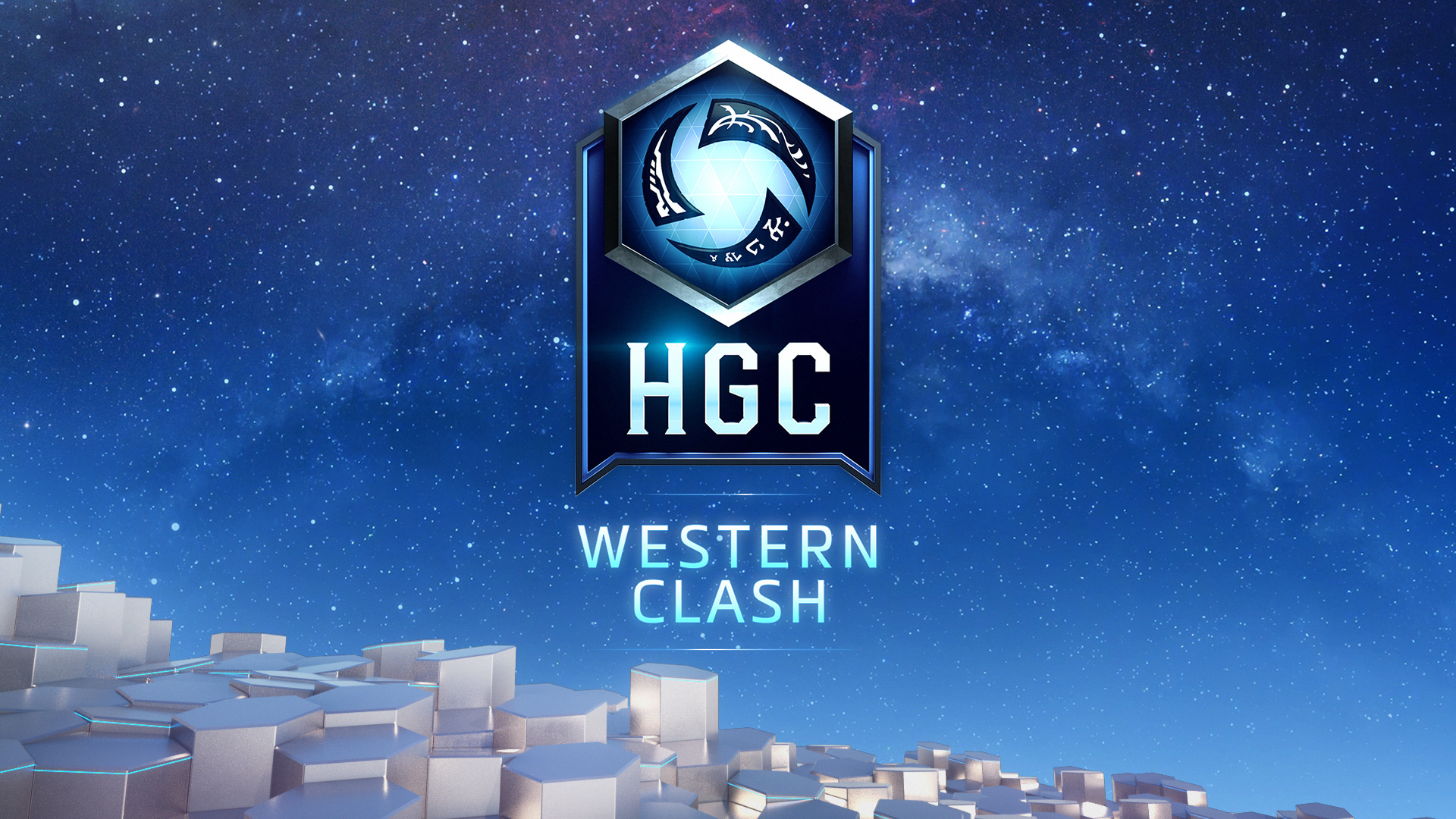 Also Blizzard and StarLadder are so excited to bring the HGC to Cybersport Arena, that in-person attendees will receive a special gift for showing their support!
HGC Western Clash: $100,000 Prize Pool Breakdown:
• 1st place - $30,000
• 2nd place - $20,000
• 3rd place - $15,000
• 4th place - $10,000
• 5th & 6th - $7,500
• 7th & 8th - $5,000
The broadcast will start at 13:00 CEST on Friday, Saturday, and Championship Sunday.