CS:GO
August 05, 2018 18:29
Fragsters to participate in StarSeries i-League S6
The Danish team, Fragsters has become the winner of StarSeries i-League GG.Bet Qualifiers in Europe and CIS, securing themselves a spot at the LAN-finals. In the final match of the qualifier, Fragters defeated Imperial, who had no losses on their record prior to this game.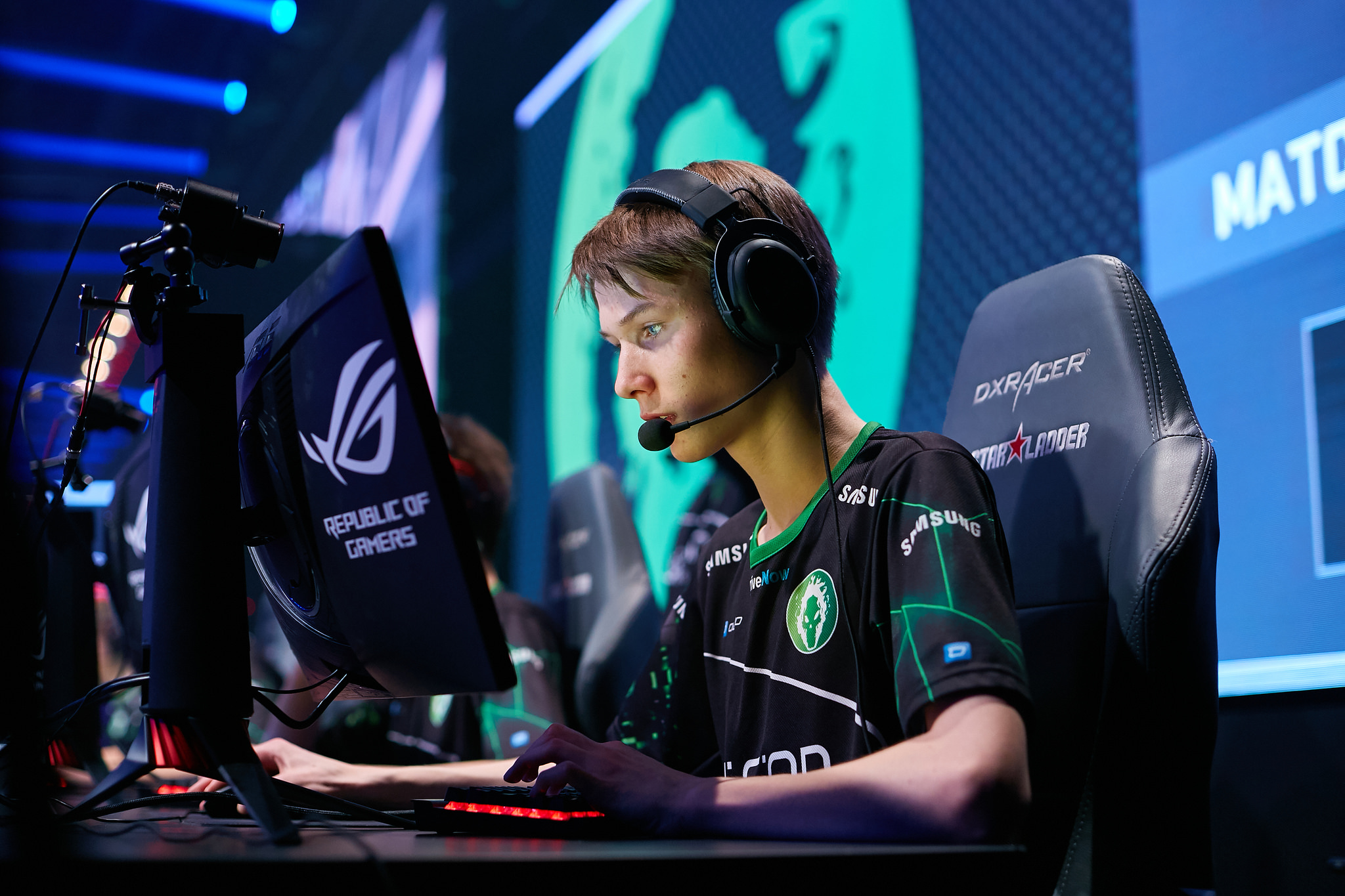 The final clash for a ticket to the championship in Kiev was held in Bo3-series on Train, Mirage, and Inferno. The Danes kicked off the match with a confident victory on their map-pick, Train, crushing the opponent with a 16-6 score. Ismail "refrezh" Ali had the best stats on the first map: 1.75 HLTV KDR, 22-12 K-D, and 119.0 ADR.
The meeting continued on Mirage, which was chosen by Imperial. This time the pace of the game wasn't one-sided, and the Europeans managed to take their rival down, 16-14, so the match was extended to the third map. Imperial's star player Rokas "EpsiranTo" Milasauskas helped his team a lot during the process: 33-17 K-D, 1.77 KDR, and 112.2 ADR.
Eventually, it all came down to Inferno. Being down at a 0-7 mark, Fragsters started picking rounds up one after another and, soon after, took the lead before switching to the offensive side with 8-7. The Danish squad didn't stop at that point and reached the victory on the T-side, winning the map with a 16-13 result. Once again, EspiranTo was the best performer on the server, 26-22 K-D and 1.40 KDR, but his team still couldn't avoid the defeat.
Here are the final results of the Playoffs' stage at StarSeries i-League GG.Bet Qualifiers: EU&CIS:
• 1st place — Fragsters (spot at the LAN-finals of StarSeries i-League S6)
• 2nd place — Imperial
• 3-4th place— OpTic Gaming and Sprout
• 5-8th place — Red Reserve, AGO Esports, Space Soldiers, and EURONICS Gaming
• 9-12th place — Windigo Gaming, Tempo Storm, Winstrike Team, and forZe

The LAN-finals of StarSeries i-League CS:GO S6 will run from 7 to 14 October in Kiev Cybersport Arena. The prize-pool of the tournament will amount to $300,000. Before that, NRG Esports was the first team to confirm its participation in the new season of StarSeries i-League after winning the qualifier in North America.