CS:GO
September 15, 2017 15:50
Fragsters replace Undefined in HellCase Cup S6
The Danish team Fragsters has joined the participant-list of HellCase Cup S6, replacing its compatriots from a recently disbanded team Undefined.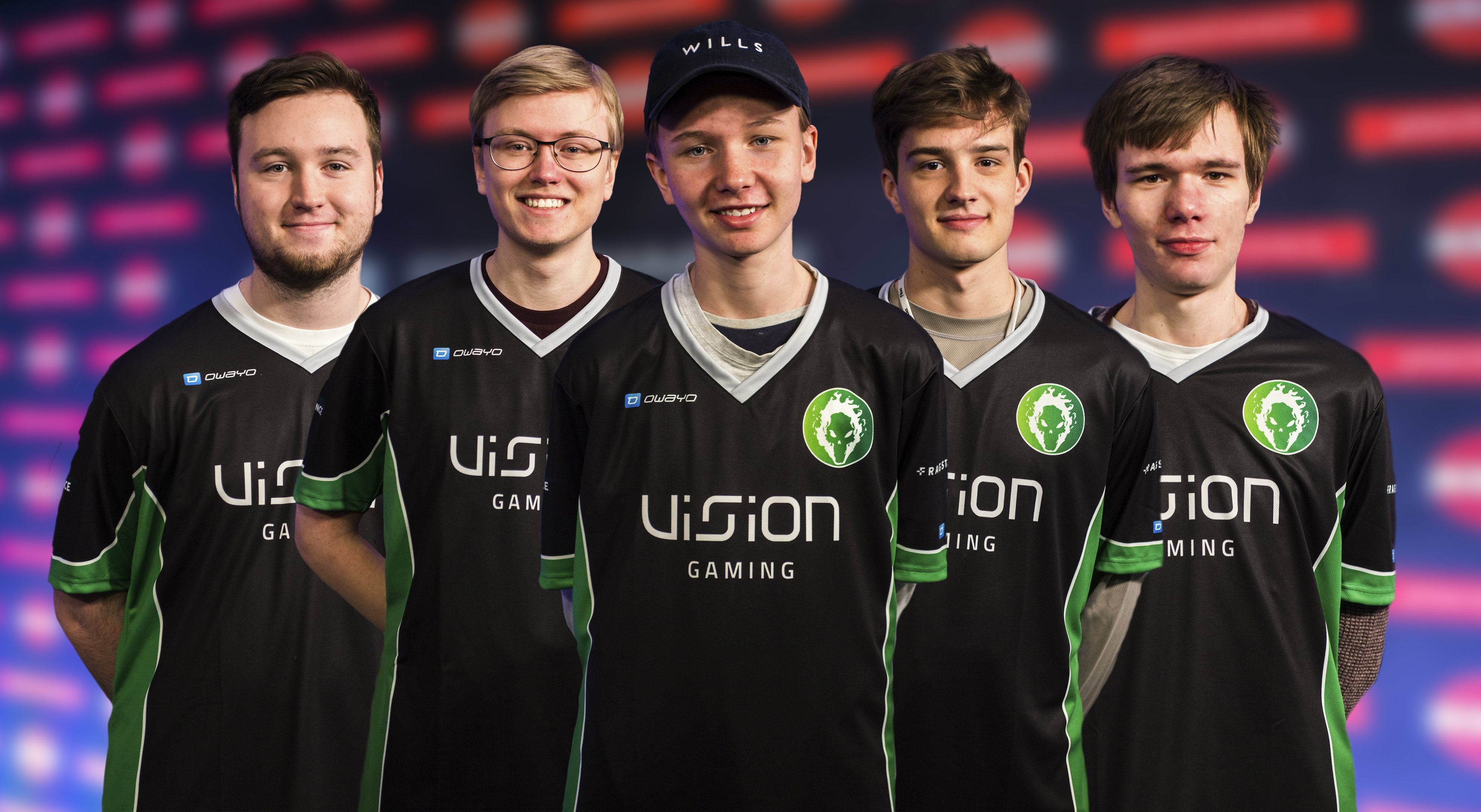 Players of Undefined announced the disbandment, that was caused by the department of their in-game leader Nicolai "HUNDEN" Petersen, and refused to continue the participation in the tournament, asking for the replacement. Event organizers found the way to accommodate their request, and now they are ready to declare that Undefined will be replaced by Fragsters — another young and promising team from Denmark.
Three points, that were earned by Undefined after a victory against Team Spirit, will transfer to Fragsters' score. The Danish squad will continue the fight in Group «B», where they will face AVANGAR, Mortal Kombat, eXtatus, North Academy, ARES and forZe.
Fragsters' roster looks as follows:
• Martin "stavn" Lund
• Jacob "dragoNfly" Lund
• Nicolai "torben" Amorim
• Magnus "Frøslev" Frøslev
• Dennis "sycrone" Nielsen
• Kenneth "DKN" Goldy (тренер)

The prize-pool of HellCase Cup S6 is growing day by day thanks to the introduced crowdfunding system: when you buy one of the HellCase Cup Cases, part of the money goes to the tournament. Today, the prize-pool of the current season of HellCase Cup amounts to $34.328, and it's not the limit.