CS:GO
July 27, 2019 20:40
ForZe to participate in StarLadder Major Berlin 2019
ForZe is the first team from the CIS Minor to qualify for StarLadder Major Berlin 2019. In the final match of the Playoffs upper bracket, the Russian five beat Syman Gaming 2-0.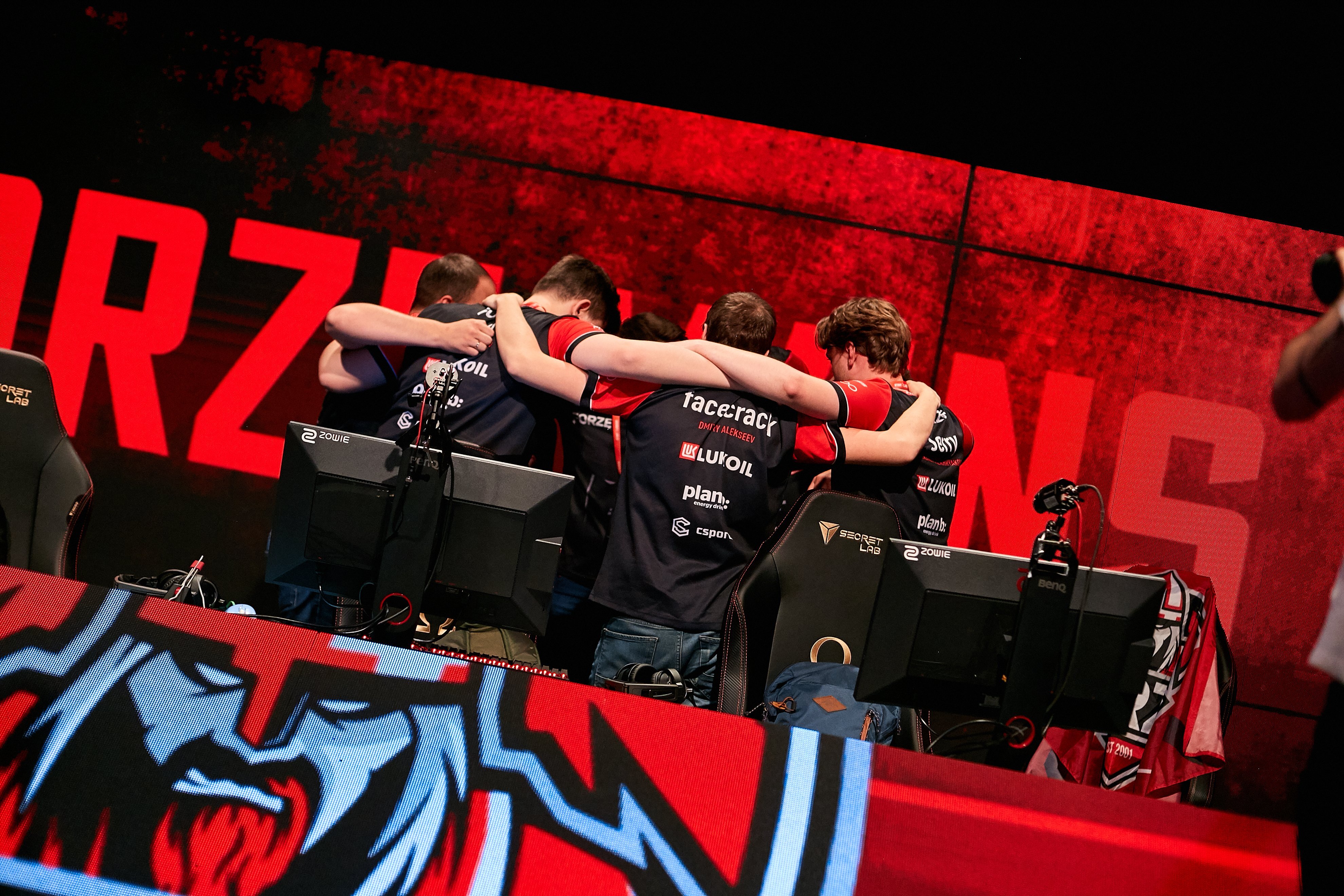 forZe will attend its first CS:GO Major
Inferno was the first map to be played in the UB final between forZe and Syman Gaming. The Russian squad defeated the opponent on its own pick in a highly convincing fashion, winning 13 rounds on the CT side — 16-5. The second map was Dust II, which was chosen by Syman. There, forZe also got a confident victory, losing only 6 rounds in total — 16-6.
Bogdan "xsepower" Chernikov was the most valuable player of this match. His average rating in this BO3 is 1.57 (40-21 K-D), while he made 94.0 of average damage per round.
By doing so, forZe earned a spot at StarLadder Major Berlin 2019, which will kick off on August 23 with The New Challengers Stage. On the other hand, Syman Gaming is set to play against DreamEaters in the lower-bracket final. The winner of this match will advance to the Major, with the losing side dropping to the Play-in Stage.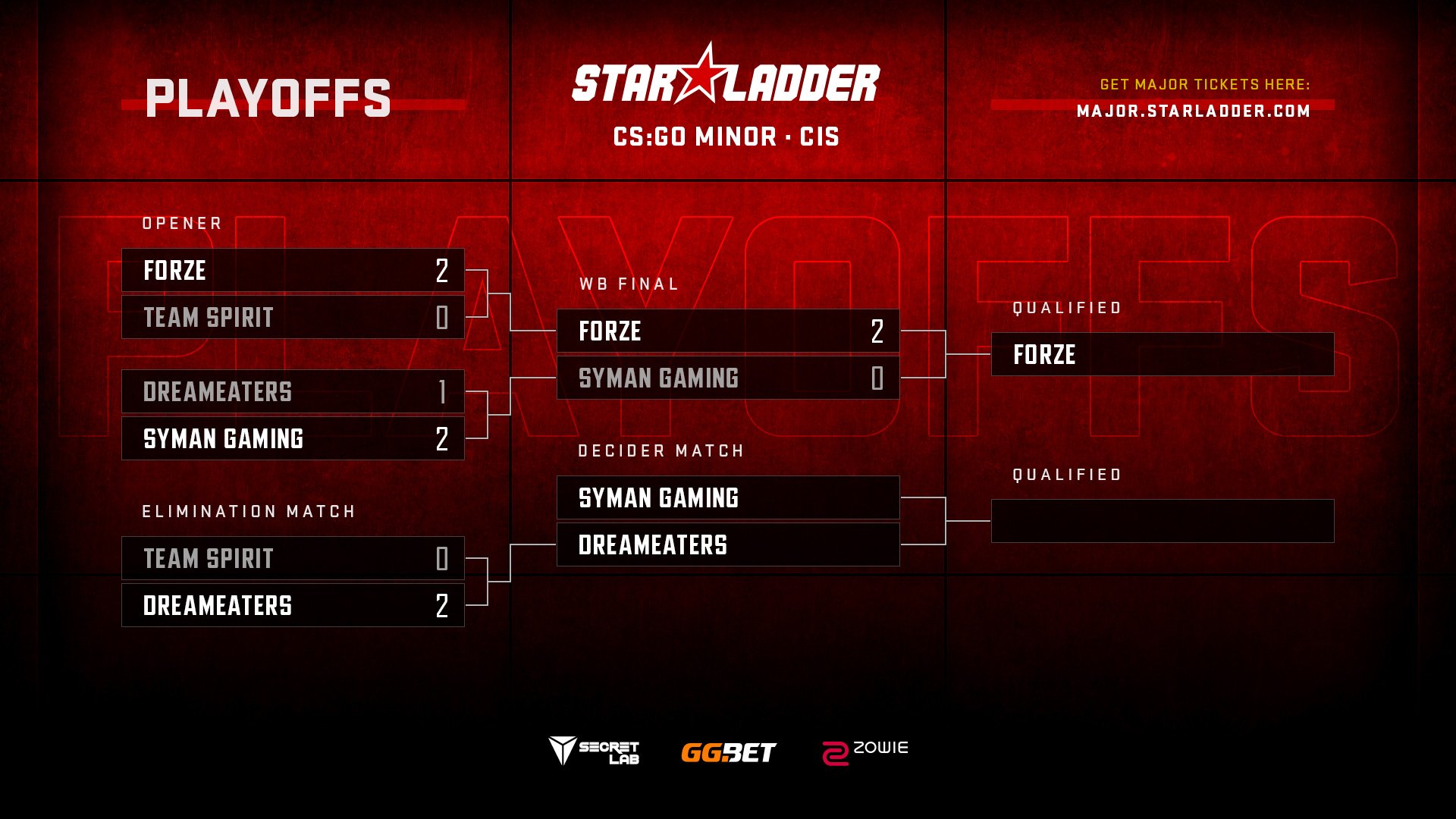 Be sure to subscribe to StarLadder CS:GO on Facebook and Twitter to be first to see the news and other kinds of our content from Berlin!