PUBG 2x2
June 04, 2018 10:29
forZe — the winner of StarLadder CIS Duo Cup powered by Twitch
The players of forZe have shown the best results at StarLadder CIS Duo Cup powered by Twitch and won a prize poll amounted to $2.200.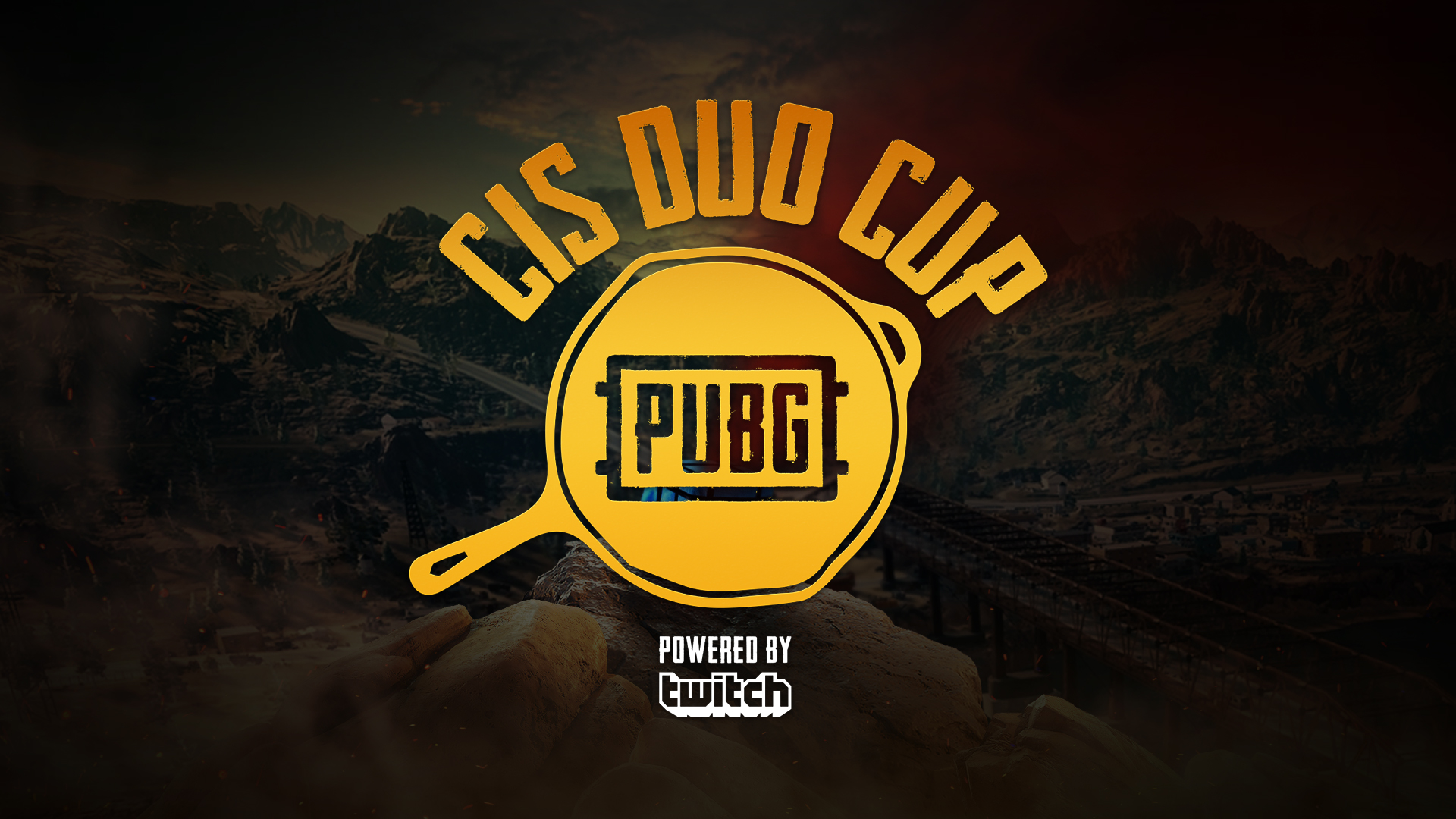 In the final stage 40 teams were fighting for the champion's title: 35 teams passed through the open qualifier, while the remaining 5 received direct invites. forZe have started their path from the open qualifier and managed to achieve victory, outrunning Team Bad English in 45 points.
Distribution of a prize fund:
• 1st place - forZe ($2,200)
• 2nd place - Team Bad English ($1,400)
• 3rd place - e-Sports Ready ($800)
• 4th place - NEJNIE ($400)
• 5th place - GRUBIE ($200)
Follow the latest news from the world of PUBG on our site, as well as in Twitter.