Dota 2
May 10, 2017 11:28
Forev joins Digital Chaos
An organization Digital Chaos said goodbye to Jimmy «DeMoN» HoDeMoN, while his place was taken by Lee «Forev» Sang-don.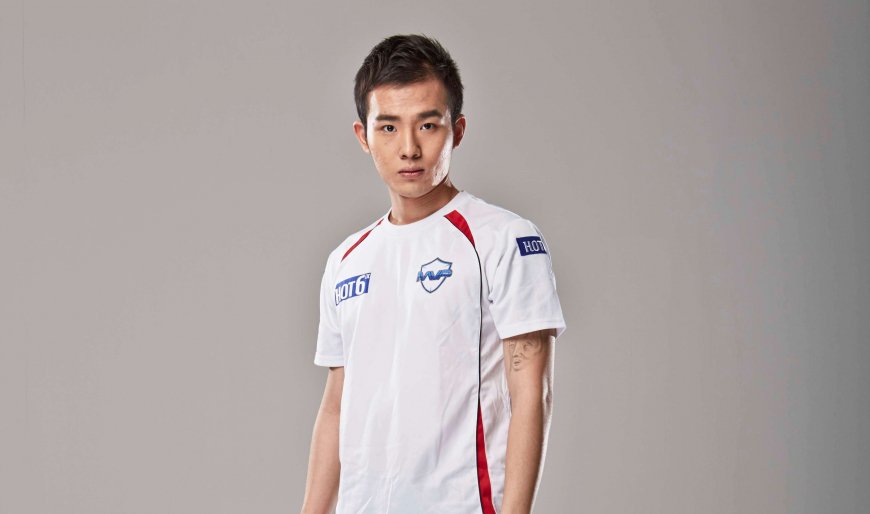 Forev will play for DC
This replacement was brought to light in the organization's twitter-account, as well as on the official site of DC. The changes in lineup affected the players' roles as well: Forev will take the offlane-positon, while Bulba and DuBu will perform the support role.
The squad of Digital Chaos looks as follows:
Mason «mason» Venne
Abed Azel «Abed» Yusop
Lee «Forev» Sang-don
Kanishka «Bulba» Sosale
Kim «DuBu» Doo-young