CS:GO
October 19, 2017 22:50
Fnatic to visit Barcelona
The next participant-spot at the LAN-finals of WESG CS:GO Europe has been earned by Fnatic, who have become the winners of the online-qualifier among teams from Sweden.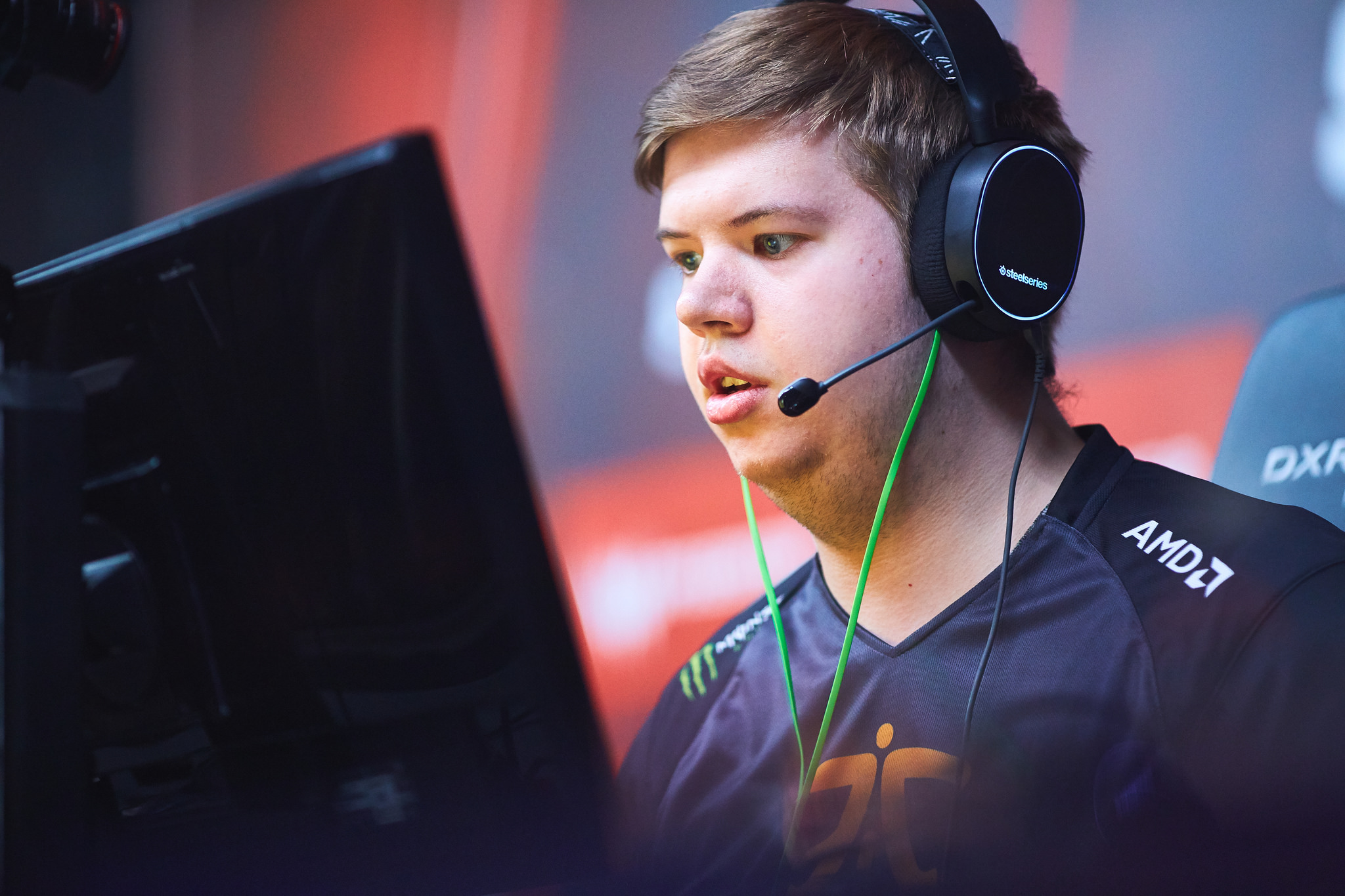 Fnatic had to win three matches in order to secure a ticket to the LAN-finals in Barcelona. After winning their first opponent CP Mix without any chances with a 16-1 score, Fnatic met the new Mikail "Maikelele" Bill's team, Kindest Regards, and prevailed in an intense fight on Inferno after an incredible comeback on the T-side 16-13. We saw a more confident game from Jesper "JW" Wecksell's squad in the match for a quota against Japaleno, and, as a result, a 2-0 victory: 16-6 Mirage and 16-11 Inferno.
Once GODSENT and Fnatic earned the spots for the final stage of the EU-qualifier, they met each other in the grand-final clash. And then Fnatic got their moment of weakness for the first and last time in the online-qualifier, being defeated with an 0-2 score: 14-16 Train and 14-16 Mirage.
Following that result, Fnatic will go to WESG EU Finals and fight for one of 12 tickets to WESG Global Finals. The prize-pool of the final stage of WESG in the CS:GO-division is amounted to $1,5 million!