CS:GO
July 19, 2017 13:59
fnatic sent Na'Vi home
Another CIS-squad down: Natus Vincere are knocked out of PGL Major Krakow 2017 on the group stage.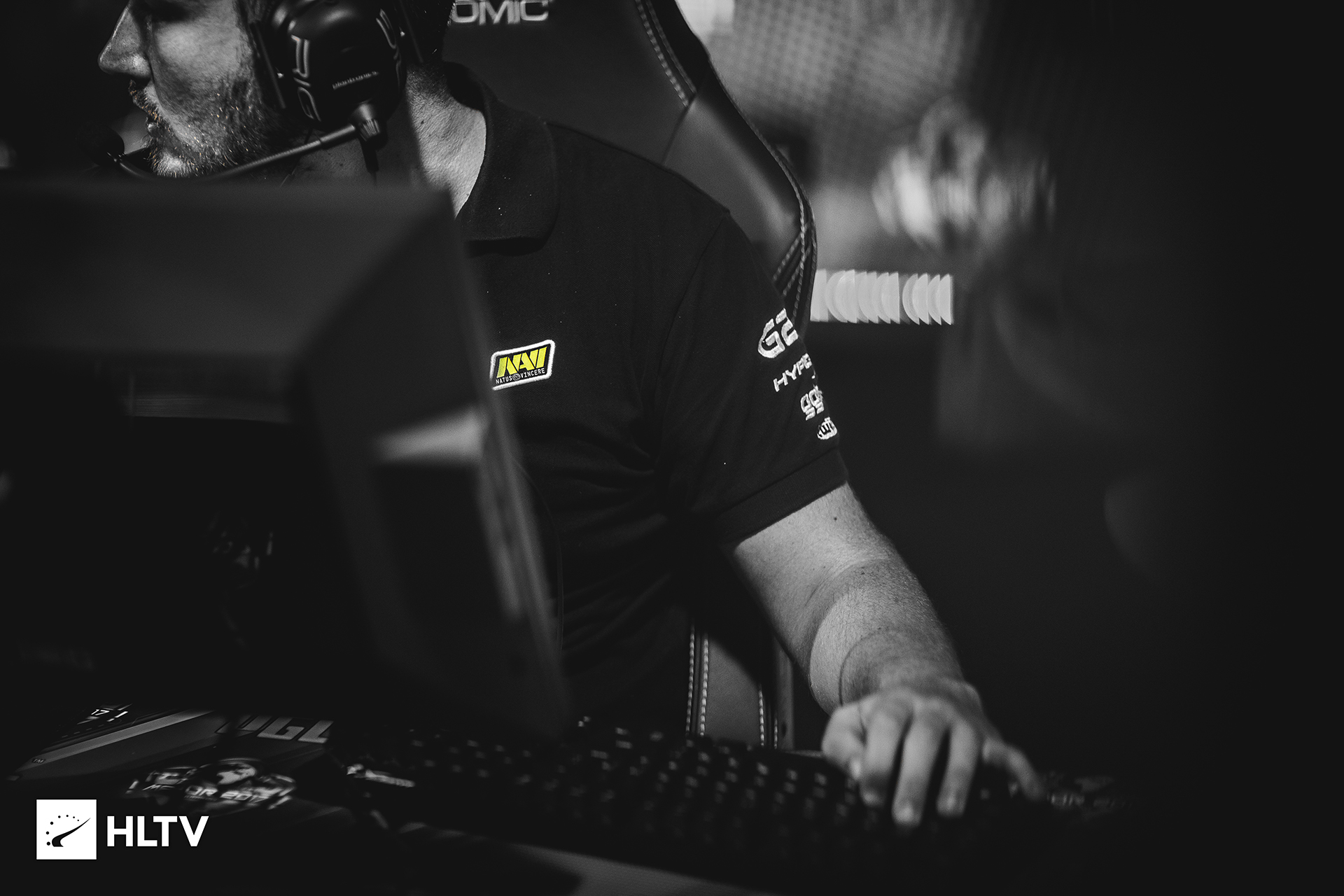 photo credit: HLTV.org
It was up to fnatic to become the last and final team, who defeated Na'Vi on this Major. flusha and company prevailed over Natus Vincere on Mirage with the score of 16-12, turning the game's tide in the second half due to a powerful performance for the CT-side.
In the previous gaming-days Na'Vi lost out to G2 Esports and Immortals, being able to overpower only FlipSid3 Tactics — another representative of the CIS-region. Eventually, Na'Vi will have to go througth the qualifier for the next Major, as they lost the status of Legends now.
Sorry

— Sasha Kostyliev (@s1mpleO) July 19, 2017

Talking about another teams from CIS, Gambit Esports have already reached the Playoffs within PGL Krakow Major after a winning run of matches in the group stage. In turn, Vega Squadron left the contest after three wins at a run, while FlipSid3 with 2-2 are still going on through the championship.