CS:GO
April 06, 2019 16:37
Fnatic move on to grand-final of StarSeries i-League S7
The Swedish team has defeated NRG Esports in the semifinals of StarSeries i-League S7 and, by doing so, earned a ticket to the grand-final. In tomorrow's match for the championship title, they will be facing off against Natus Vincere, who previously eliminated Renegades from the tournament.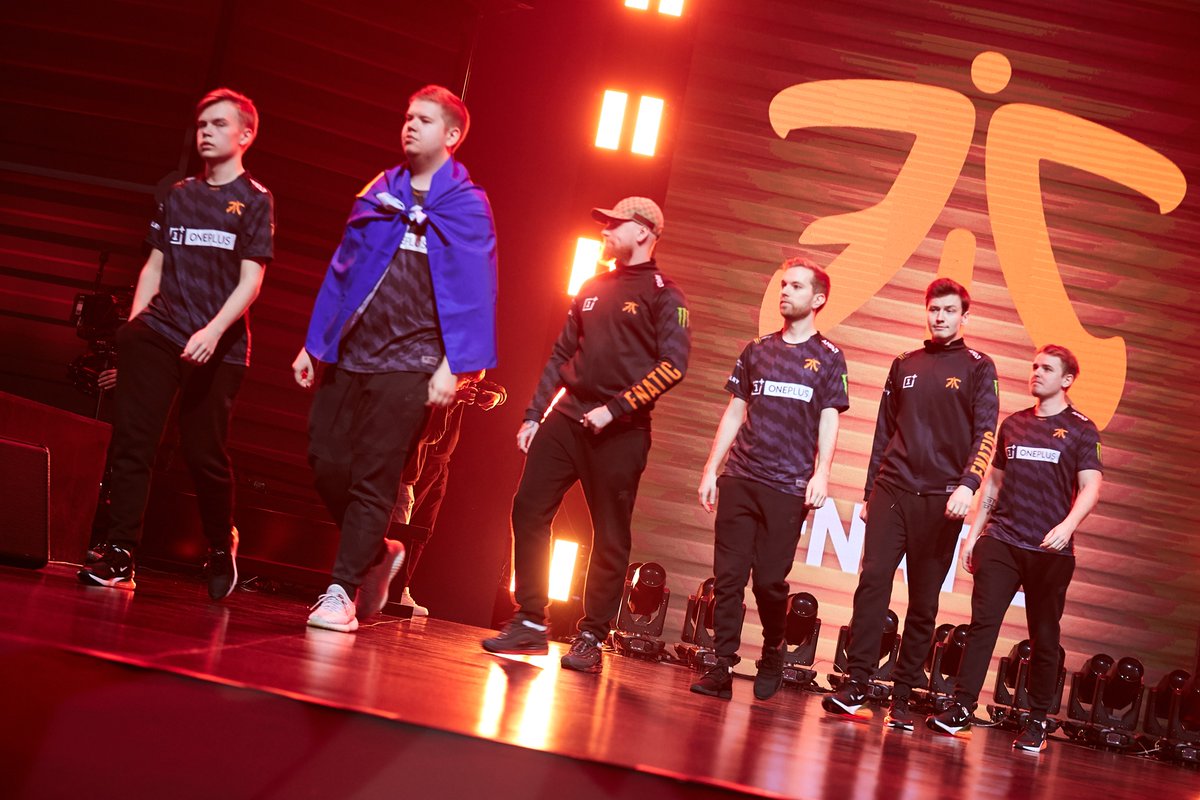 Fnatic will play in the grand-final of
StarSeries i-League S7
The match started on Cache. Both halves passed on even terms, 9-6 in favour of the CT side, and as a result, the game progressed to overtime. In these rounds, FNC took the lead at 17-16 due to successful clutches from twist and Xizt, and after that, they got the job done as the Ts, finishing the map at 19-17. Simon "twist" Eliasson was the most efficient player on Cache as he had 1.26 HLTV KDR (29-21 K-D).
The game was resumed on Overpass. NRG Esports took away nine rounds as the CTs, prevailing over their opponent 9-6 in the first half. As the teams had switched their sides, the Americans won the pistol after a great hit on B, but later, they didn't manage to break FNC's defense in the first buy-round, 11-7. Soon enough, Fnatic stole the lead, but just like NRG, they failed to use it, 15-15. However, in the overtime, the Swedes finally seized the initiative and reached the victory at 19-17. Jesper "JW" Wecksell was the most valuable player of the second map, leaving the server with 32 kills in his bank (32-22 K-D, 1.19 HLTV KDR).
NRG Esports leave StarSeries i-League S7 on the 3-4th place and take home $30,000 of the prize money. On the other hand, Fnatic move forward to the grand-final, where they will fight with Natus Vincere in a Best of 5 series.
Here you can take a look at the tournament's schedule. Follow StarLadder CS:GO on Facebook and Twitter, so you would always be informed about the results from StarSeries i-League CS:GO Season 7!