CS:GO
July 16, 2017 12:54
fnatic dealt with FlipSid3
FlipSid3 Tactics were defeated in their debut-match at PGL Major Krakow, being unable to stop the comeback by Swedes from fnatic.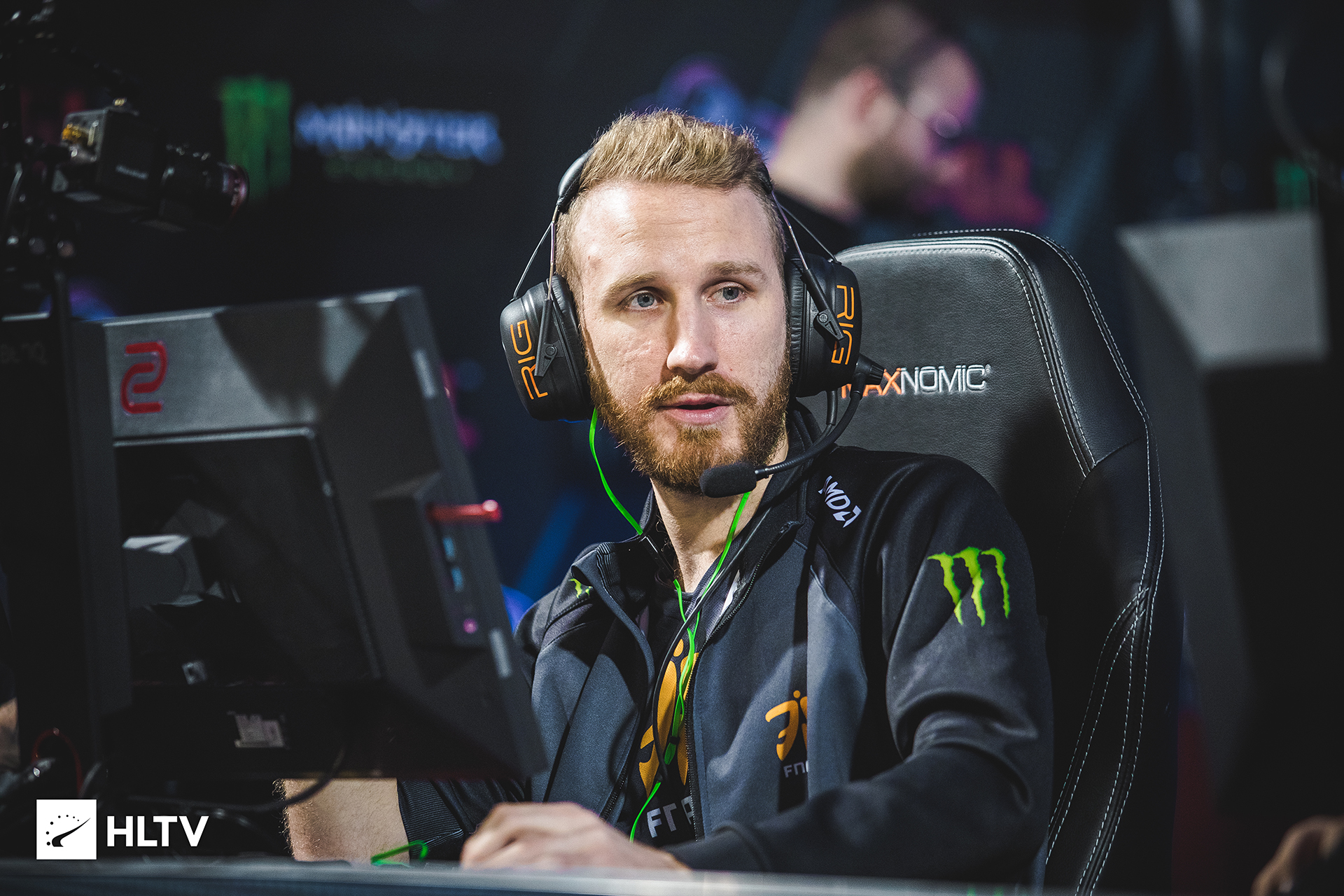 photo credit: HLTV.org
Choosing between Overpass and Mirage, fnatic decided to try themselves against FlipSid3 on the second one. F3 kicked off with a highlight reel for the T-side, winning six rounds at a run 6-0. Despite the following mistakes, like the failing situations 4v2 and 4v1 against electronic, fnatic managed to cut down the backlog to a minimal one before the switch-over 7-8.
Following the pace, fnatic won the second pistol-round and the next four, securing the lead at 12-8. Successful entries on the B-plant by the Swedes and an incredible gaming by JW and olofmeister in key-situations played their role, making the fnatic's comeback real. Eventually, FlipSid3 failed to stop the opponents and lost Mirage with 12-16, despite a good start.
The group stage of PGL Major Krakow is still on air! On turn — Virtus.pro against Vega Squadron. Follow the latest news and the results of matches on our site and in socials - Facebook and Twitter.