Dota 2
April 14, 2018 20:42
Fnatic complete the list of Playoffs' participants
Fnatic gained the upper hand in a clash for the last slot in the semifinals of StarLadder ImbaTV Invitational S5, overpowering Natus Vincere with 2:1.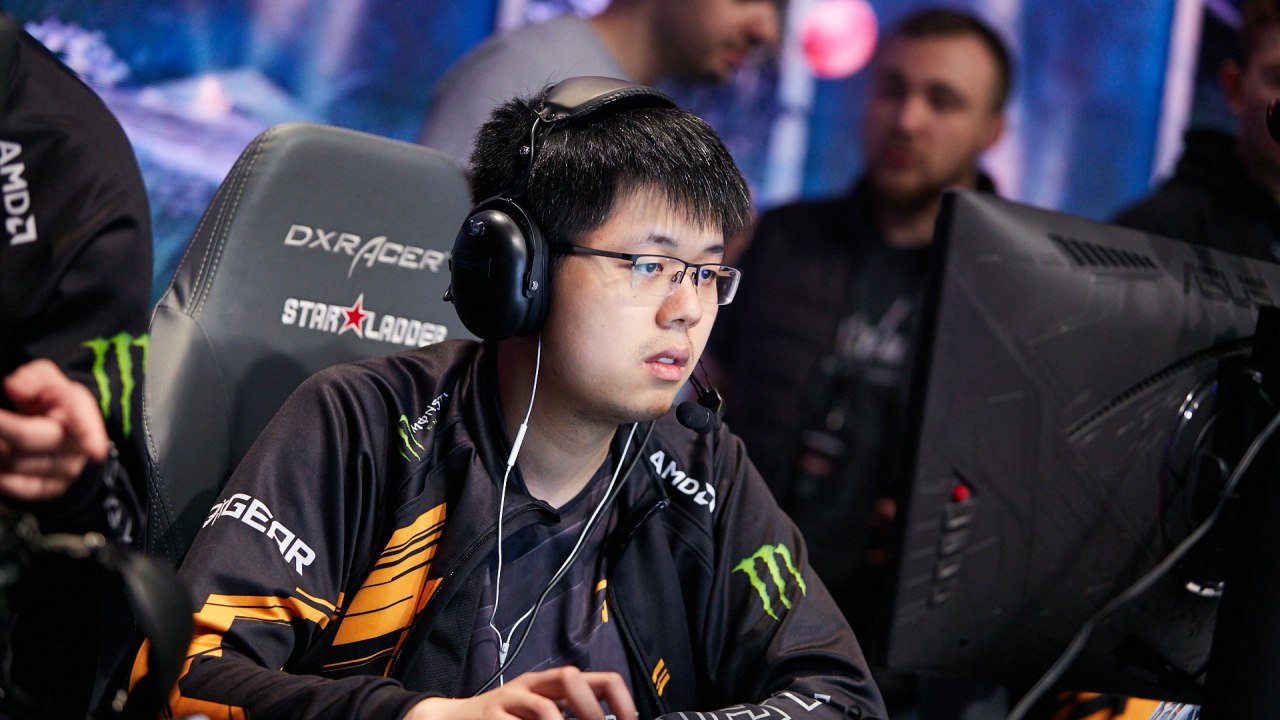 The first map of the ВО3-countering was victorious for EternaLEnVy and company, who made a final enter on the 54th minute. Despite this, Natus Vincere managed to play back on the following map. The Ukrainian team won the laning-stage and pressed the opponents on their base, making Fnatic write «GG» on the 24th minute. In the decider-clash the SEA-squad proved to be stronger and gained the upper hand with 2:1.

Eventually, Natus Vincere finish their performance at the tournament on the 5-6th place with the money prize of $15,000. Fnatic go further to the Playoffs, where they will continue fighting for the title of the champions of StarLadder ImbaTV Invitational S5.

A list of the Playoffs' participants:
• Fnatic
• Vega Squadron
• OpTic Gaming
• VGJ.Thunder
A full schedule of the upcoming matches may be found here. You can follow the tournament's tide on our site, as well as in our socials - Twitter and Facebook.