CS:GO
September 21, 2017 12:29
Fnatic and GODSENT will play on WESG 2017
Fnatic and GODSENT will participate in a Swedish online-qualifier WESG 2017, where two spots for the Regional Finals will be played off.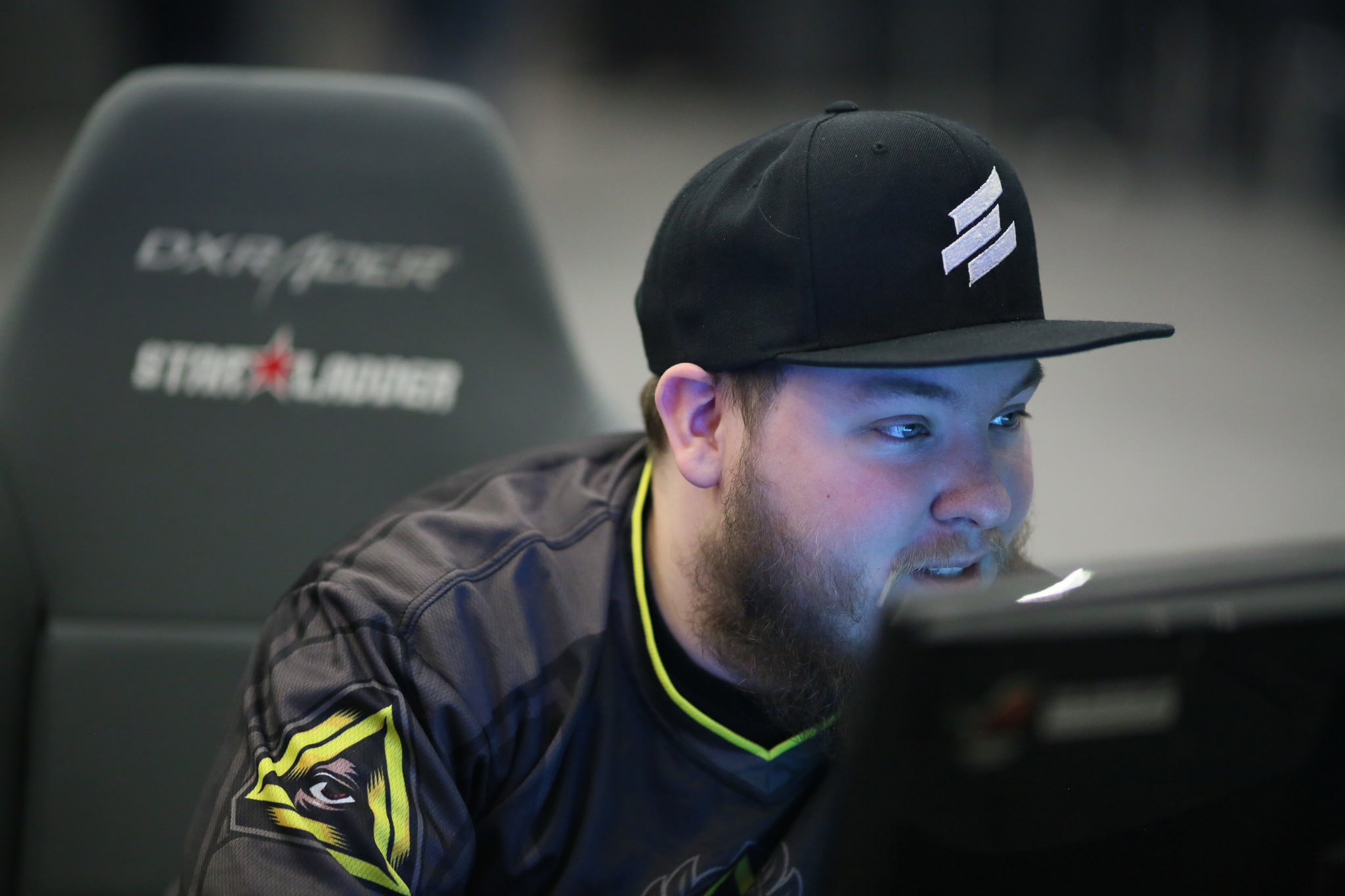 Fnatic — one of the most famous teams on CS:GO-scene, which has a big amount of titles in her pocket. JW, flusha and KRIMZ participated in past season of WESG, but at that time they were a part of GODSENT. This trio returned to their nest after a while and this year will be fight under the «Fnatic» tag.
Fnatic's current roster:
• Jonas «Lekr0» Olofsson
• Maikil «Golden» Selim
• Jesper «JW» Wecksell
• Robin «flusha» Rönnquist
• Freddy «KRIMZ» Johansson
GODSENT is a top-3 team in Swedish region. znajder — the only player in this roster, who played under this tag on WESG 2016. With JW, pronax, flusha and KRIMZ they managed to qualified for WESG CS:GO Grand Final 2016, but by the unknown reason refused to participate. znajder will fight for the spot for the Regional Finals with another roster, but, despite this, GODSENT has good chances to go through qualifier to the next stage of the tournament.
GODSENT's current roster​:
• Andreas «znajder» Lindberg
• Dennis «dennis» Edman
• Simon «twist» Eliasson
• Joakim «disco doplan» Gidetun
• FFredrik «freddieb» Buö
SK Gaming, Cloud9 and Virtus.pro will be also participate in the WESG 2017. The registration process of the regional qualifiers of WESG 2017 in Europe and America is going on right now. You can learn about the list of participating regions, distribution of spots and other important information by reading the official announcement.