Heroes of the Storm
August 05, 2017 13:21
Fnatic advanced to the upper bracket final
The first match of the second game day brought together Fnatic and Team Liquid. Both teams were issuing no problems with their opponents in the first round and now had to decide who will pass to the final of the upper bracket.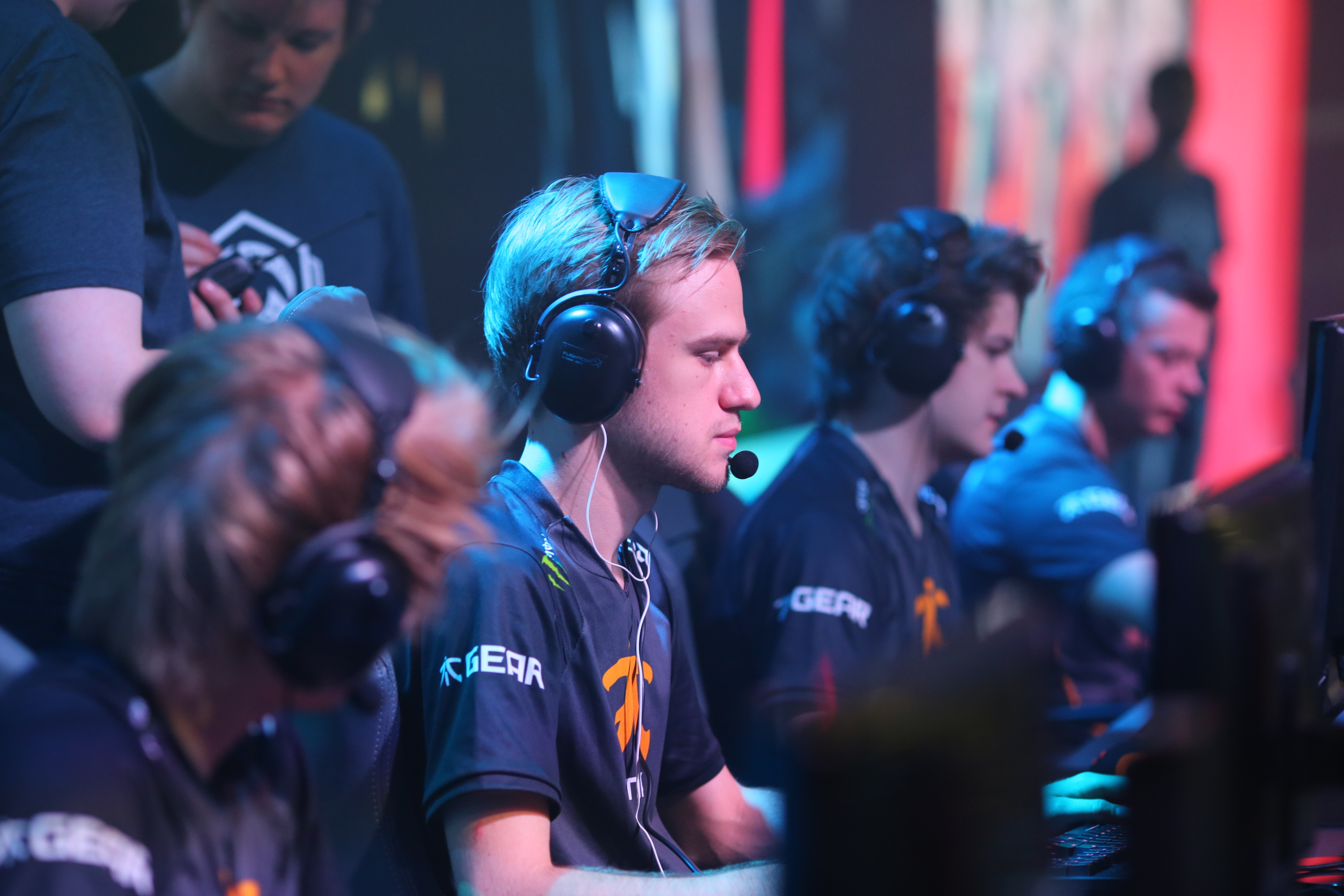 Cursed Hollow was the first map in Best-of-5 series. Both Fnatic and Liquid decided to play their signature game, without any surprises. Liquid decided to play their main strategy with Vikings, which usually worked in the European division, allowing them to get the maximum amount of experience and concentrate their forces where necessary. But Fnatic with their magnificent aggression were prepared to such a move and completely outplayed opponents on the first map.
The second and third maps of the match were also dictated by Fnatic. Liquid tried to bet on aggression and again on the strategy with the Vikings, but each time the Swedish team was on top.
Natural 3:0 as the result of the meeting brought Fnatic to the final of the upper bracket of the Western Clash, while Liquid falls to the lower grid to face Team Freedom.