CS:GO
July 19, 2017 20:53
fnatic advanced to the Playoffs at PGL Major Krakow
In the first match of the fifth round at PGL Major Krakow 2017, the Swedish squad fnatic overpowered G2 and won a ticket to the next championship's stage. In turn, the French squad are knocked out of the contest.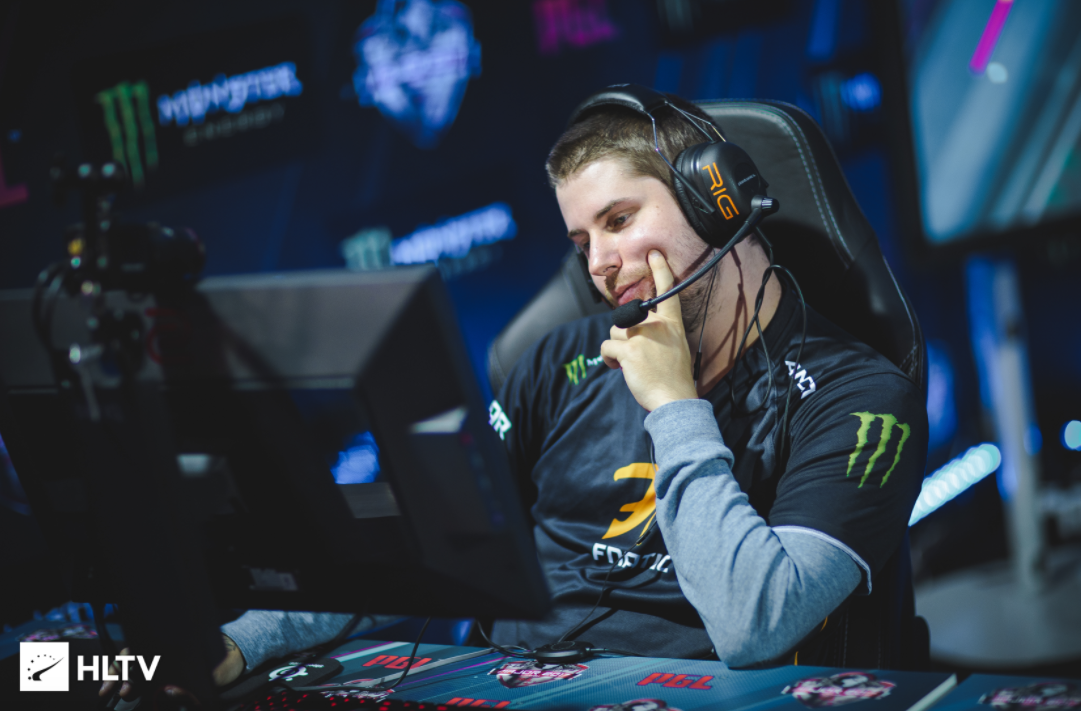 photo credit: HLTV.org
The teams were fighting on Overpass. The first half of the map was dictated by the Swedish five. The Frenchmen managed to pick up only four rounds, so before the switch-over the score stopped at 11-4 in favor of fnatic.
For the T-side, G2 won the pistol-round and managed to gain a few points, but it happened to be insufficient for the ultimate victory. The Swedish squad took a pause and confidently secured the needed number of rounds 16-10.
Follow the news and announcements from PGL Major Krakow 2017 on our site and in socials - Facebook and Twitter. Subscribe to our YouTube-channel, where may be found all records of the by-past matches from the championship.