Dota 2
April 14, 2018 17:04
FlyToMoon leave StarLadder ImbaTV Invitational S5
In a decisive match within group «А» FlyToMoon failed to deal with VGJ.Thunder and were knocked out of the tournament. In turn, the Chinese team advanced to the semifinals of StarLadder ImbaTV Invitational S5.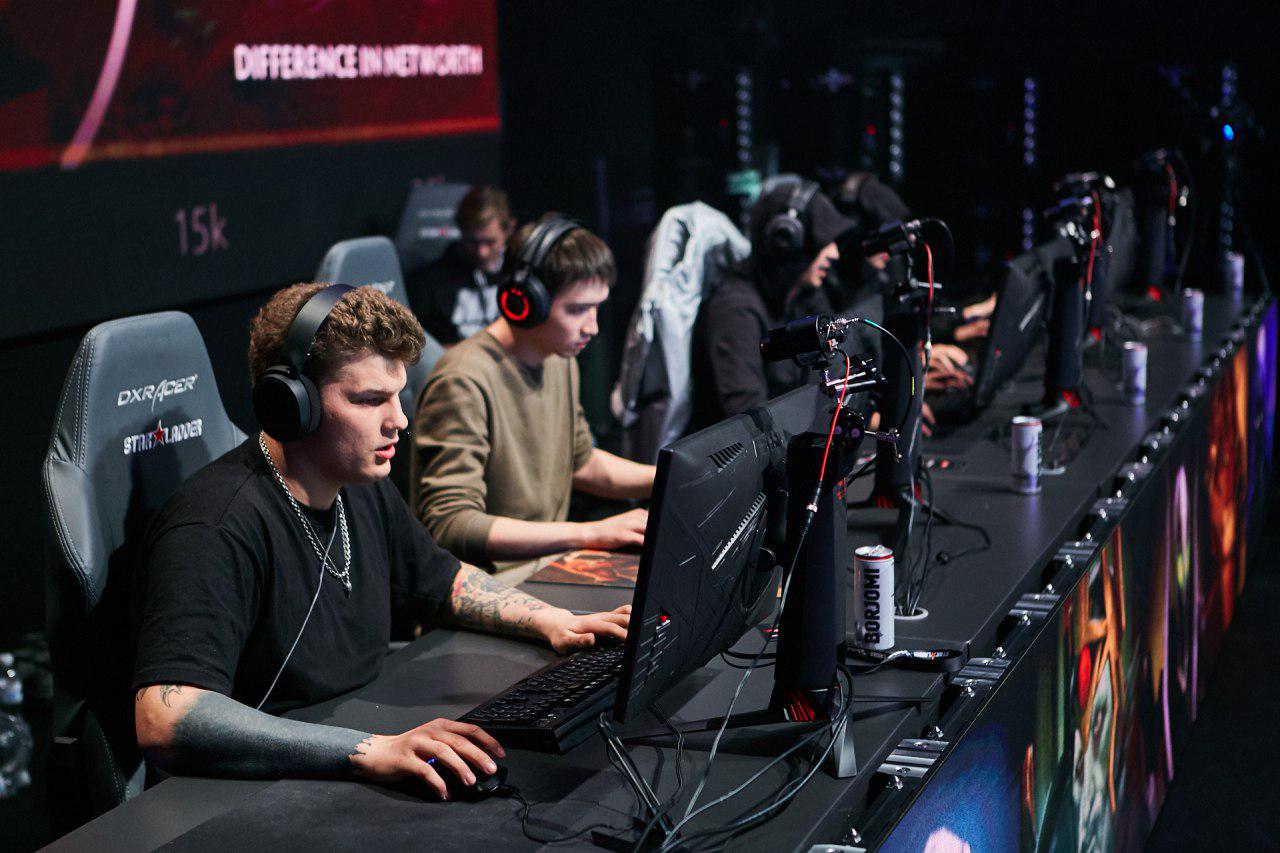 In the first round of the BO3-series FlyToMoon have kicked off with a highlight reel, but in the mid-game stage the Chinese team managed to bounce back and in the late they smashed the opponents. On the second map VGJ.Thunder won the laning-stage and gained a significant advantage in gold. On the 34th minute the Chinese made a final enter, left the rivals without buy-backs and gained the upper hand in this clash.

Thus, VGJ.Thunder go straight to the Playoffs, while FlyToMoon secure the 5-6th place, taking $15,000.
A full schedule of the upcoming matches may be found here. You can follow the tournament's tide on our site, as well as in our socials - Twitter and Facebook.