Dota 2
April 14, 2018 11:58
FlytoMoon knocked Team Kinguin out of the tournament
FlytoMoon prevailed over Team Kinguin with 2-1 in the elimination-match at StarLadder ImbaTV Invitational S5 and will face off against VGJ.Thunder in a match for an advance to the tournaments' Playoffs.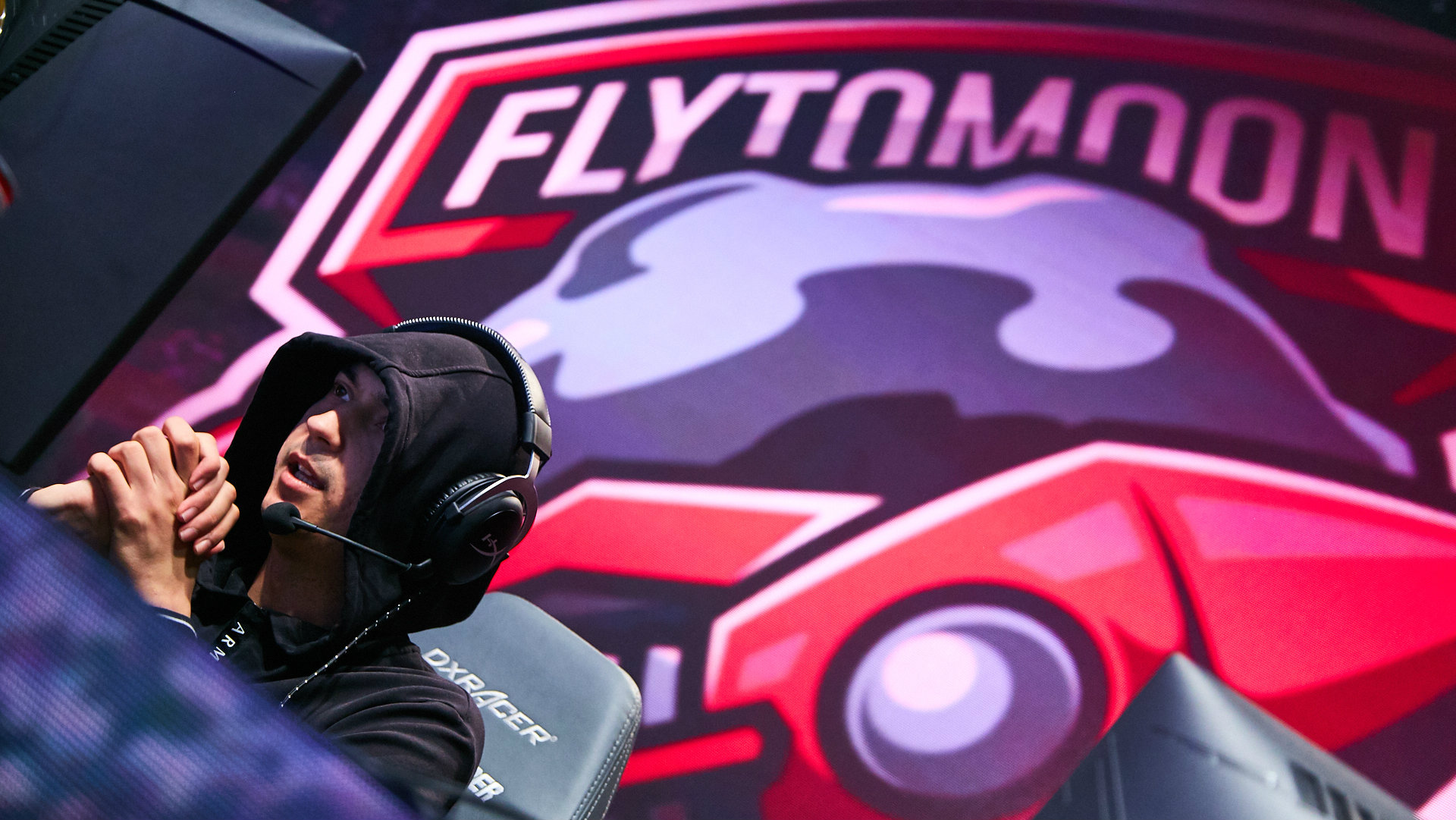 A victory in the first game was gained by FlytoMoon, in the second one the CIS-squad almost managed to win, but a long-lasting fight at the Roshan left them no single chance to gain the upper hand, so Kinguin leveled the score.
On a decider-map the both teams were playing aggressively. Terrorblade and Shadow Fiend were leading the networth-table, managed to withstand the Polish split-push, and then, in a couple of tries made mega-creeps and finished the game in their favor.
Team Kinguin secured the 7-8th line and earned $7.500.
Joint the stream on our channels:
A full schedule of the upcoming matches may be found here. You can follow the tournament's tide on our site, as well as in our socials - Twitter and Facebook.