Dota 2
March 07, 2019 21:15
Flying Penguins to Playoffs at StarLadder ImbaTV Dota 2 Minor
Flying Penguins have secured the first place in the Group A, thus getting a slot in the Playoffs at StarLadder ImbaTV Dota 2 Minor.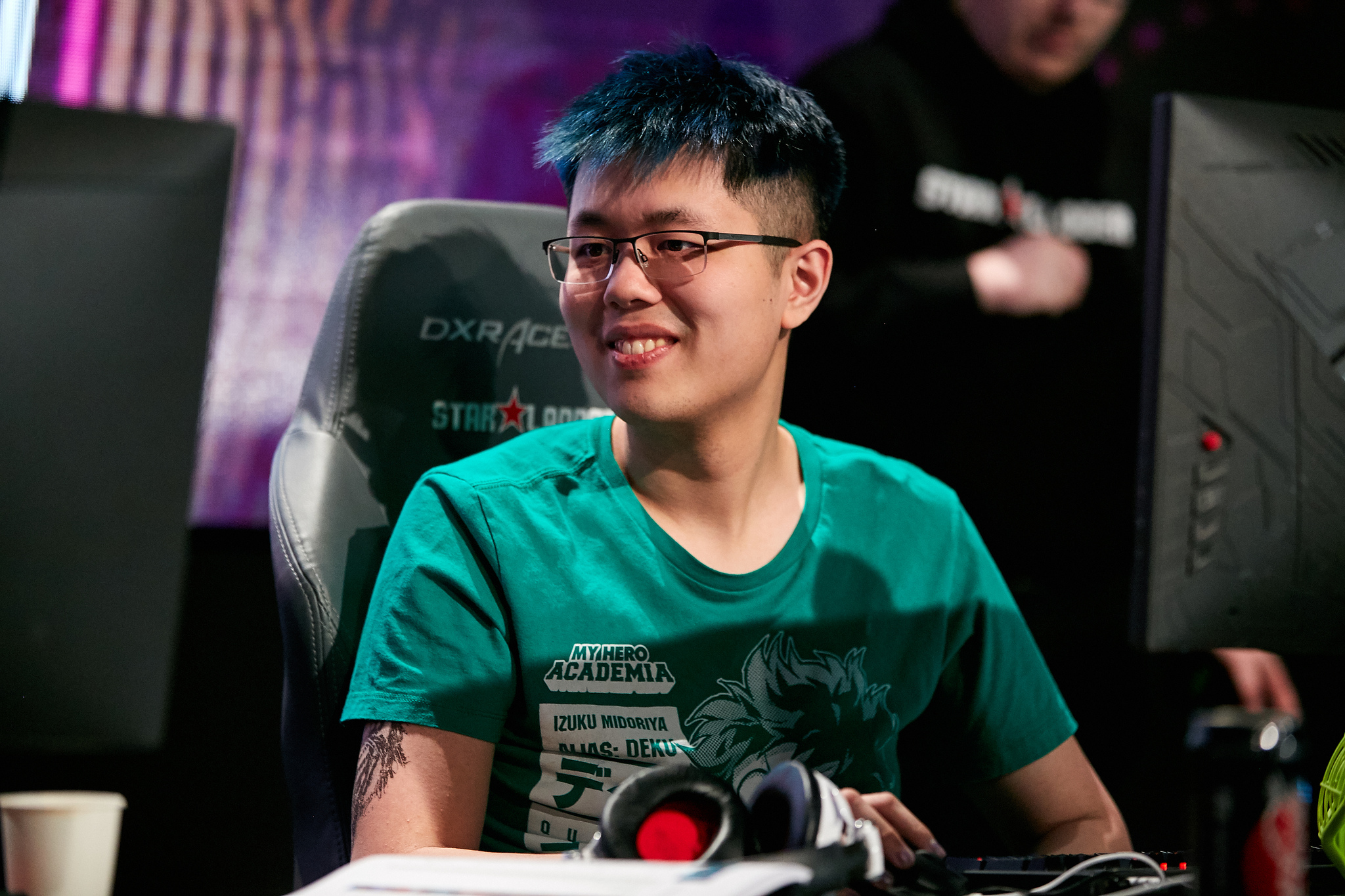 The first day of the Kiev Minor has kicked off with a BO3-clash Flying Penguins vs Royal Never Give Up, with the team under a guidance of EternalEnVy gaining the upper hand with a final score 2:1.

In the second match Old but Gold were fighting with OG. The first map was taken by the Russian team, but 7ckngMad and the company managed to tie the score in a match. On the third map the teams were playing on an equal footing, but the guys from Old but Gold braced up and found the way to finish the game in their favor. Eventually, 2:1 for Old but Gold.

Flying Penguins and Old but Gold have faced off against each other in the final of the upper bracket within the Group A. The teams won one map each and the destiny of the clash was decided on the last, third one. Flying Penguins prevailed over the opponents and earned a slot in tne Playoffs at StarLadder ImbaTV Dota 2 Minor.

Follow us on Twitter and Facebook, where we will share with you all the news, related to StarLadder ImbaTV Dota 2 Minor.