Dota 2
February 11, 2019 17:45
Flying Penguins and Royal Never Give Up to perform at StarLadder ImbaTV Dota 2 Minor
The third match-day of the qualifier for StarLadder ImbaTV Dota 2 Minor has defined another two participants of the main tournament's stage: Flying Penguins and Royal Never Give Up will stand for their region at the LAN-finals in Kiev.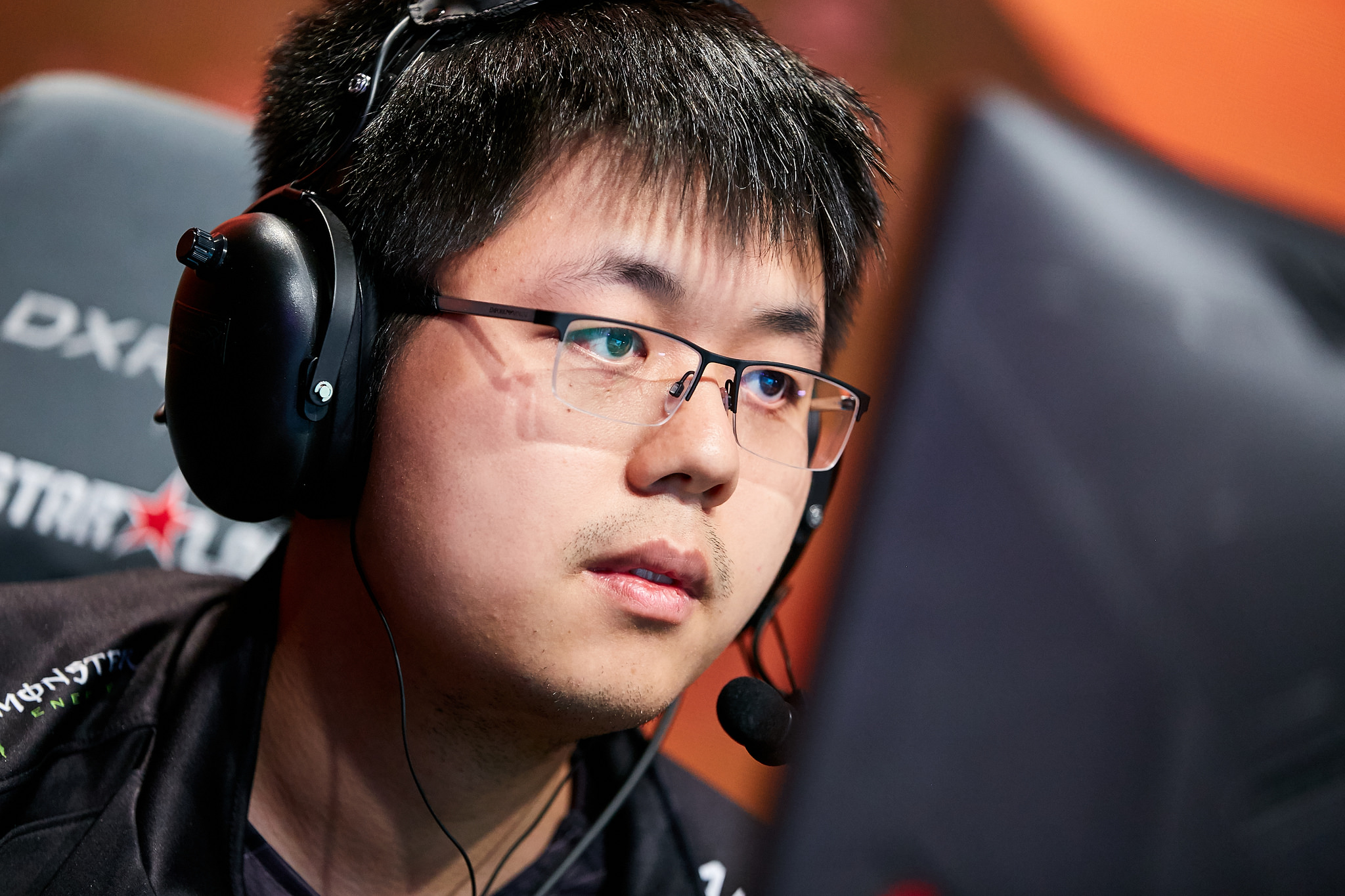 Flying Penguins have travelled a long and thorny way to the so-desired ticket. The guys lost the first match of the qualifier out to TEAM TEAM, but then bounced back in the lower bracket: firstly they prevailed over wut the frog, and they avenged TEAM TEAM. In the final clash EternalEnVy and company faced compLexity Gaming and gained the upper hand with the score 2:0.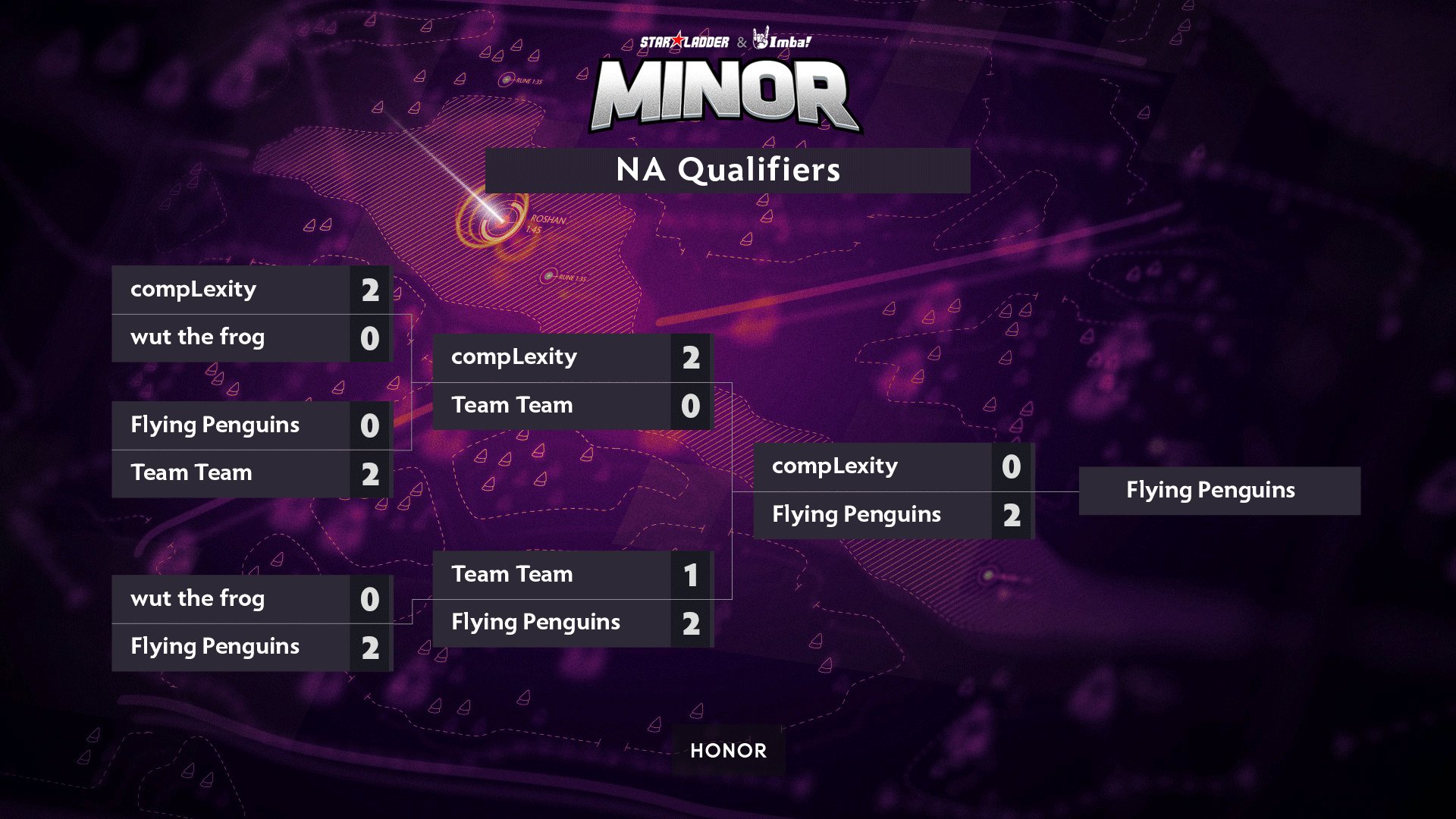 The matches of the Chinese qualifiers have kicked off. As there are two slots at stake in this region, the team Royal Never Give Up has already secured the first slot by overpowering Team Aster in the upper bracket's final. The last ticket to the Minor will be decided in a match Team Aster vs. winner of a pair Vici Gaming and Room310.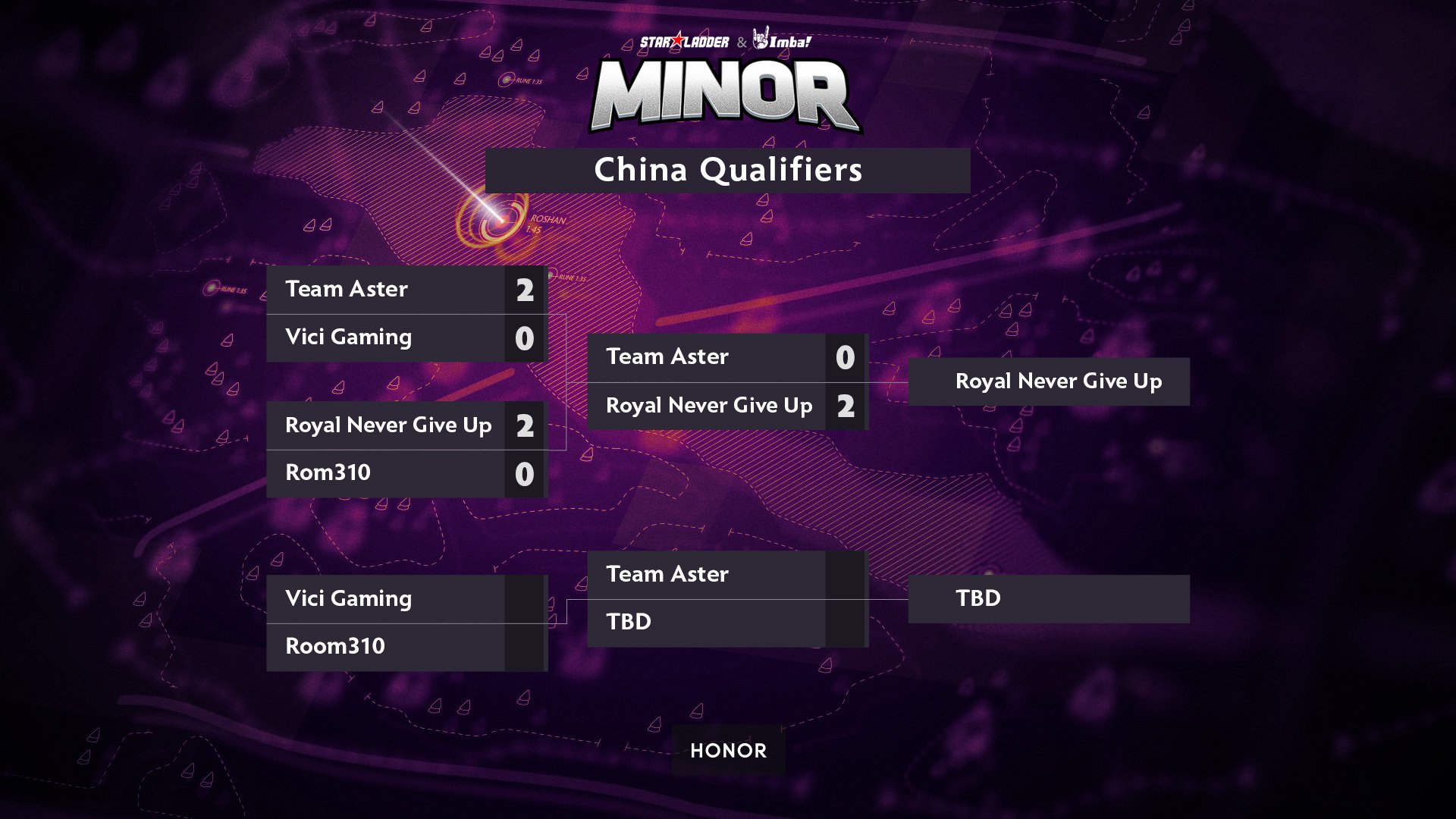 The games within the European region have started with a group stage. OG took the first line in the Group А, closely followed by a team Kaban, while Dota2Players secured the last place and were eliminated from the tournament. In the Group В the first place is occupied by Alliance, the second one - by Vega Squadron, while The ReaL DeaL was knocked out of the competition.
The stream of upcoming matches may be found at live.starladder.com.
Follow us on Twitter and Facebook, where we will publish all the news, related to StarLadder ImbaTV Dota 2 Minor.