CS:GO
July 02, 2017 21:41
FlipSid3 secured a slot in PGL Major Krakow
The last ticket to the championship in Krakow was decided in a match between Liquid and FlipSid3. The CIS-squad prevailed over the opponent and gained a slot in the main stage of PGL Major Krakow 2017.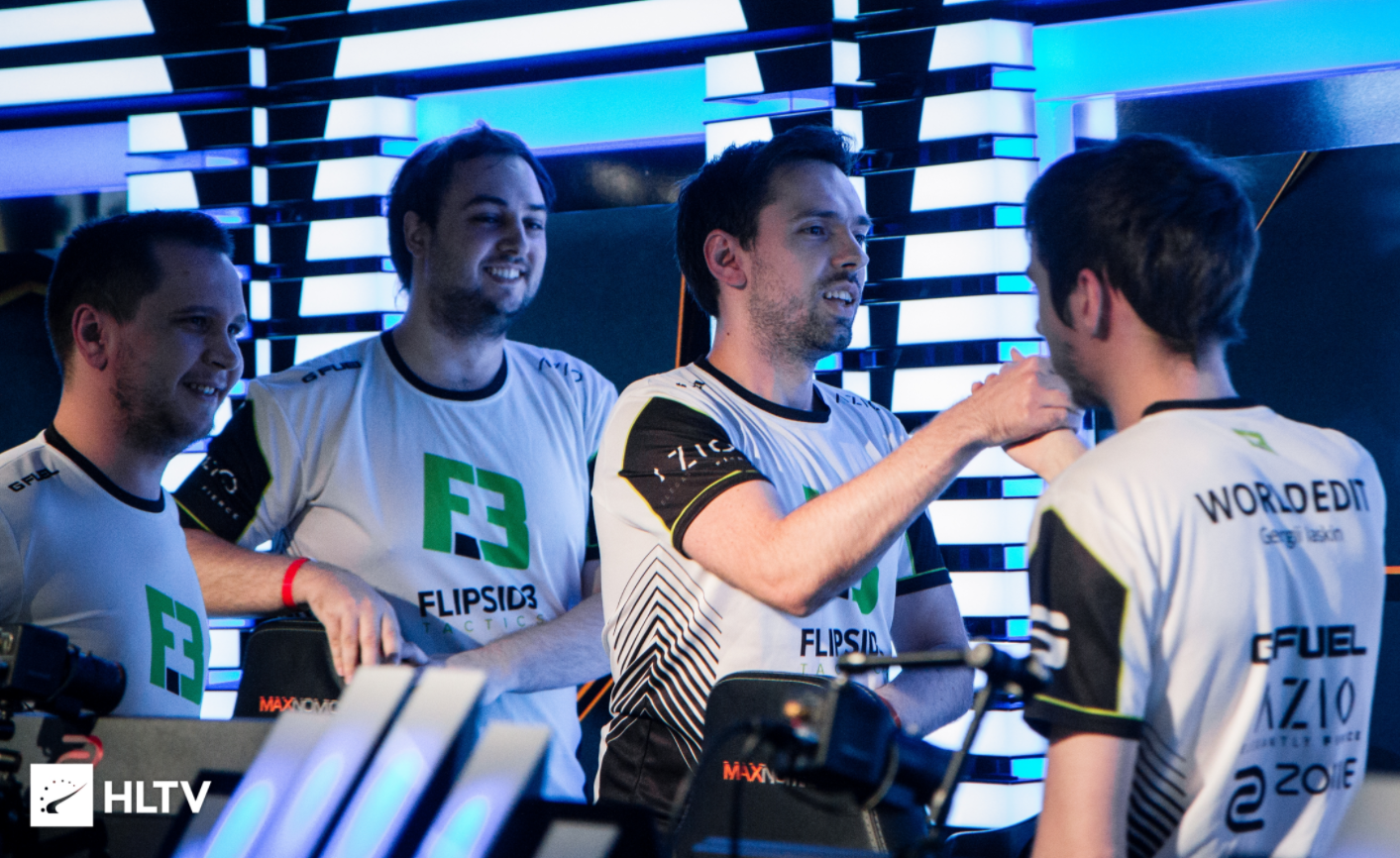 FlipSid3 will play at PGL Major Krakow
The teams were fighting on Mirage. FlipSid3 made a good start, picking up four rounds in a row. Strengthening their positions, Liquid stopped the enemy's attack and soon took the lead. Despite this, the CIS-team managed to pass through the rivals' defense, approaching the opponent as close as possible at 7-8.
CT-sided, FlipSid3 won the pistol-round and the next four, thus securing a lead with 14-8. However, Liquid managed to interrupt the opponent's winning run, bringing the game to overtimes 15-15. During the add-rounds, the fight was really close, as it was the ticket to Major on a stake. Eventually, FlipSid3 outscored the opponents and gained the upper hand in this countering at 25-23.
Subscribe to our YouTube-channel, where can be found the records of matches from the by-past qualifier for PGL Major Krakow 2017.