CS:GO
July 18, 2017 12:16
FlipSid3 eased past FaZe Clan
The CIS-squad smashed FaZe Clan in the elimination-match at PGL Major Krakow, thus one of the best teams before the Major leaves the championship with a splash and a final score of 0-3.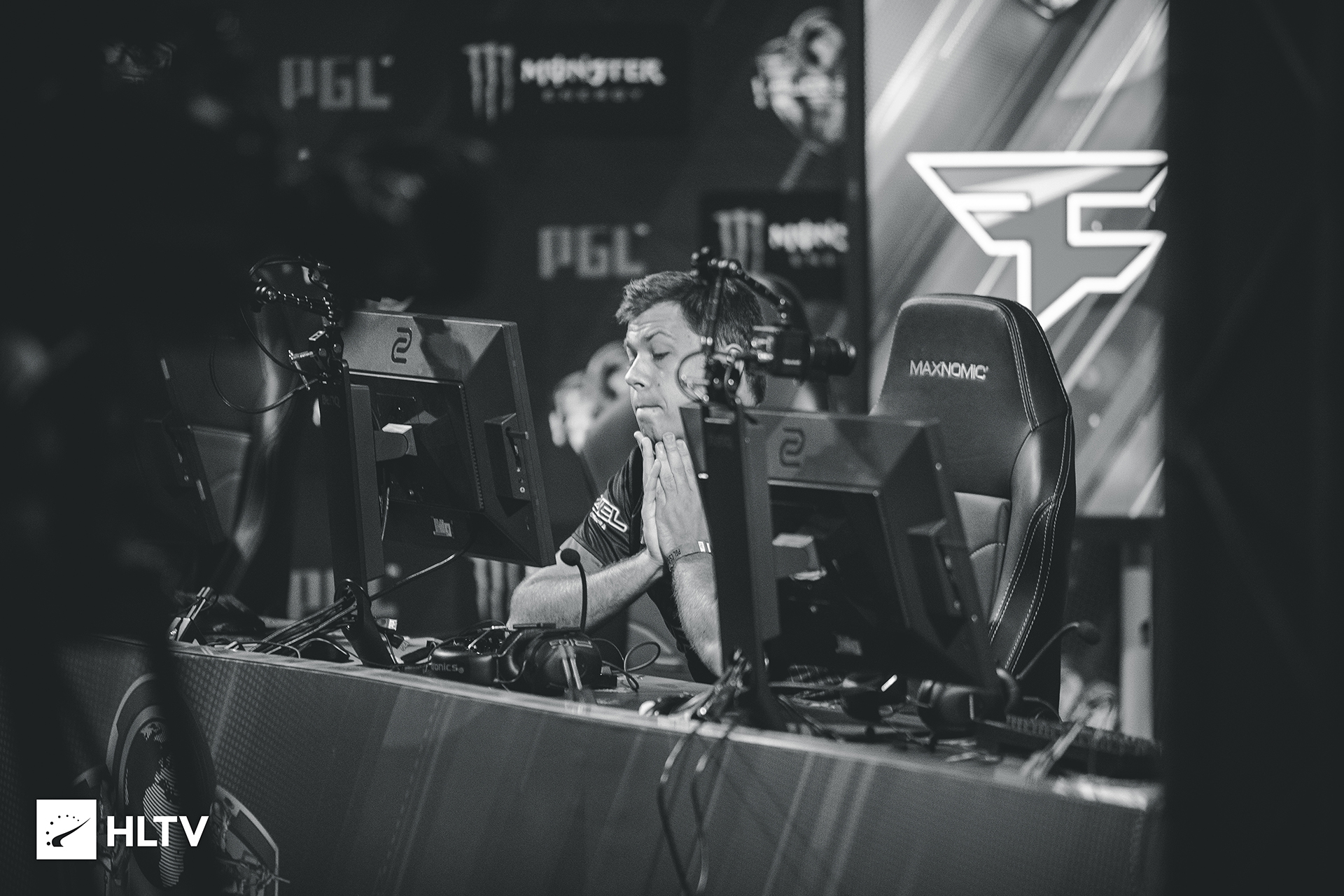 photo credit: HLTV.org
The first half on Mirage was dictated by FlipSid3. FaZe picked up the pistol-round, but then lost an anti-eco and handed the initiative to F3, who won the following ten rounds, due to the well-thought entries to the plants. Only at the close of the first half, FaZe Clan bounced back for a while and stopped the opponent's attacks in the last three rounds 4-11.
But there was no room for a miracle in the second half. Losing out six rounds to the enemy, half of which were the eco-ones, FlipSid3 effortlessly paragraphed the match at 16-10.
Despite the high expectations, FaZe Clan failed to win a single game within PGL Major Krakow and left the tournament on the 15-16th place. During the event, FaZe were defeated by BIG, mousesports and FlipSid3. In turn, the CIS-squad will go on along their path throught the tournament and will battle for an advance to the Playoffs.
Just in a few minutes mousesports and North will continue the third match-day at PGL Major Krakow. Follow the news and announcements from PGL Major Krakow 2017 on our site and in socials - Facebook and Twitter. Subscribe to our YouTube-channel, where may be found all records of the by-past matches from the championship.