CS:GO
February 10, 2018 16:52
First round drawn at StarSeries i-League S4
The full draw for the first round of the group stage at StarSeries i-League CS:GO S4, which will start on 17 February, has come to light.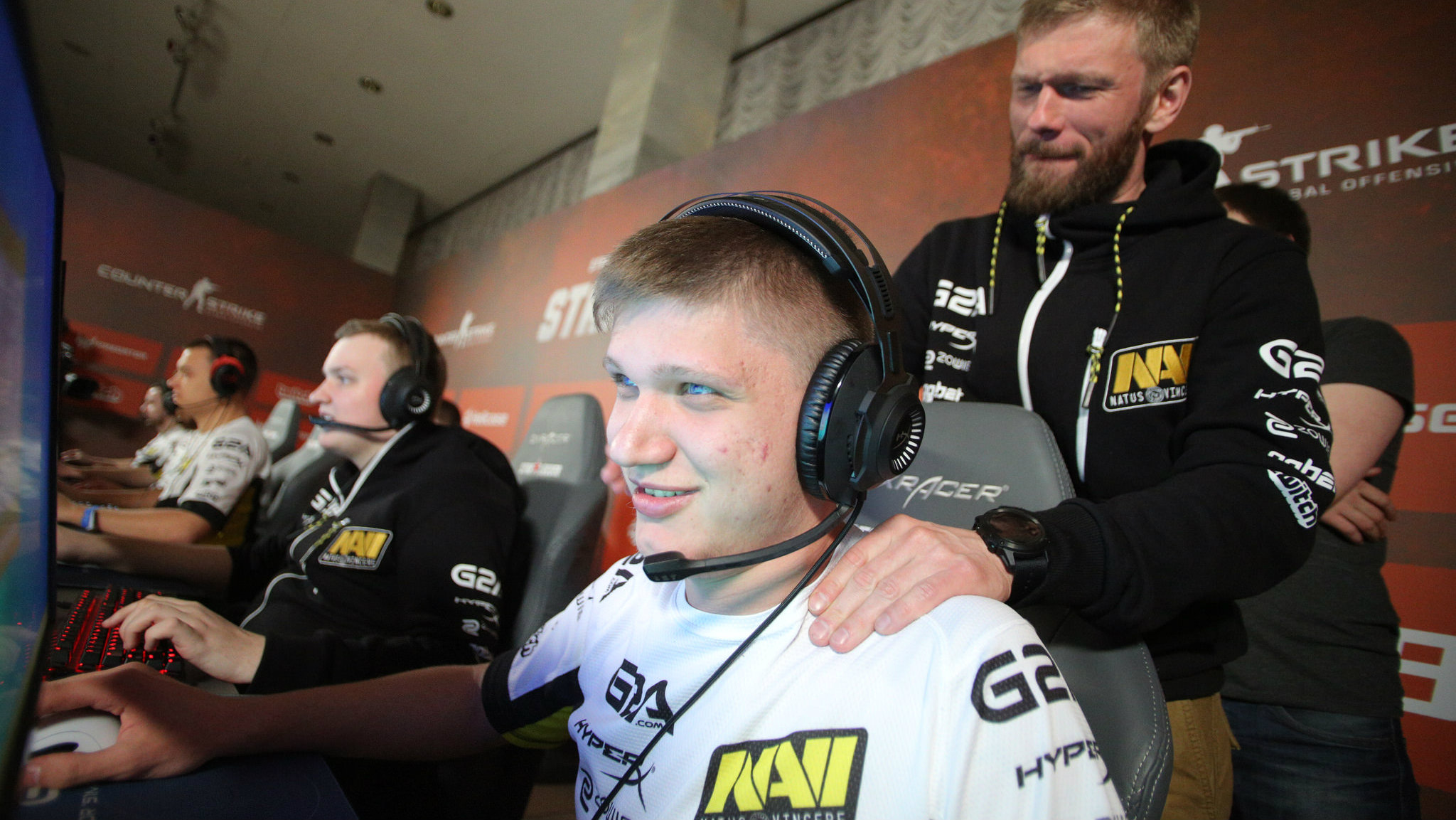 HellRaisers will face Na'Vi in their first match
The drawing process was held online on starladder5 channel. Sixteen participants of the event were split into four different pools. Eventually, match-ups for the opening tour of the LAN-finals looked like this:
FaZe Clan vs. TyLoo
G2 Esports vs. Renegades
Cloud9 vs. Heroic
SK Gaming vs. MVP PK
mousesports vs. Virtus.pro
Astralis vs. Team Liquid
Na'Vi vs. HellRaisers
Fnatic vs. Gambit Esports

We'd like to remind you that the group stage of StarSeries i-League CS:GO S4 will run by unique Swiss System with Bo3-matches. This format has never been used before on any event in CS:GO.
The venue of the final part of StarSeries i-League S4 will be Kiev Cybersport Arena, where the best teams in the world will be fighting for $300,000 of the prize-money and the honorable title of champions. The event will be hapenning on 17-23 February.