Finals of the PGI 2018 CIS-qualifier to take place in Falcon Club
The finals of PGI CIS Qualifiers presented by Starladder will be hosted by the most up-to-date arena Falcon Club, located in the central district of Minsk. That's exactly where twenty of the best teams from across the CIS-region from June 21st to 24th will fight for $100,000 cash prize and 2 slots in the Grand FInal of PGI 2018.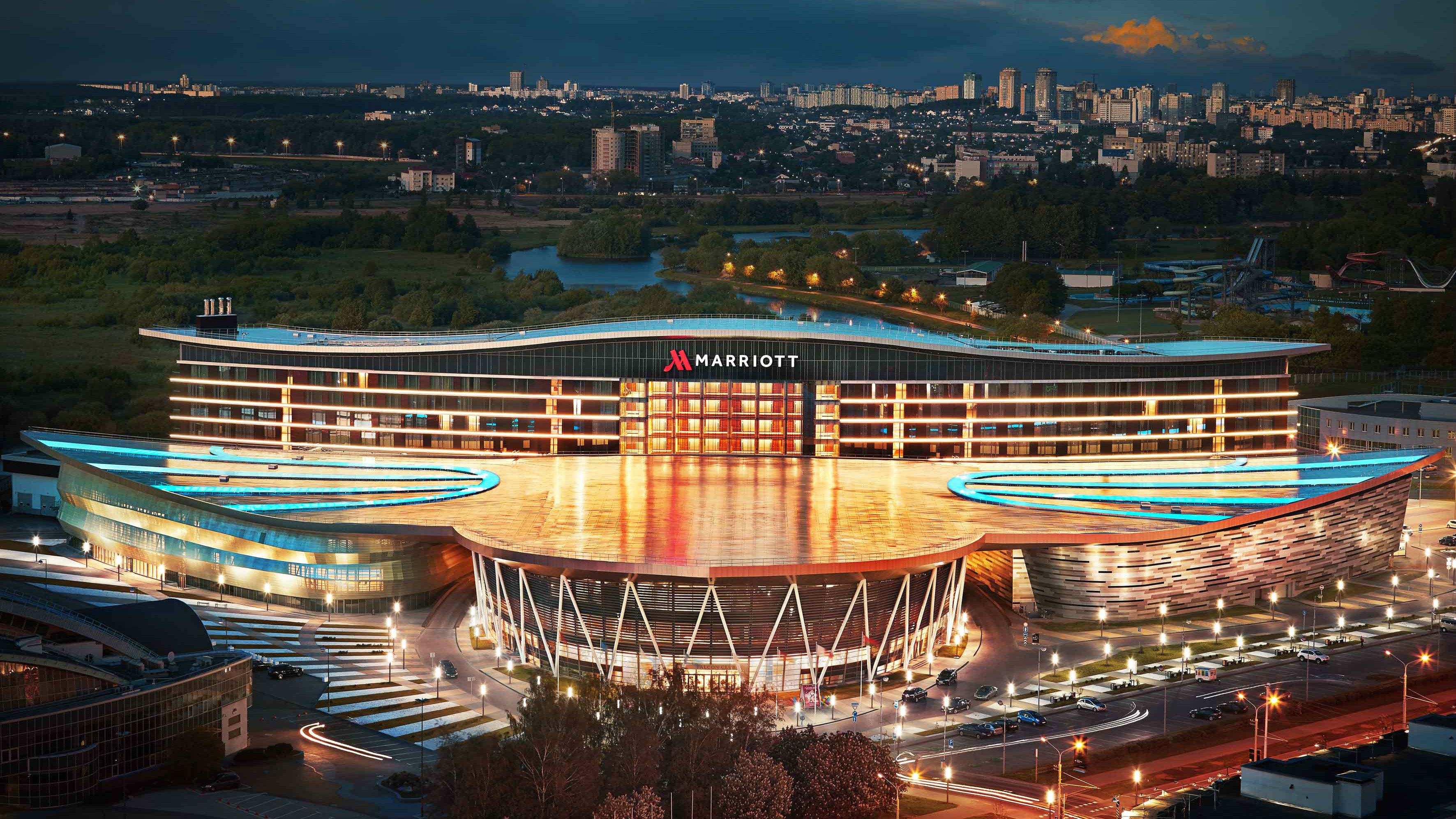 The Falcon Club arena regularly hosts concerts, basketball matches and exhibitions and it's also not the first time for it to become the epicenter of cyber-battles. But it's right up to PGI CIS Qualifiers, presented by Starladder, to become the biggest tournament to take place in the arena, as well as the main esport event in Belarus this year.
Everyone who's willing may visit this tournament, as the admittance for viewers is FREE! Besides, the visitors should expect to get lots of gifts and surprises. All seeking to attend of prizes will have to sign up in advance via the link. Note that registration available on each separate day:
You can easily find Falcon Club complex in this address: 20 Pobediteley Ave., Minsk, Belarus.
All the necessary information within the framework of upcoming tournament in Berlin may be found on the official website.
Stay tuned for the latest news and updates from PGI CIS Qualifiers presented by StarLadder on our Twitter page. Hurry up and book your seat at the finals!