CS:GO
January 16, 2018 15:30
Finals of StarSeries to be held in the new Swiss Bo3 format
The fourth season of StarSeries i-League CS:GO will be the first tournament, in which we decided to implement a new format for the group stage of LAN-finals - the Swiss system with matches up to two victories (Swiss Group-Stage Bo3).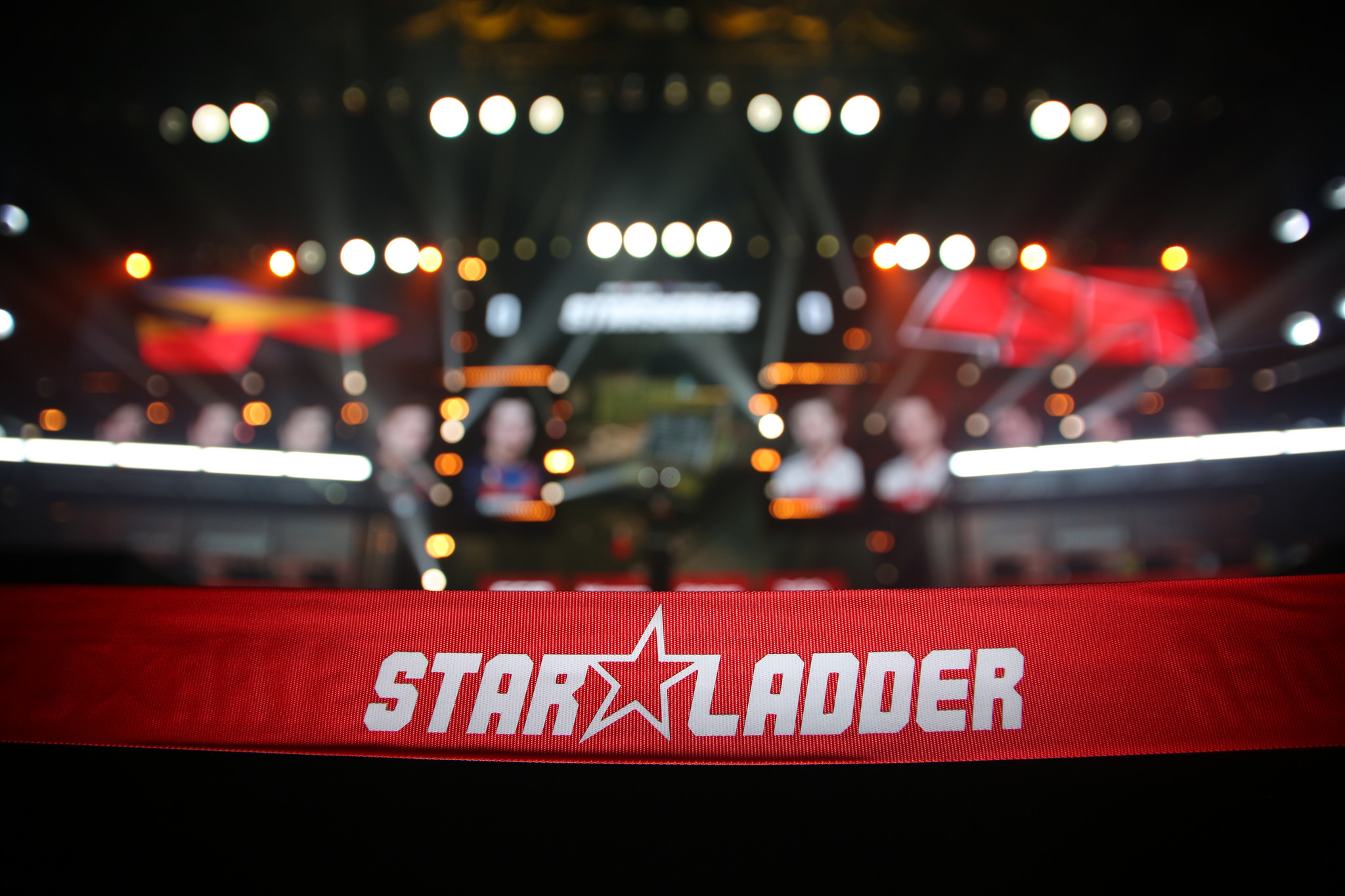 The Swiss system, as a format of group stage, has taken root in esports, although many players are still complaining about its random results in Bo1-matches and a lack of possibility to play back. In the new season of StarSeries i-League CS:GO we decided to improve this system- to propose teams to play matches up to two wins, as this time each team will have a chance to play back, while the next stage will be reached by those, who will deserve this.
This format will be implemented as an experiment, but, hopefully, players, as well as viewers will enjoy it on our tournaments in 2018.
The final stage of StarSeries i-League CS:GO will take place from February 17-25, while for the first 5 days the teams will have to play group stage in a new format, after which 8 of the best teams are expected by an Olympic bracket of the Playoffs (Single-Elimination) with a third place decider.