FFAMix to participate in Asia Minor Championship - Berlin 2019
The closed qualifier for Asia Minor Championship - Berlin 2019 in MENA (Middle East and North Africa) has come to an end. The victory was claimed by FFAmix, who, by doing so, secured a spot in the final stage of the tournament.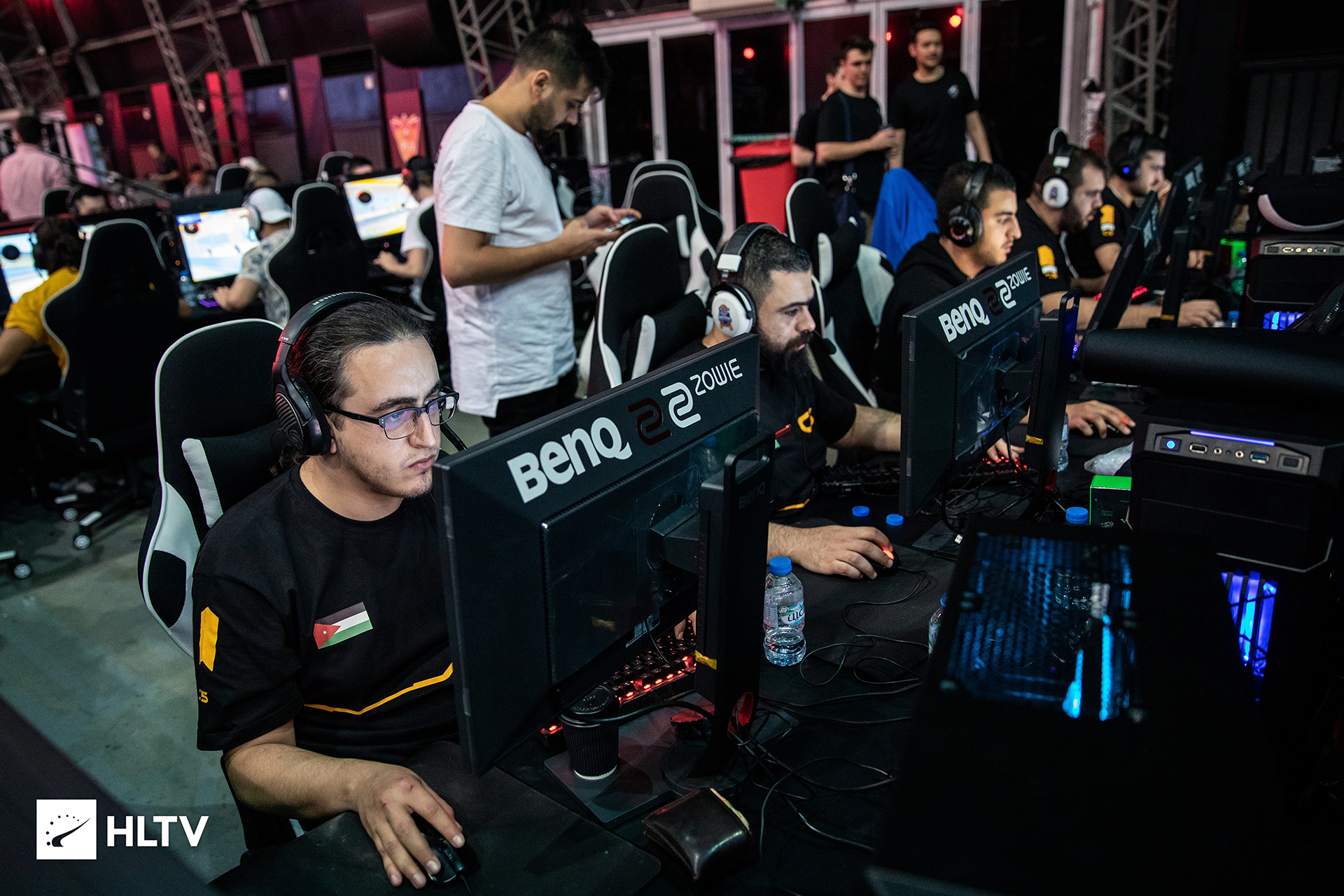 FFAmix is the second participant of Asia Minor Championship
photo credit: HLTV.org
NASR did not lose a match until the decisive clash against FFAmix. The UAE team successfully made it through the upper bracket as they defeated rmdpeek, Aequus, and NOM. FFAmix, however, had to bounce back in the lower bracket. During the process, they eliminated NOM, rmdpeek, nonamer5, and Aequus, being defeated only on one map across all those matches.
The first map in the grand-final was Dust II. The teams showed an equal result in the main part of the game, as both of them won 8 rounds on the T-side, and after that, FFAmix took the opponent down in the overtime, 22-20. The second map Nuke passed in the same fashion. Both of the rivals scored 8 rounds as the Ts, but this time, NASR was the team that prevailed in the overtime, 25-23. It was all over on Inferno. The decider lasted for 30 rounds, resulting in FFAmix coming out on top with a minimal lead, 16-14.
All in all, FFAmix guarantee themselves a ticket to the LAN-finals of Asia Minor Championship - Berlin 2019, qualifying to the event right after Alpha Red. The Asia Minor will run from 24 to 28 July in Berlin, where eight teams will fight for two spots at StarLadder Major 2019 and $50,000 of the prize money.
Read also: Results of Open Qualifiers for StarLadder Major 2019
You can follow the progress of the qualifying stage for StarLadder Major 2019 on our website and social media, Facebook and Twitter.