CS:GO
June 25, 2017 14:17
FaZe Clan to the final of ECS S3
FaZe Clan reached the final of the third season within Esports Championship Series, prevailing over Cloud9.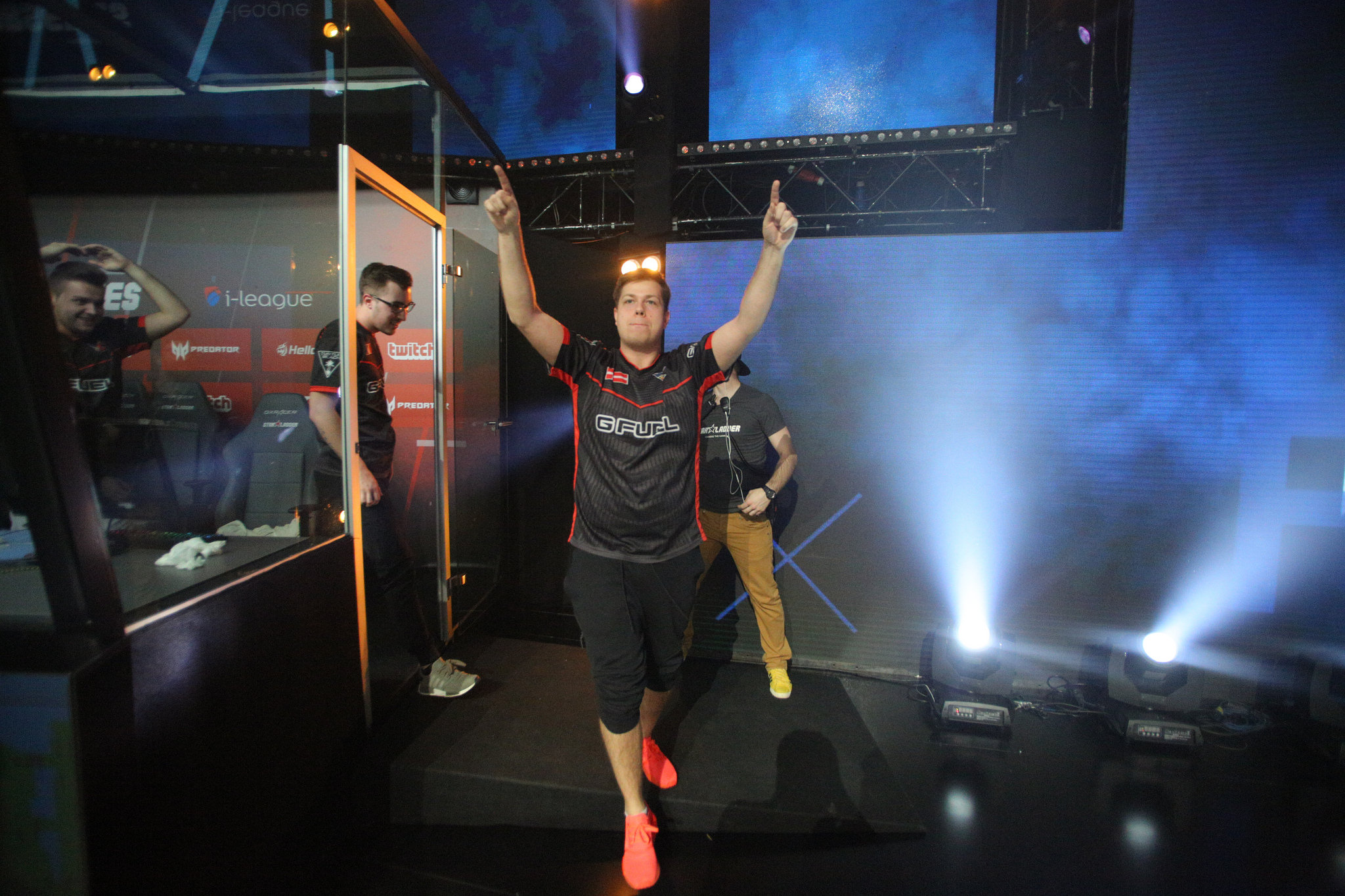 FaZe Clan — the first finalists of ECS S3
A choice of FaZe was the map Overpass. kioShiMa and company won starting two rounds, but then lost the next one, after which they managed to retake the control again, actively gaining points. In the first half Cloud9 managed to pick up only four rounds and, before the changeover, the score stopped at 11-4 in favor of FaZe.
For the CT-side, the North American team managed to win a single round, thus being defeated on the first map at 5-16.
-5 by kioShiMa on Overpass
Up from the very beginning, on Mirage arose an equal gaming, but then Cloud9 still managed to take the lead, and, with an advantage of 9 points, they finished the first half with 12-3.
After a switch-over, FaZe won the pistol-round and tried to turn the game's tide, but the NA-team retook the initiative again and secured the match-point at 15-6. Despite this, the European team, not giving up, managed to offer the rivals a decent opposition and leveled the game at 15-15. In the overtimes, FaZe Clan prevailed over the opponents in 4 points and gained the upper hand in this countering at 19-15.
Thus, FaZe Clan moved further to the finals, where they will play against SK/Astralis. Cloud9 secured the 3-4th place and the money prize of $65,000.
Records of the by-past matches within ECS may be found on our YouTube-channel. Stay tuned to our site in order to be fully aware about the latest news from Esports Championship Series.