PUBG
March 05, 2019 09:25
FACEIT Global Summit will be the first of Three PUBG Classics
Starting with the FACEIT Global Summit in April, PUBG Classics will punctuate the first two phases of professional competition in PUBG Esports, drawing teams from all over the world to live events in major cities for hefty prize pools. As part of the festivities, PUBG Corporation will be creating unique in-game items to commemorate PUBG Classic events and 25% of the proceeds will be split between the teams participating in the event.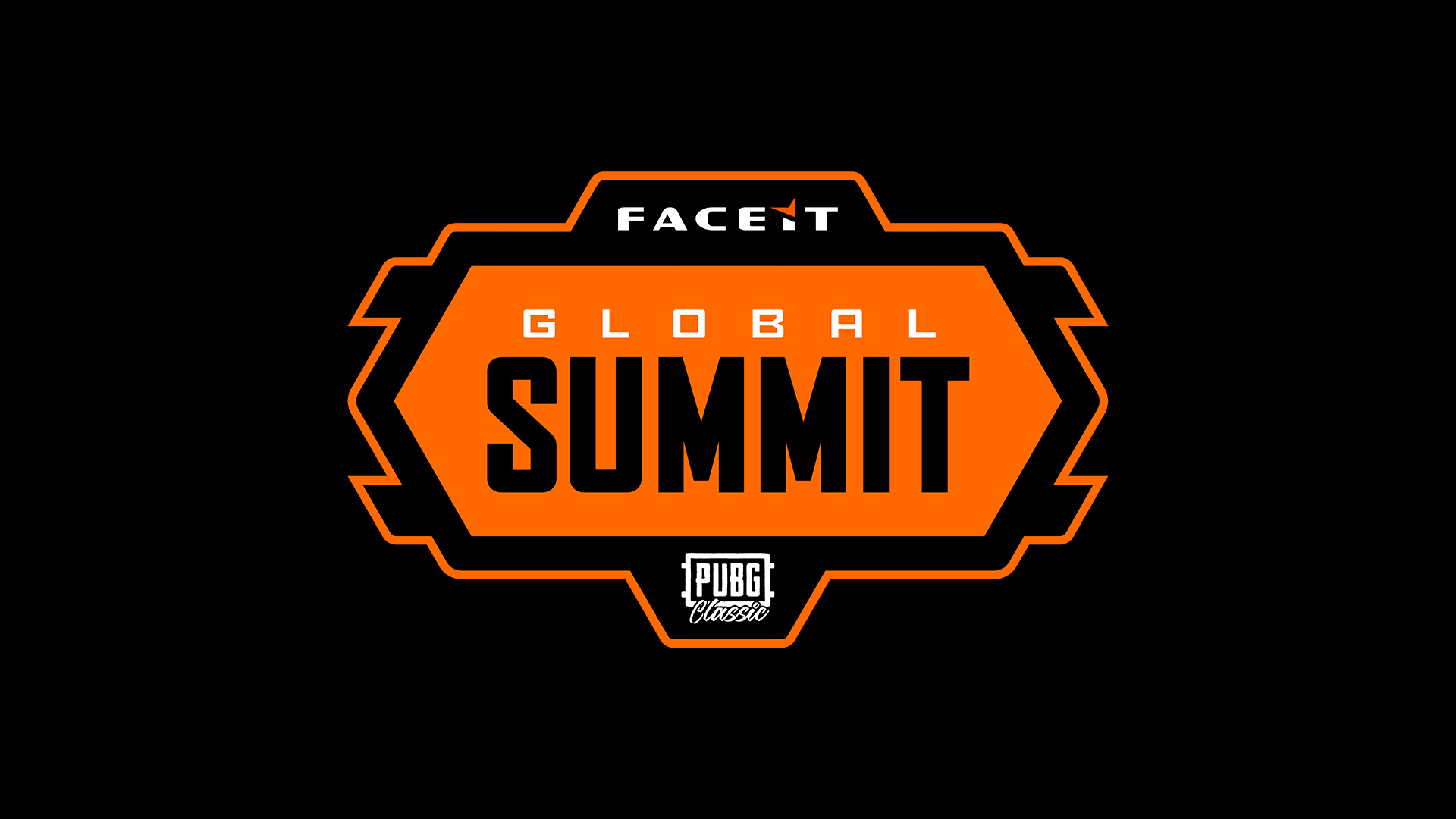 After Phase 1, the first PUBG Classic, FACEIT Global Summit, will take 24 teams from every competitive region in professional PUBG, including four teams each from North America, Europe, China, and Korea, and pit them against each other in London with a $400,000 prize pool on the line. Each region will designate teams to compete at this first PUBG Classic by staging playoffs or using overall standings in Phase 1.
The FACEIT Global Summit: PUBG Classic will include the following teams:
• Europe, Middle East & Africa - 4
• North America - 4
• China - 4
• Korea - 4
• Southeast Asia - 3
• Chinese Taipei, Hong Kong & Macau - 2
• Japan - 1
• Oceania - 1
• Latin America - 1
At the FACEIT Global Summit: PUBG Classic, endurance will be just as important as team skill and chemistry. The 24 qualified squads will be divided into three groups of eight teams and battle over the course of a three-day group stage. The top eight teams from the group stage automatically advance to the tournament's final stage. The remaining 16 will battle in an elimination stage and only the top eight will advance to the tournament final. Over the course of the two-day Grand Finals, 16 battle-tested teams will scramble for points in 12 total matches. The champions will have played no fewer than 24 matches of PUBG on their way to the first PUBG Classic crown.
Later in the year, additional international events will cap Phase 2. Teams from North America, Europe, Oceania, and Latin America have a chance to qualify for a PUBG Classic event in Europe, while teams from China, Korea, Southeast Asia, Chinese Taipei/Hong Kong/Macau, and Japan will be vying for a spot at a soon-to-be-revealed PUBG Classic in Asia.
The top three performing regions at the FACEIT Global Summit, as determined by a region's best finishing team, will secure an additional slot for that region at the PUBG Global Championship. At each subsequent PUBG Classic, an additional slot will be awarded to the top performing region in the same way.
The first PUBG Classic of 2019, the FACEIT Global Summit, drops into the United Kingdom beginning April 16. Fans can now purchase tickets at the official FACEIT Global Summit site. In the meantime, keep your eyes on the PEL, NPL, and all the other pro PUBG competitions as teams battle for spots in the first-of-its-kind event.