PUBG
December 16, 2018 19:32
Excelerate Gaming still at the first place at the LAN-qualifiers of PEL
The second day of the Playoffs within the final stage of the qualifiers for the PUBG Europe League has reached the end. Excelerate Gaming are still holding the first place in the standings.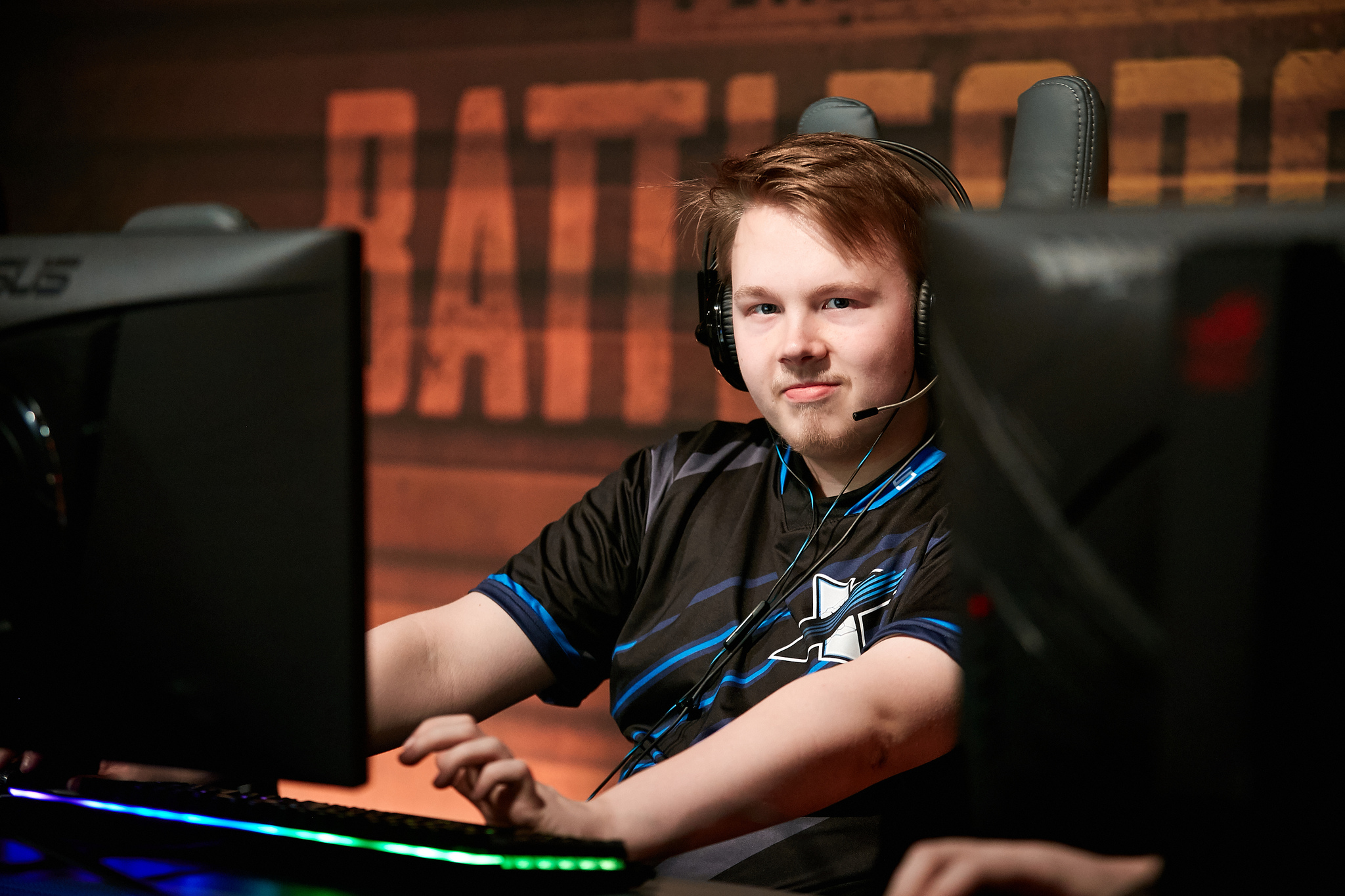 In the first match of the second day of the Playoffs, the victory was gained by Raise Your Edge Gaming. The next round won Jokers and moved up to the second position in the standings. Then two matches in a row were taken by the guys from M19. And in the last match of the current gaming-day, the victory was secured by TSM.
Tomorrow we will learn the names of teams that will receive invitations to the first phase of the PUBG Europe League. And the teams on the places from 11th to 16th will be invited to the debut season of the Contenders League, where they will try to reach the PEL once again
Placement of teams in the standings: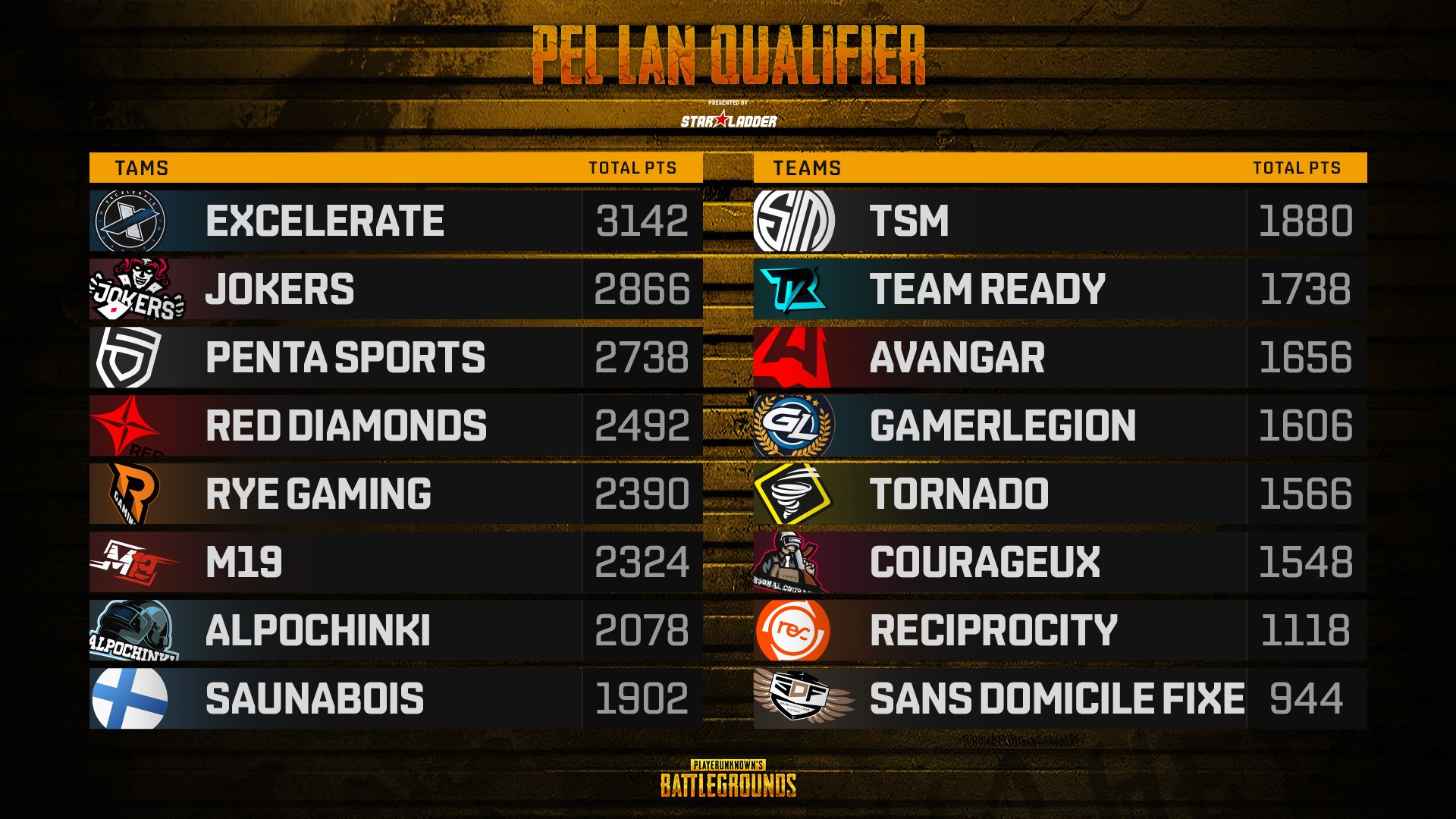 The schedule of matches may be found here. Follow the news from PUBG Europe League on our website, as well as in our socials - Facebook and Twitter.